Vol 19 No 3-4 (2013)
Cikkek
Industrial-scale plantlet production by seed priming and nursery tray seeding method in Sida hermaphrodita L. Rushby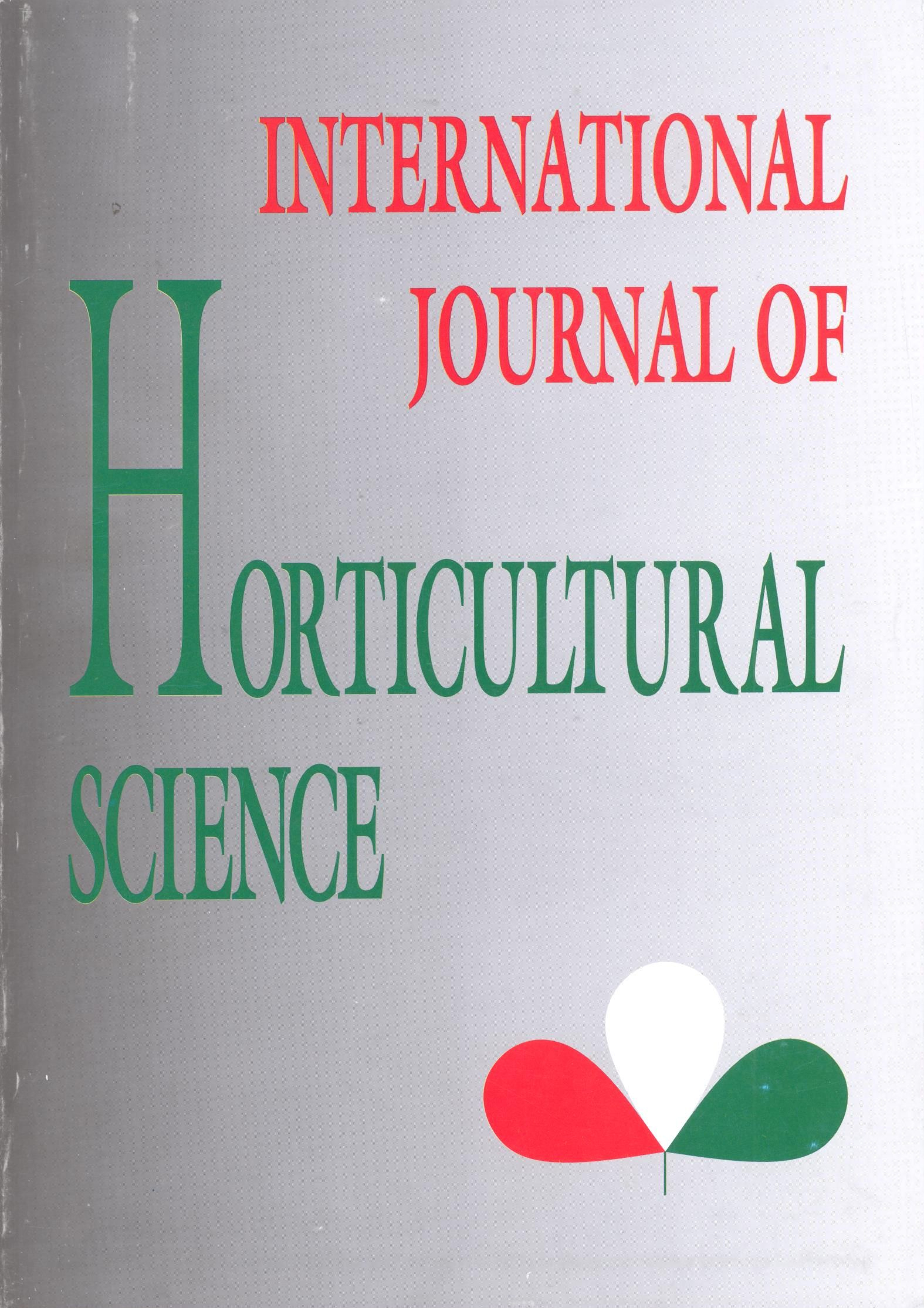 How to Cite
APA
Kurucz, E., El-Ramady, H. R., & Fári, M. G. (2013). Industrial-scale plantlet production by seed priming and nursery tray seeding method in Sida hermaphrodita L. Rushby. International Journal of Horticultural Science, 19(3-4), 71-74. https://doi.org/10.31421/IJHS/19/3-4./1107
Copyright (c) 2018 International Journal of Horticultural Science
This work is licensed under a Creative Commons Attribution 4.0 International License.
Abstract
Virginia mallow (Sida hermephrodita Rushby), Malvaceae family, is a perspective perennial herb able to yield a biomass crop through the last two decades. In our previous studies, we examined two factors relating to seed germination percent and seed germination power during our research: the influence of hot water treatment and the effect of exogenous or endogenous infection of seed. Following these recognition we modifi ed our technique, in such a way that we fractionated the seeds based on their fresh weight / or relative density before we carried out the treatment. When we fi ltered the fl oating seeds on the surface of water, the hot water treatment was performed considerably better on the sink seeds after separation. Therefore, by this special priming process we were able to reach 80% germination capacity of Virgina mallow seeds under laboratory conditions (26 oC without illumination). From all nurseries tray methods preliminary results, it is clear that, Sida seeds, which were treated with these methods, gave the best growing rate for industrial uses.
Downloads
Download data is not yet available.