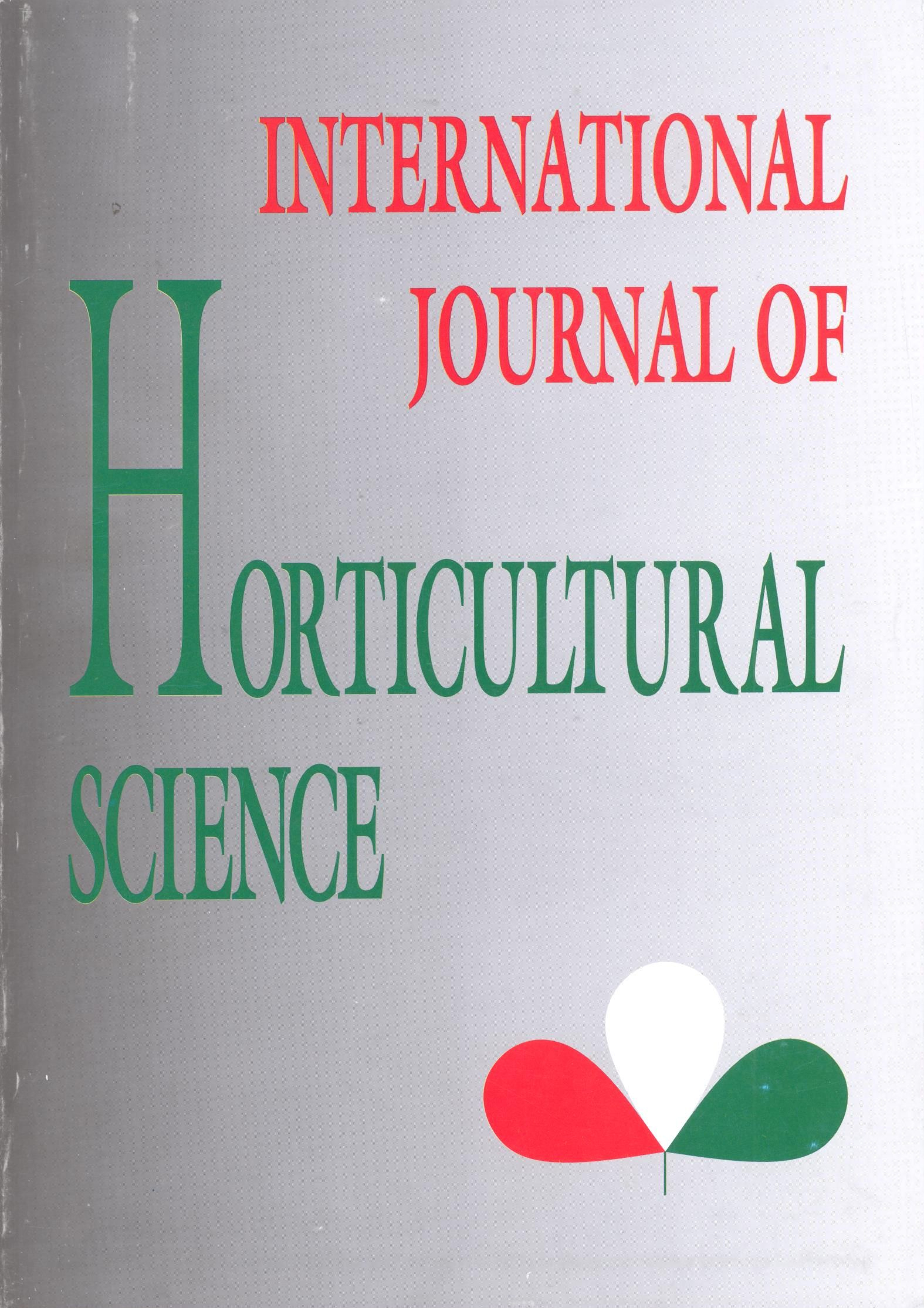 Vol. 19 No. 3-4 (2013)
Articles
Content of mineral- and sulphur compounds in Hungarian and French garlic varieties
https://doi.org/10.31421/IJHS/19/3-4./1105
View
Keywords
How to Cite
Iváncsics, J., Gombkötő, C., Gombkötő, N., & Máthé, Á. (2013). Content of mineral- and sulphur compounds in Hungarian and French garlic varieties. International Journal of Horticultural Science, 19(3-4), 61–65. https://doi.org/10.31421/IJHS/19/3-4./1105
License
Copyright (c) 2018 International Journal of Horticultural Science
This is an open access article distributed under the terms of the Creative Commons Attribution License (CC BY 4.0), which permits unrestricted use, distribution, and reproduction in any medium, provided the original author and source are credited.
Abstract
In our days about 2 million tons of garlic are grown in the world. Garlic was used as medicine already in ancient Egypt. It contains approx 33 sulfur compounds, several enzymes, 17 amino acids and minerals. We determined the content of diallyl sulfone, boron, calcium, copper, iron, potassium, magnesium, natrium, phosphorus and zinc in fi ve garlic varieties (3 French, 2 Hungarian). We searched if there were signiffi cant differences between the varieties.
Downloads
Download data is not yet available.