Articles
Association of varieties in stone fruit plantations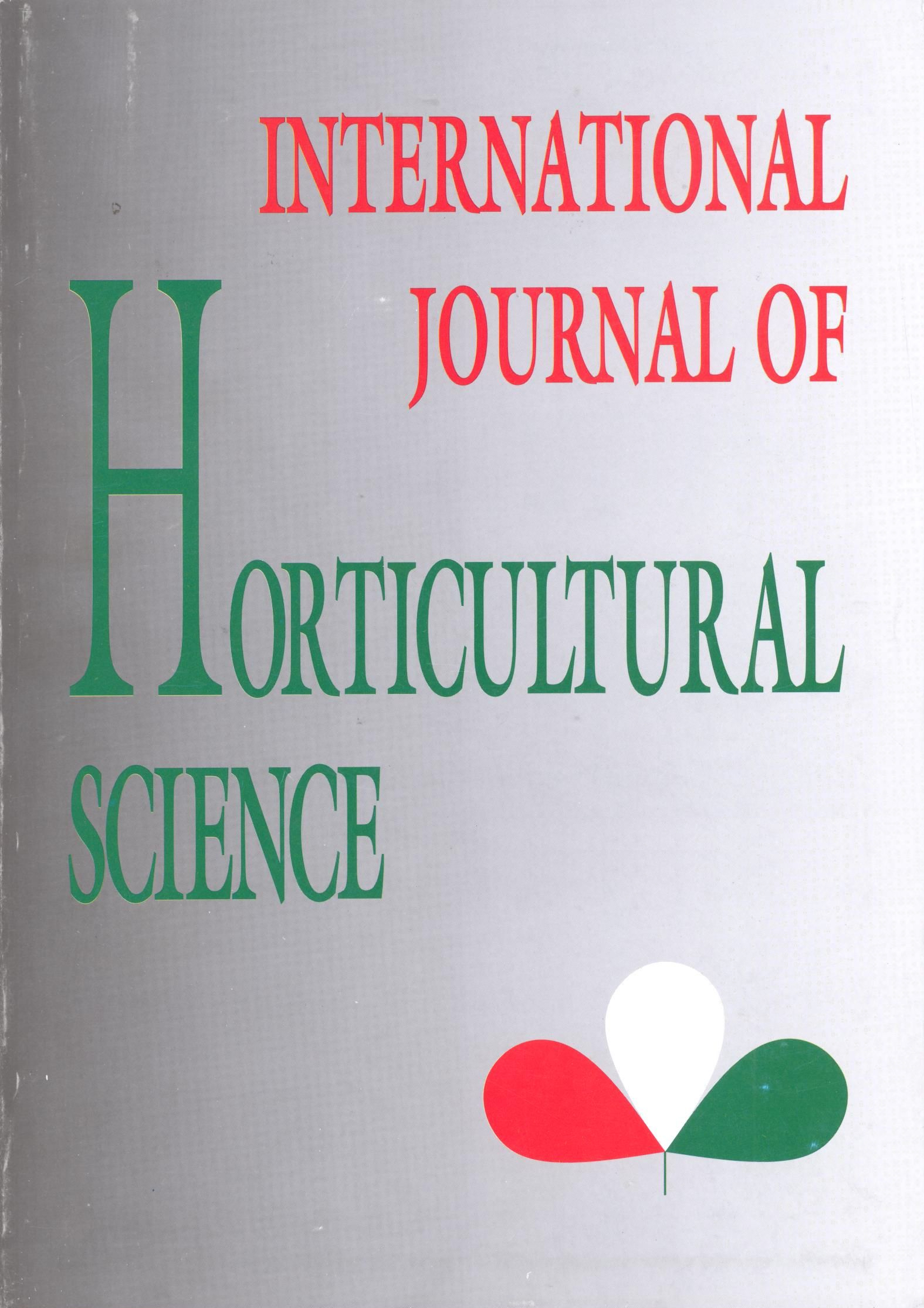 APA
Nyéki, J., Szabó, Z., & Soltész, M. (2000). Association of varieties in stone fruit plantations. International Journal of Horticultural Science, 6(3), 29–33. https://doi.org/10.31421/IJHS/6/3/99
In the majority of Hungarian orchards of stone fruits, the planting distance is 6-7 m x 4-5 m. As many of the current varieties are self-incompatible, planting designs are applied to provide for adequate pollinisers. As long as differences in blooming time are small, i.e. 3-5 days at most, overlaps of blooming of the associated varieties are sufficient for fruit set.
In sour cherry, one leading variety, Pándy, is self-incompatible and requires two polliniser varieties at least (Ciganyneggy or some sweet cherry varieties). Pándy is, moreover, cross-incompatible with the varieties Debreceni bőtermő, Kántorjánosi and Újfehértói fürtös being all of them self-fertile as most of new varieties recommended, by the way, for being planted to monovarietal blocks.
Among European plums there are varieties registered as male sterile, self-incompatible, parially self-fertile and self-fertile, respectively. For the purpose of cross pollination, the choice of two varieties, at least, to be associated to any variety belonging to the first three groups, is recommended. The number of rows in blocks planted to self incompatible or male-sterile varieties should not be higher than 2-(4). Inter-incompatibility has been observed within the currently recommended assortment, between the varieties Cacanska najbolja and Stanley, only. Chinese-Japanese plums are scarcely represented in Hungarian plantations. Variation of blooming time in varieties is somewhat more pronounced, i.e. 5-8 days. There is but a weak tendency to self-fertility, thus practically, all varieties are considered as self-incompatible, thus the planting of two-row blocks for each of three varieties, at least, are recommended to be associated.
Self-incompatibility and partially self-fertile apricot varieties are recommended to be combined with two polliniser varieties, at least, each planted to two-row blocks. The varieties Ceglédi óriás, Ligeti óriás, Nagykőrösi óriás and Szegedi Mammut are mutually inter-incompatible. Most of the peach varieties grown in Hungary are self-fertile, thus they are planted to large blocks, each. On sites threatened by late spring frost, it is recommended to plant (monovarietal) blocks of 4-6 rows at most. Cross-pollination may increase fruit set even in self-fertile varieties.
Downloads
Download data is not yet available.