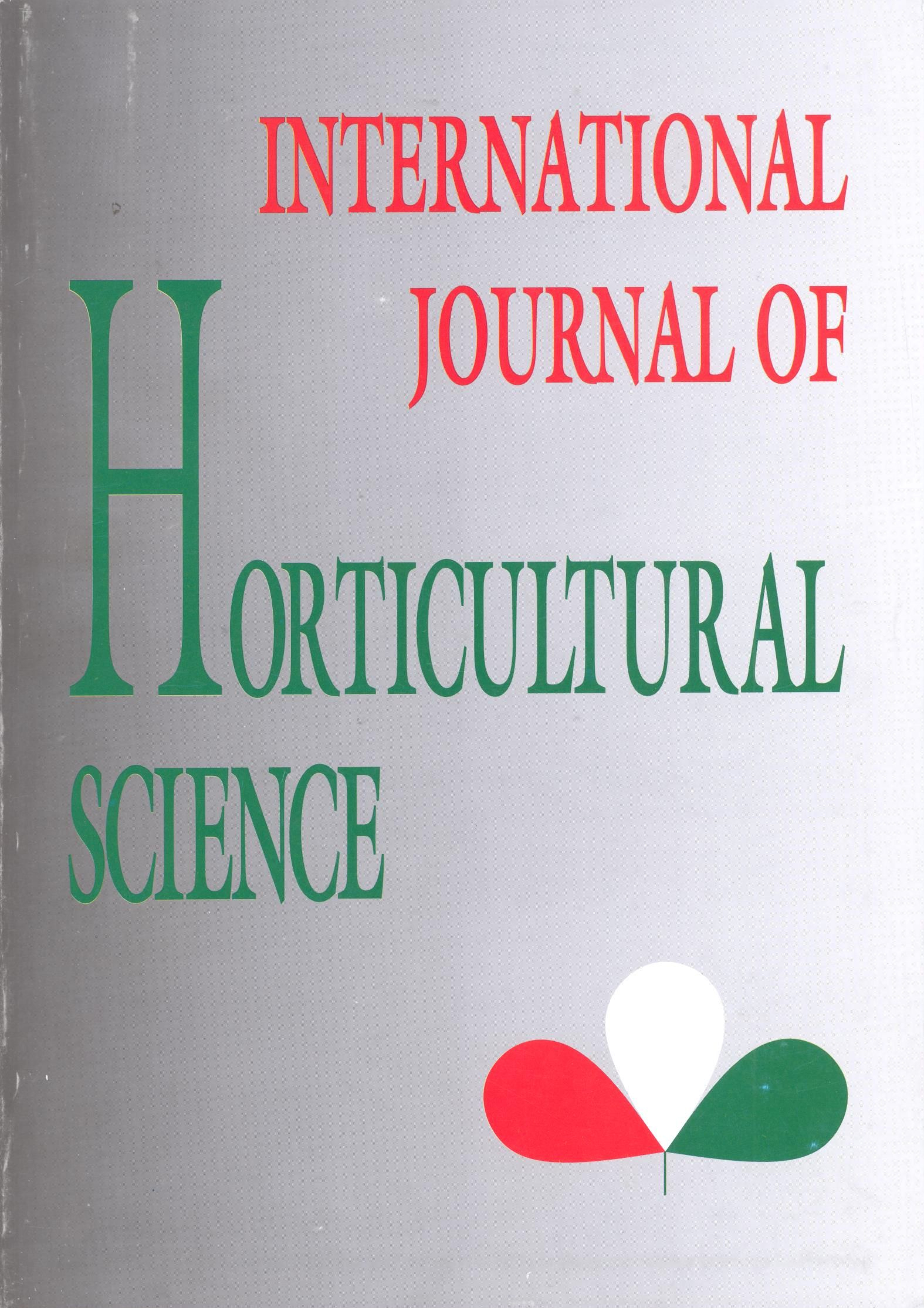 Vol. 16 No. 4 (2010)
Articles
THE STEPS (Dissertations the fruit growing troll)
Published
August 16, 2010
https://doi.org/10.31421/IJHS/16/4/924
View
Keywords
How to Cite
Surányi, D. (2010). THE STEPS (Dissertations the fruit growing troll). International Journal of Horticultural Science, 16(4), 85–87. https://doi.org/10.31421/IJHS/16/4/924
License
Copyright (c) 2018 International Journal of Horticultural Science
This is an open access article distributed under the terms of the Creative Commons Attribution License (CC BY 4.0), which permits unrestricted use, distribution, and reproduction in any medium, provided the original author and source are credited.
Abstract
The Steps (Dissertations the fruit growing troll) on front-page of volume are visible ruins and stairway of the famous Machu Picchu. Five  selfdetermined head stands the volume, essentially the author yet career one - one station, which the plant sexuality, the fruit cropping and sure environmental and plant health problems searching is comprising reached results engaged on 310 page, with 130 tables and 79 figures. The volume is brandnew notification shape in Hungarian and international scientific literature.
Downloads
Download data is not yet available.