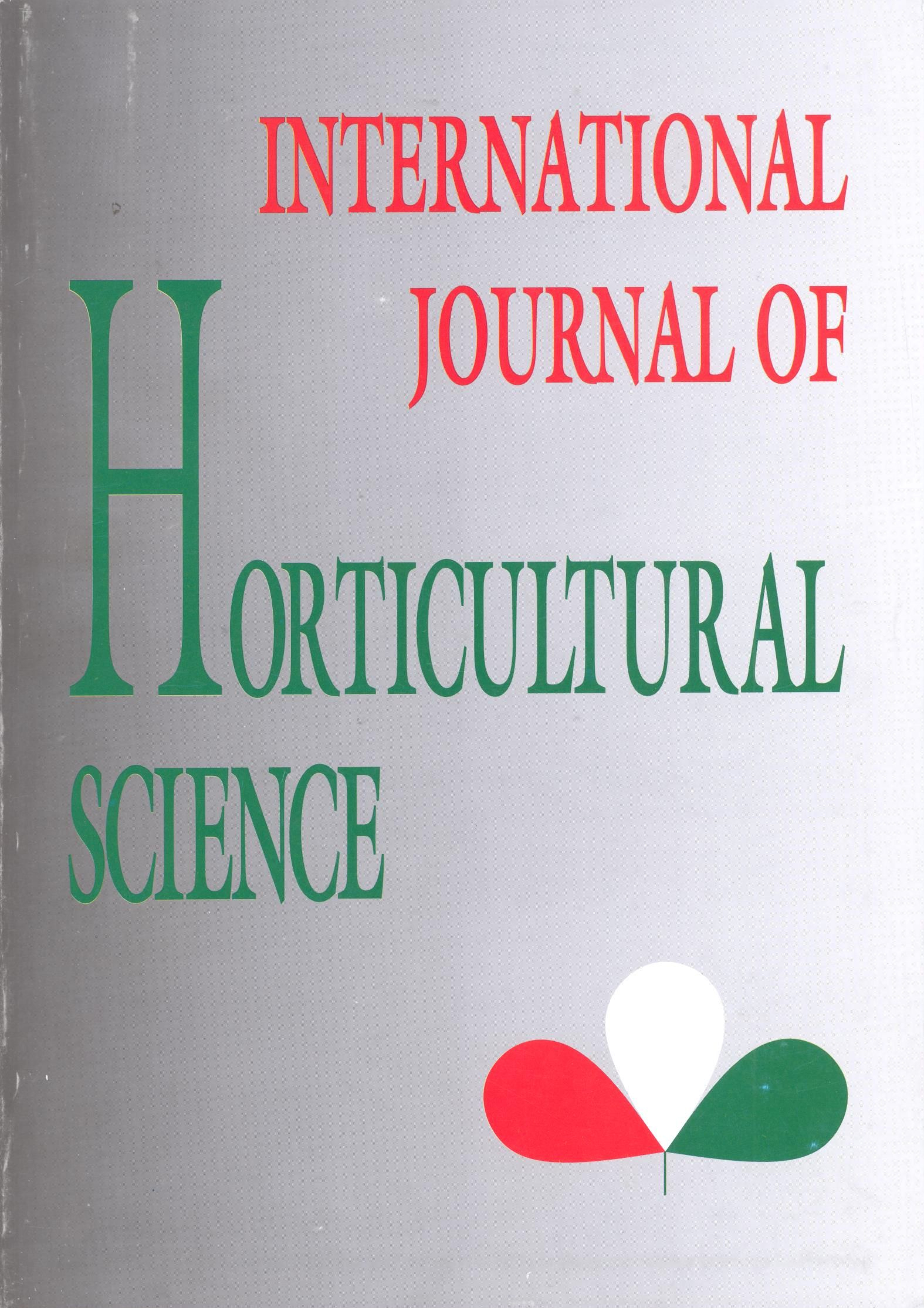 Articles
Economics of apple-storage I: Comparative time series analysis of apple producer prices in Germany and Hungary
Authors
View
Keywords
License
Copyright (c) 2018 International Journal of Horticultural Science
This is an open access article distributed under the terms of the Creative Commons Attribution License (CC BY 4.0), which permits unrestricted use, distribution, and reproduction in any medium, provided the original author and source are credited.
How To Cite
Lakner, Z., & Apáti, F. (2010). Economics of apple-storage I: Comparative time series analysis of apple producer prices in Germany and Hungary.
International Journal of Horticultural Science
,
16
(4), 75-79.
https://doi.org/10.31421/IJHS/16/4/922
Abstract
Based on standard econometric methods the article analyses the time series of fresh apple producer prices in domestic markets of Germany and Hungary. In Germany, as a consequence of high storage capacities the quantity offered in different parts of the season is relatively stable, that's why only a rather limited price increasing can be detected. In Hungary, as a consequence of the limited storage capacity this fluctuation is much more important. The modern methods of time series analysis (ARIMA models, stepwise regression) can be efficiently applied for forecasting of price movements.