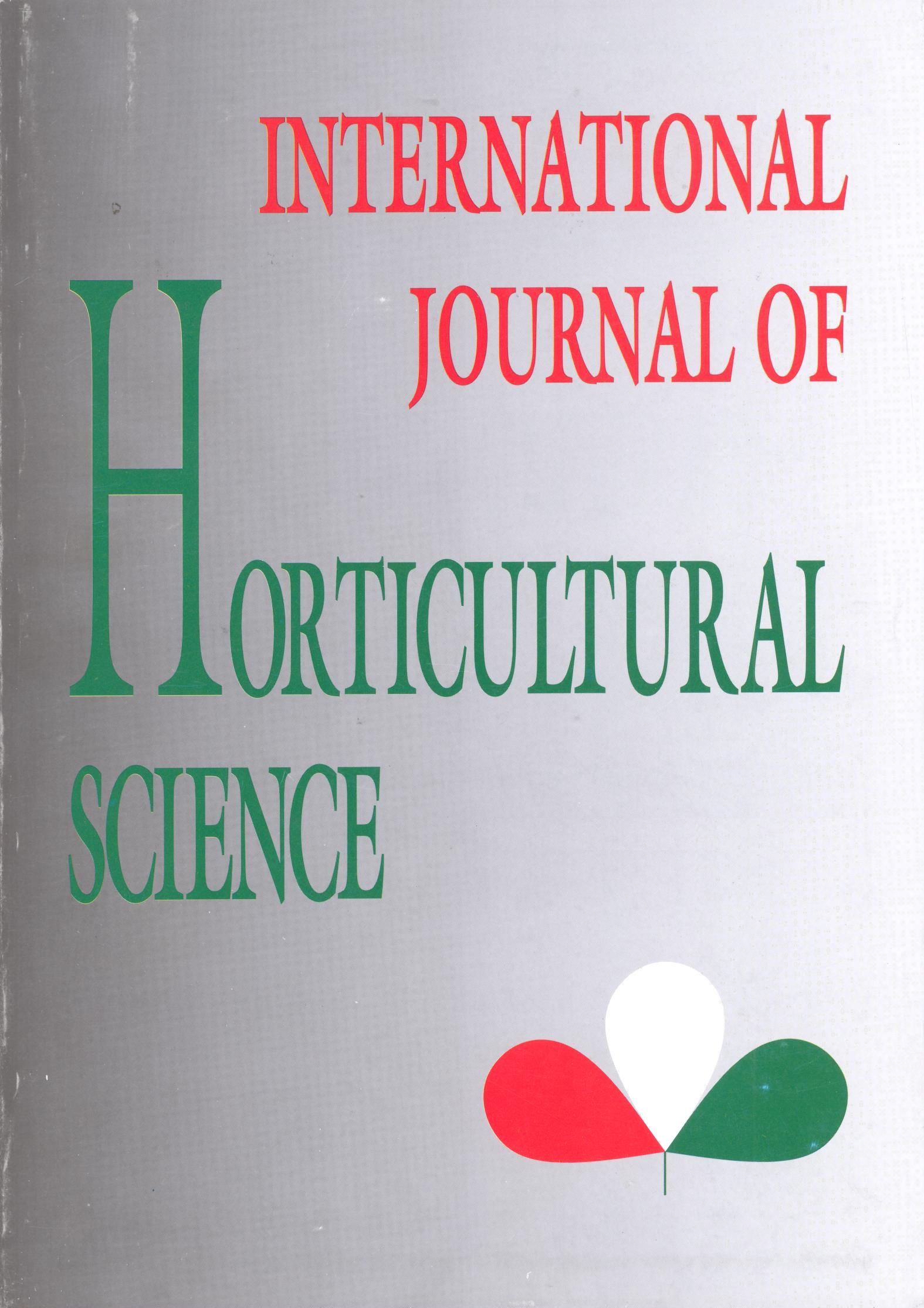 Vol. 6 No. 1 (2000)
Articles
Effect of nitrogen dressings to Jonathan apple trees in a long-term experiment
Published
February 23, 2000
https://doi.org/10.31421/IJHS/6/1/83
View
Keywords
How to Cite
Papp, J. (2000). Effect of nitrogen dressings to Jonathan apple trees in a long-term experiment. International Journal of Horticultural Science, 6(1), 128–130. https://doi.org/10.31421/IJHS/6/1/83
License
Copyright (c) 2018 International Journal of Horticultural Science
This is an open access article distributed under the terms of the Creative Commons Attribution License (CC BY 4.0), which permits unrestricted use, distribution, and reproduction in any medium, provided the original author and source are credited.
Abstract
During the last three decades, diverse effects of nitrogen application on the performance of apple trees were studied in field and pot experiments at the Experimental Station of University of Horticulture and Food Industry. The basic experiment, using different rates of nitrogen in kg/ha (check, N-50; N-100; N-200; N-400; and N-800), was carried out for a period of 13 years, thus including almost the whole bearing period of Jonathan apple trees on M.9 rootstocks.
The need of nitrogen in apple orchards on M.9 rootstock and soils with moderate humus content can be decreased considerably. Nitrogen application significantly increased leaf nitrogen and magnesium, but depressed leaf phosphorus and potassium content. With increasing doses of nitrogen fruit nitrogen content significantly increased and parallelly phosphorus and potassium content decreased. Even the lowest rate of nitrogen application decreased the red colouration of fruits. A direct negative correlation between nitrogen fertilzation and fruit firmness was not proved. No close and significant correlation between fruit quality parameters and the nitrogen content in leaves, sampled at different dates, was revealed.
Downloads
Download data is not yet available.