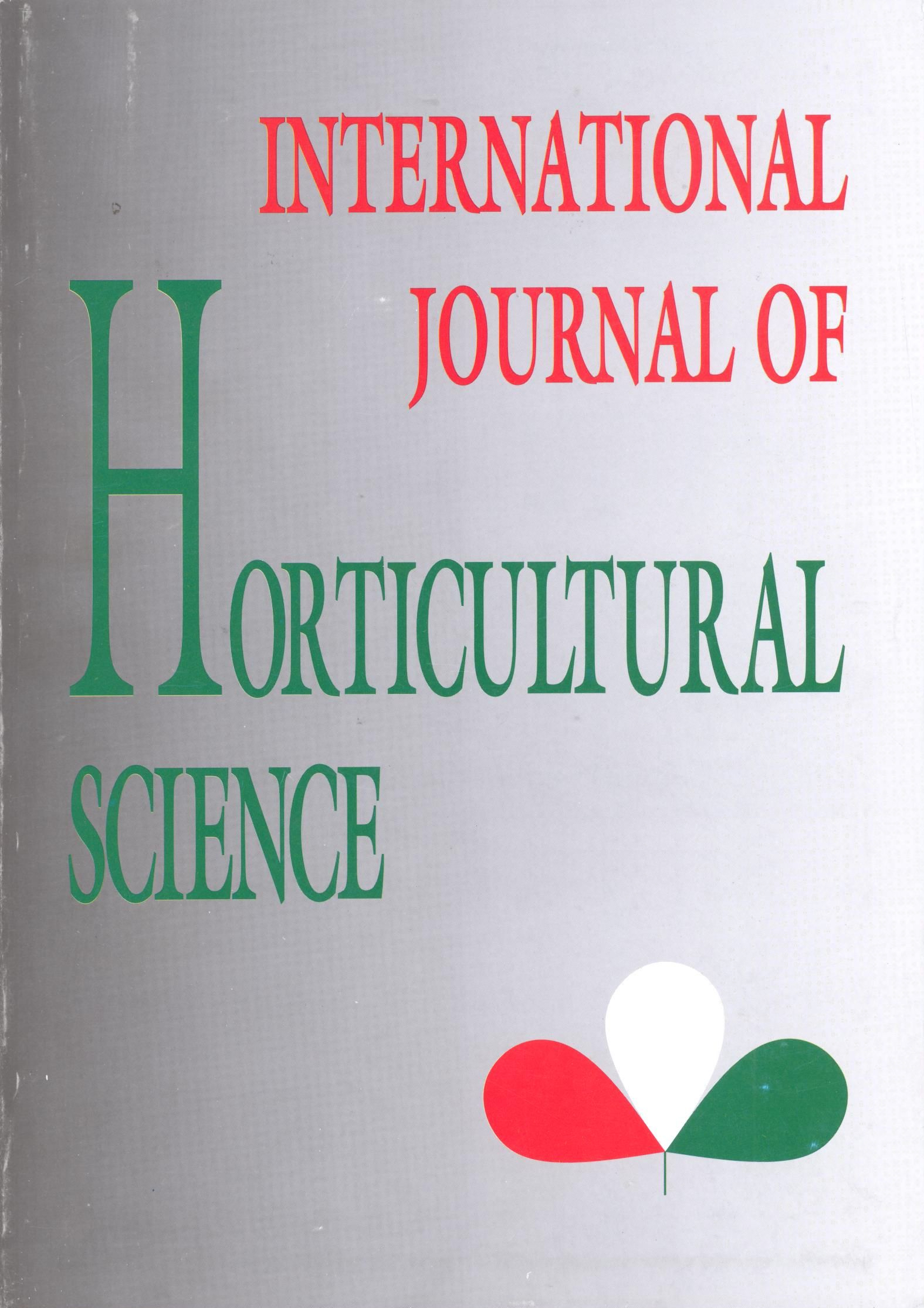 Vol. 15 No. 1-2 (2009)
Articles
Factors affecting apricot fruit antioxidant capacity and mineral element contents
https://doi.org/10.31421/IJHS/15/1-2/819
View
Keywords
How to Cite
Tordai, E., Szilvássy, B., Pedryc, A., Stefanovits-Bányai, É., & Hegedűs, A. (2009). Factors affecting apricot fruit antioxidant capacity and mineral element contents. International Journal of Horticultural Science, 15(1-2), 95–99. https://doi.org/10.31421/IJHS/15/1-2/819
License
This is an open access article distributed under the terms of the Creative Commons Attribution License (CC BY 4.0), which permits unrestricted use, distribution, and reproduction in any medium, provided the original author and source are credited.
Abstract
Several epidemiological studies revealed that the consumption of antioxidant compounds and the risk of atherosclerosis, increased blood pressure or cancer are inversely proportional. The individual amounts and relative proportions of macro- and micro elements present in food is also of great consideration since these are involved in a wide range of physiological processes including the influence of the redox homeostasis. The antioxidant power and mineral nutrient content of fruits might be affected by several factors including genotype, ripening stage, year-effects or a wide range of environmental conditions. This study was carried out to survey the antioxidant power and mineral element content in fresh fruits of apricot and analyse some genetic and environmental factors that may have important contribution to the inner content of apricot fruits. In addition, the influencing effect of the extraction procedure used for antioxidant analyses was also tested. Our analyses indicate that a considerable fraction of antioxidant capacity is attributable to the hydrophilic antioxidants. The genetic background has crucial importance in determining apricot fruit antioxidant capacity and mineral nutrient content; however, the growing season and the ripening time of fruits may have also important effects.
Downloads
Download data is not yet available.