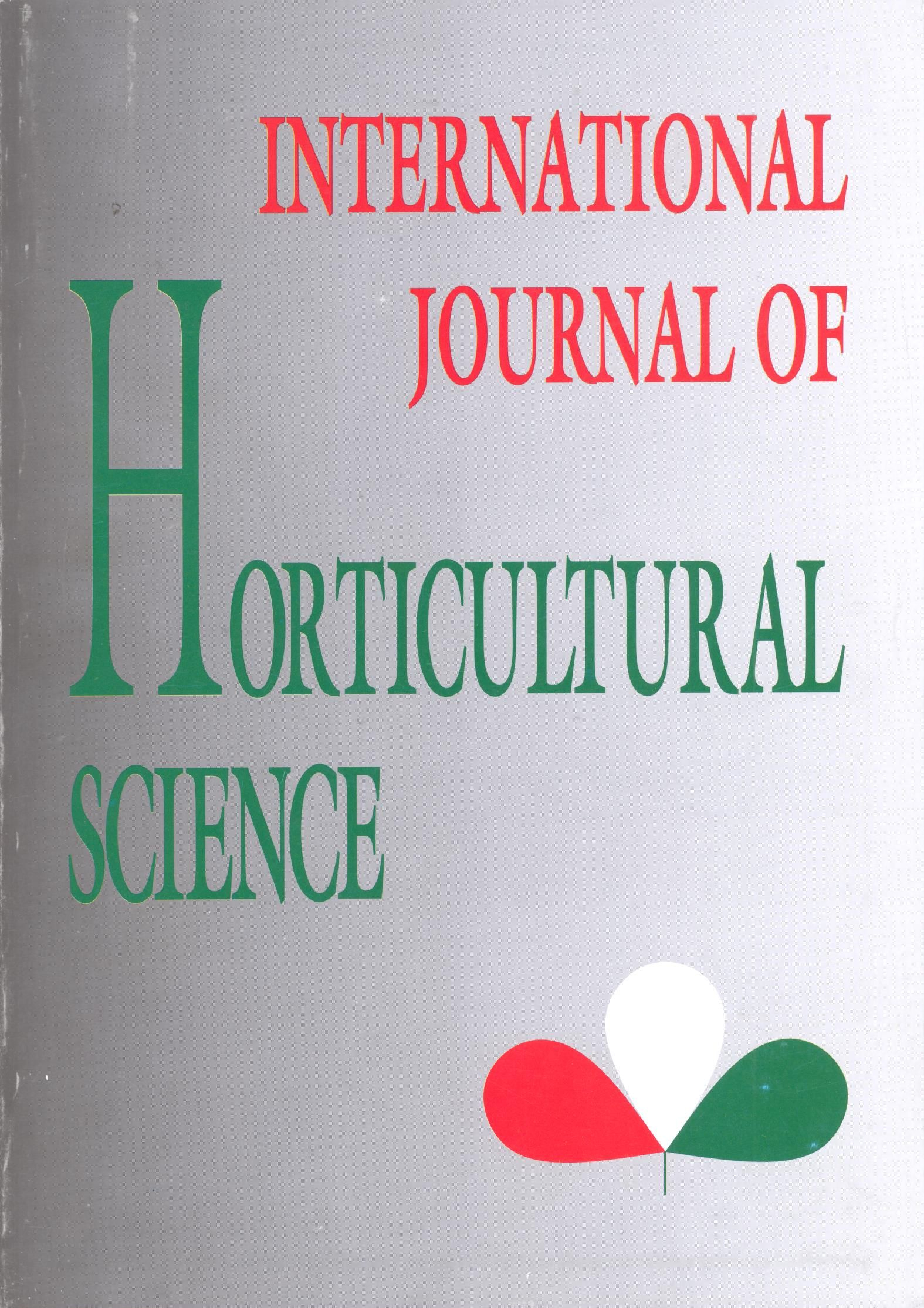 Vol. 12 No. 3 (2006)
Articles
The role of pruning in the intensification of plum production
https://doi.org/10.31421/IJHS/12/3/664
View
Keywords
How to Cite
Gonda, I. (2006). The role of pruning in the intensification of plum production. International Journal of Horticultural Science, 12(3), 83–86. https://doi.org/10.31421/IJHS/12/3/664
License
Copyright (c) 2018 International Journal of Horticultural Science
This is an open access article distributed under the terms of the Creative Commons Attribution License (CC BY 4.0), which permits unrestricted use, distribution, and reproduction in any medium, provided the original author and source are credited.
Abstract
In an orchard planted in the spring of 1997, four kinds of spacing have been applied (4.0 m x 1.5 m, 4.0 m x 2.0 m, 5.0 m x 2.5 in and 6.0 m x 3.0 m). Four cultivars ('Cacanska lepotica', Stanley' 'Bluefre' and 'President') grafted on Myrobalan rootstock were studied in the experiment aimed to explore the performance of plums under different spacing and training conditions.
It could be stated that the trees grown on vigorous rootstock are prone to be cultivated much more intensely (smaller tree size, higher tree density) by the consequent use of green pruning technique. The most favourable economic combination (yield and labour costs) was found to be: 4.0 in x 2.0 in and 5.0 x 2.5 in (800-1200 tree/hectare), whereas the most adapted was the cultivar: 'Stanley'.
Downloads
Download data is not yet available.