Articles
Sex expression of flowers in cultivated sweet and sour cherries
Published
February 23, 2000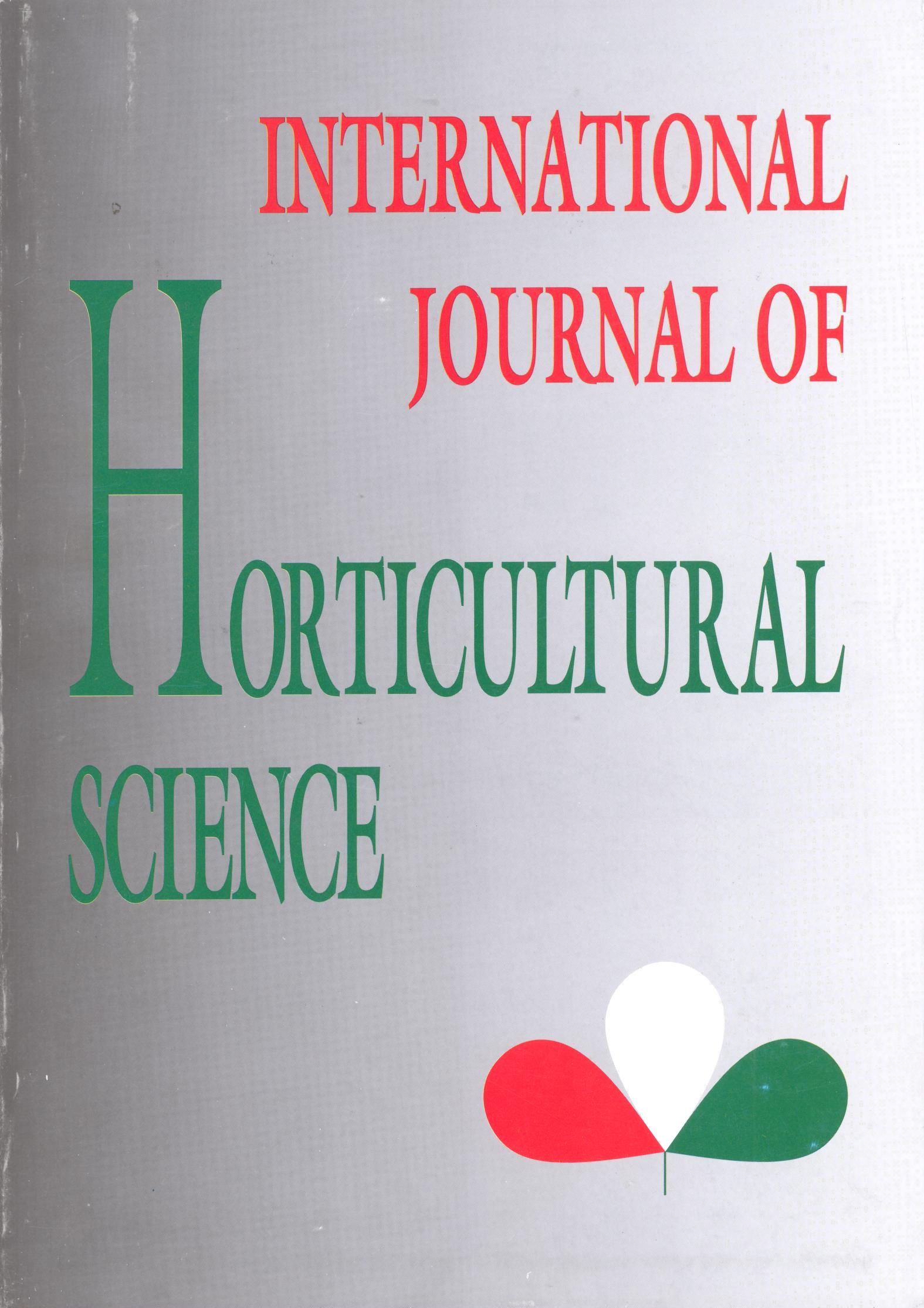 APA
Surányi, D. (2000). Sex expression of flowers in cultivated sweet and sour cherries. International Journal of Horticultural Science, 6(1), 50–52. https://doi.org/10.31421/IJHS/6/1/66
During the period of 1968-1972 nine sweet cherry varieties were investigated by the author on mazzard seedling rootstock, more­over cv. Germersdorfi óriás and cv. Münchebergi korai sweet cherry cultivars grafted on mahaleb, cv. Korponai and cv. Sukorói cherries were observed on rootstocks of cv. Cigánymeggy sour cherry seedling, too.
Yet, there are other relations between the different parts of sweet cherry flowers too, which perhaps indicate the effect of rootstocks in Cerasus scions. The flower structure shows feminine character on mahaleb, the effect is intermediate on mazzard, however, the sour cherry rootstock strengthens the male character.
Four sour cherry varieties as cv. Cigánymeggy C. 404. cv. Érdi nagygyümölcsű, cv. Meteor korai and cv. Pándy C. 101 were studied on three rootstocks: mazzard, mahaleb and Cigánymeggy C. 215 seedling rootstocks between 1976 and 1980.
The pistil length, stamen number and relative stamen number diverged significantly on different rootstocks. The results revealed a close negative correlation between the pistil length and stamen number, furthermore noticing that, in the self-fertile cv. Meteor korai and cv. Újfehértói fürtös presented increasing of the relative stamen number, so the fertility decreased, while in the case of self-sterile varieties the change was favourable.
Summing up the results, it is obvious, that the fertility of flowers can be modified by rootstocks and the ecological factors cause sex reversions on different combinations.
Downloads
Download data is not yet available.