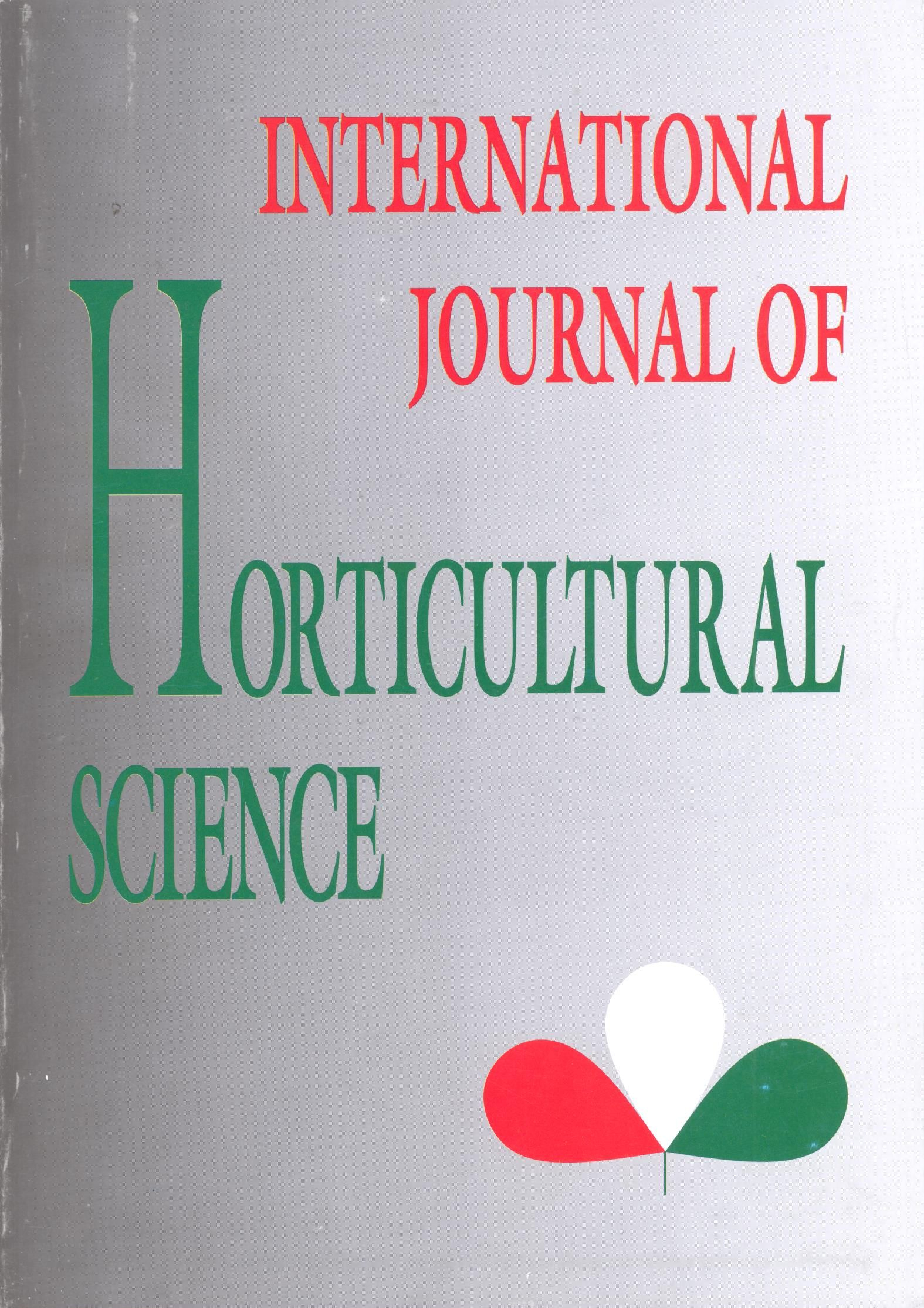 Vol. 12 No. 3 (2006)
Articles
Study on the micronutrient content of soil and leaf of an organic apple orchard in Eastern Hungary
https://doi.org/10.31421/IJHS/12/3/650
View
Keywords
How to Cite
Nagy, P. T., Gonda, I., Dremák, P., & Holb, I. J. (2006). Study on the micronutrient content of soil and leaf of an organic apple orchard in Eastern Hungary. International Journal of Horticultural Science, 12(3), 7–11. https://doi.org/10.31421/IJHS/12/3/650
License
Copyright (c) 2018 International Journal of Horticultural Science
This is an open access article distributed under the terms of the Creative Commons Attribution License (CC BY 4.0), which permits unrestricted use, distribution, and reproduction in any medium, provided the original author and source are credited.
Abstract
The aim of our study was to investigate the relationship between micronutrient content of soil and leaf in an organic apple orchard. The experiment was carried out at the Experimental Site of the University of Debrecen, Centre of Agricultural Sciences at Pallag in an apple cultivar collection in Eastern Hungary in 2002-2004. The soil sampling was carried out twice per year, at the beginning and the end of the vegetation period in 2002, 2003 and 2004, respectively. The micronutrient content of leaf of seven apple cultivars (Jonagold, Mutsu, Idared, Red Elstar, Egri piros, Reka, Remo) was studied according to phenological phases of apple (April — September) to investigate the dynamism of plant nutrient uptake.
It was found that results of leaf analysis correlated with the obtained results of soil. According to the data of July, manganese and copper content of leaf is in the 'favourable' but zinc is the 'low' range of nutrient supply category. Moreover, there were significant differences in the micronutrient content of leaf among cultivars. From our results it is evident that more reliable data were obtained for fruit nutrition by determining of micronutrient content of soil and plant and calculate their ratios as well.
Downloads
Download data is not yet available.