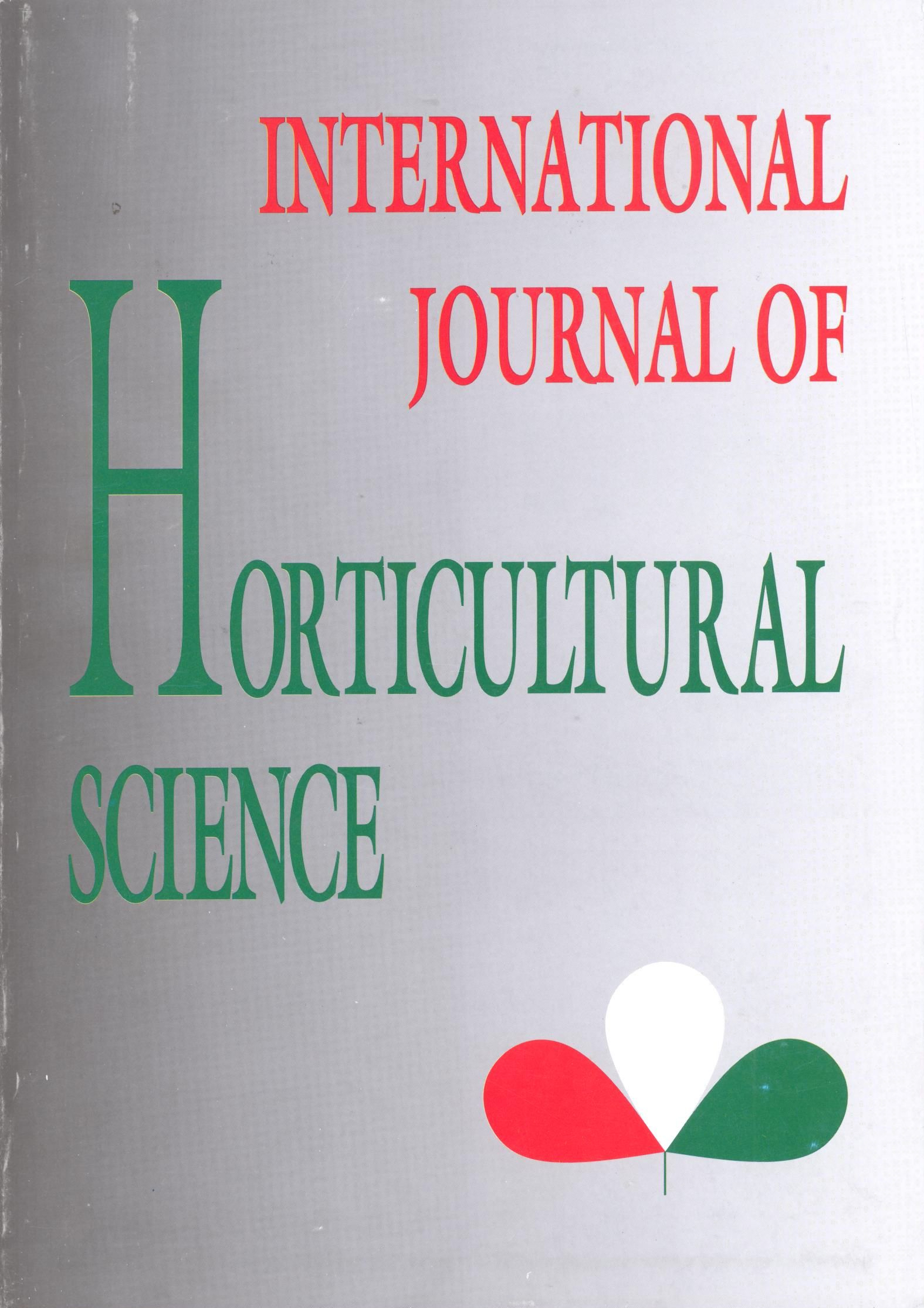 Articles
The effect of climatic anomalies on the nutrient supply of fruit plantations (Minireview)
Authors
View
Keywords
License
This is an open access article distributed under the terms of the Creative Commons Attribution License (CC BY 4.0), which permits unrestricted use, distribution, and reproduction in any medium, provided the original author and source are credited.
How To Cite
Nagy, P. T., Sipos, M., Szabó, Z., Soltész, M., & Nyéki, J. (2009). The effect of climatic anomalies on the nutrient supply of fruit plantations (Minireview).
International Journal of Horticultural Science
,
15
(1-2), 111-116.
https://doi.org/10.31421/IJHS/15/1-2/822
Abstract
Climatic conditions play an important role in agricultural production. It has a profound influence on the growth, development and yields of a crop, incidence of pests and diseases, water needs and fertilizer requirements in terms of differences in nutrient mobilization due to water stresses. Nowadays, we have to know the dark side of the weather events because it is causing more and more problems and significant hazards to many horticultural regions in Hungary. The aim of this study is to explore the problems of nutrient uptake following climatic anomalies and response. These problems are: (i) water supply problems (water-stress); (ii) drought and frost as temperature­ strees. Reviewing the effects and nutrient disorders caused by climatic anomalies, the following statements can be taken:
Nutrient demand of trees can be supplied only under even worse conditions.
The most effective weapon against damage of climatic anomalies is preventative action.
When developing a fruit orchard, three factors should be taken into consideration: "Location, Location, Location".
Moreover, proper choice of cultivars, species and cultivation should provide further possibilities to avoid and moderate the effects of climatic anomalies.
Fruit growing technologies especially nutrition should be corrected and adjusted to the climatic events as modifier factors.
Urgent task of the near future is to correct and adjust the tested technologies of fruit growing according to these climatic events as modifier factors.
Optimal nutrient supply of trees decreases the sensitivity for unexpected climatic events. To solve these problems supplementary, foliar fertilization is recommended, which adjusted to phonological phases of trees.
Another solving is groundcover of soil means a potential opportunity to temper or even avoid climatic anomalies.