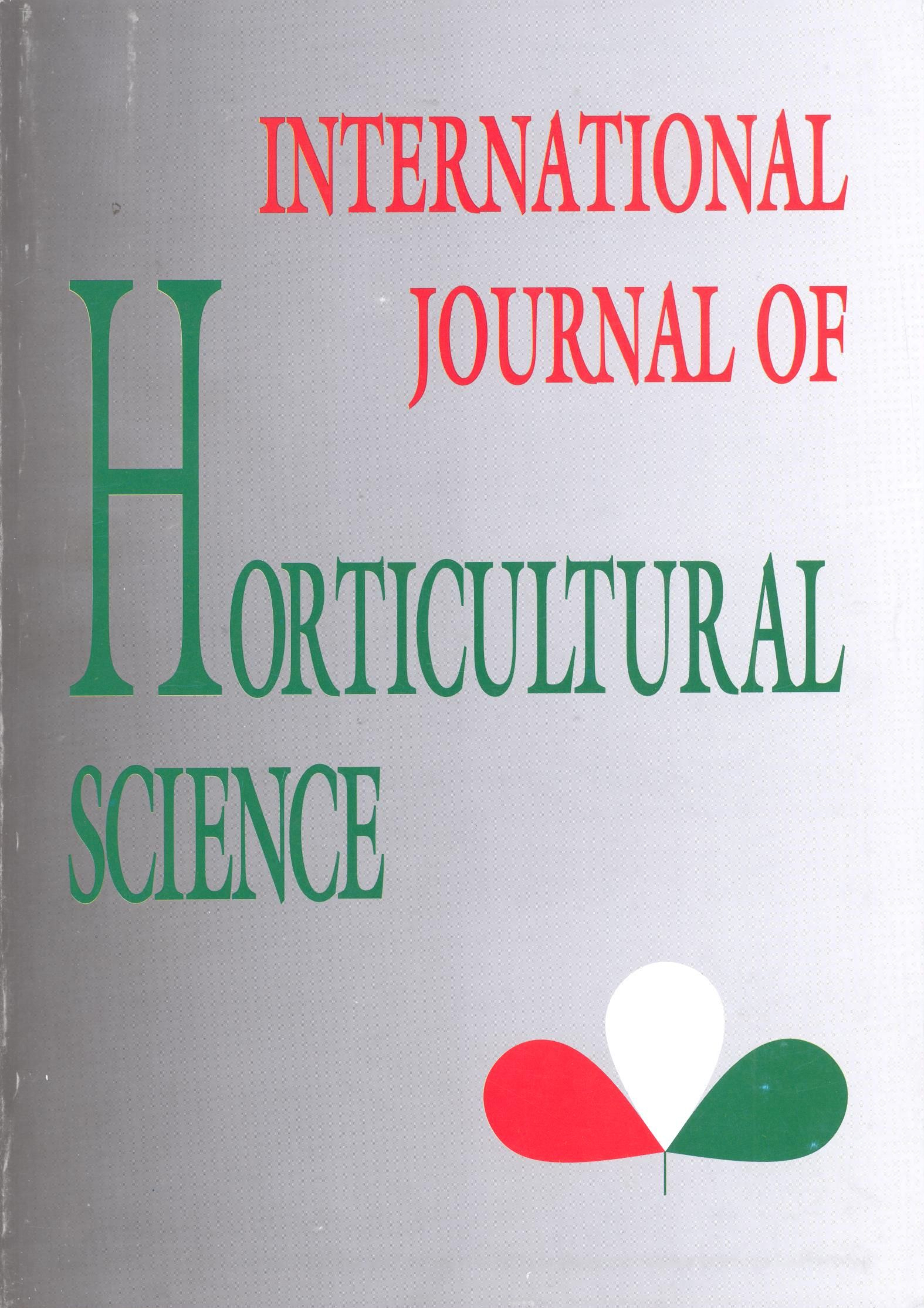 Vol. 11 No. 1 (2005)
Articles
Hungarian apple growing and marketing on the doorstep of the European Union
https://doi.org/10.31421/IJHS/11/1/553
View
Keywords
How to Cite
Kállay, E., & Kállay, T. (2005). Hungarian apple growing and marketing on the doorstep of the European Union. International Journal of Horticultural Science, 11(1), 15–18. https://doi.org/10.31421/IJHS/11/1/553
License
Copyright (c) 2018 International Journal of Horticultural Science
This is an open access article distributed under the terms of the Creative Commons Attribution License (CC BY 4.0), which permits unrestricted use, distribution, and reproduction in any medium, provided the original author and source are credited.
Abstract
The scope of apple growing and marketing has been determined by the economic and political systems in the recent decades. One may follow the booms and collapses in the Hungarian apple industry. Re-establishment of the market economy gives new chances for recovery in the fruit section as well.
Reconstruction of the apple industry has started with private ownership of lands. In the present work we characterise the still existing apple farms inherited from the previous system, present the newly established orchards in detail, deal with the present state of apple commerce and finally, we try to predict the near future of Hungarian apple industry.
Downloads
Download data is not yet available.