Vol 5 No 3-4 (1999)
Cikkek
Comparative investigations on protoplast culture of some Brazilian and Hungarian sweet pepper cultivars and hybrids
Published
September 13, 1999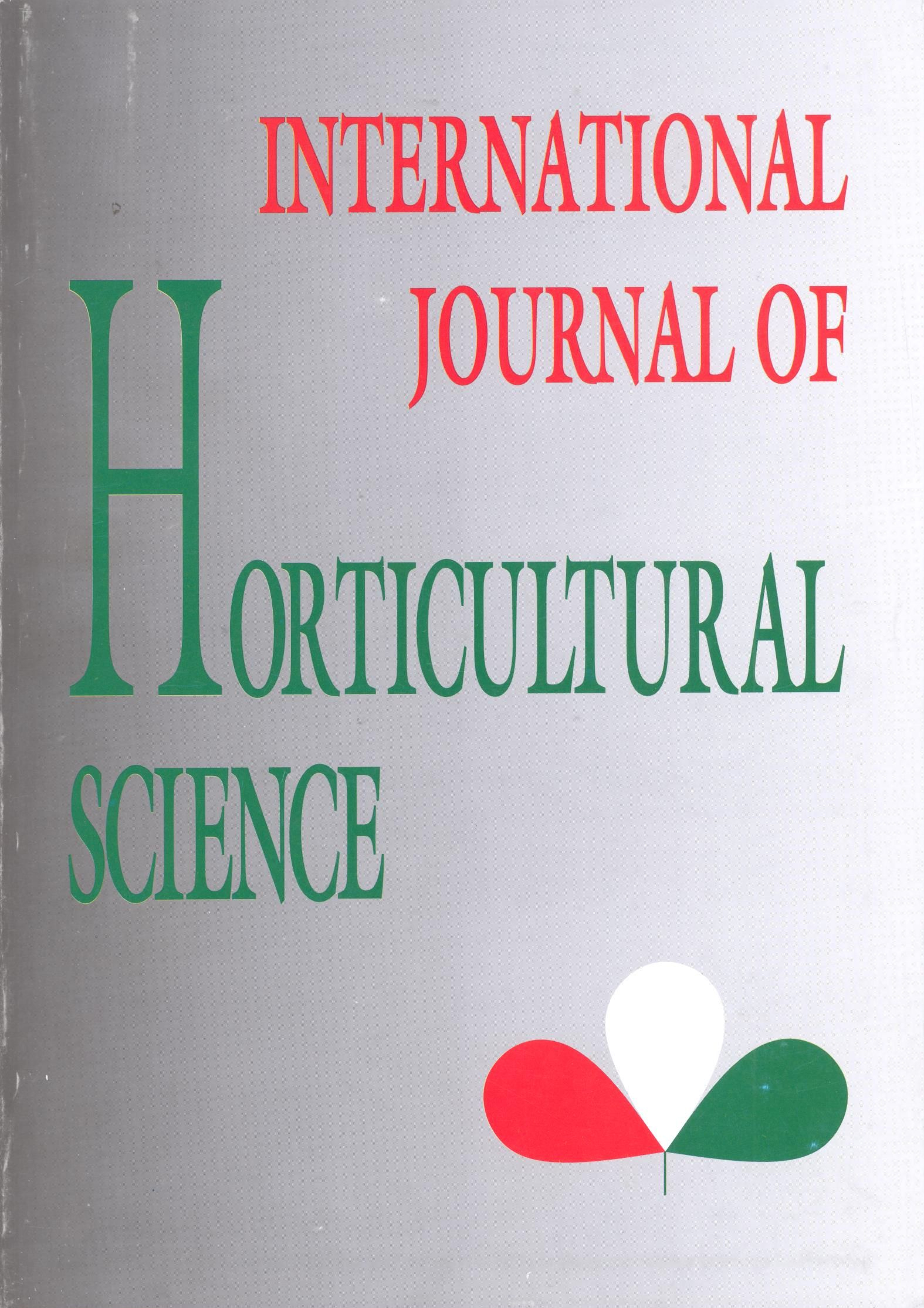 How to Cite
APA
Fontes, A. M., Otoni, C. W., Maia, S. V., Brommonschenkel, H. S., & Fári, M. (1999). Comparative investigations on protoplast culture of some Brazilian and Hungarian sweet pepper cultivars and hybrids. International Journal of Horticultural Science, 5(3-4), 39-45. https://doi.org/10.31421/IJHS/5/3-4/41
Copyright (c) 2018 International Journal of Horticultural Science
This work is licensed under a Creative Commons Attribution 4.0 International License.
Abstract
Cotyledon protoplasts were isolated from 16-18-day-old in vitro grown seedlings of 9 Brazilian and 3 Hungarian pepper varieties and hybrids. Large numbers (average 9.59 X 106 protoplasts g 14 fresh weight) of highly viable (average 87.0%) protoplasts were released using a pectocellulolytic enzyme mixture. Protoplasts were cultured in K8p mediuni using an alginate disc embedding method. The osmotic pressure of the medium surrounding the alginate-embedded protoplasts was reduced by replenishing the liquid medium at K8p:K8 ratios of 1:0. 2:1, 1:1 in the first. second, and third week, respectively. Initial plating efficiency (IPE) average was 38.5% and after 21 days protoplasts reached microcolonies (15-20 cells) stages. Microcolonies were transferred after 3-4 weeks to a MS-based medium supplemented with 1.0 mg I-1 zeatin, 3.0% (w/v) sucrose, 0.24% (w/v) phytagel and pH 5.8, whereupon they formed callus. Final plating efficiency (FPE) average was 0.29% at a plating density of 1.0 x 105 protoplasts Protoplast-derived calli were cultured on a range of MS-based media supplemented with either BAP, IAA, TDZ; and zeatin. No morphogenic response was observed in any genotype investigated.
Downloads
Download data is not yet available.