Articles
The effect of soil coverage on the soil quality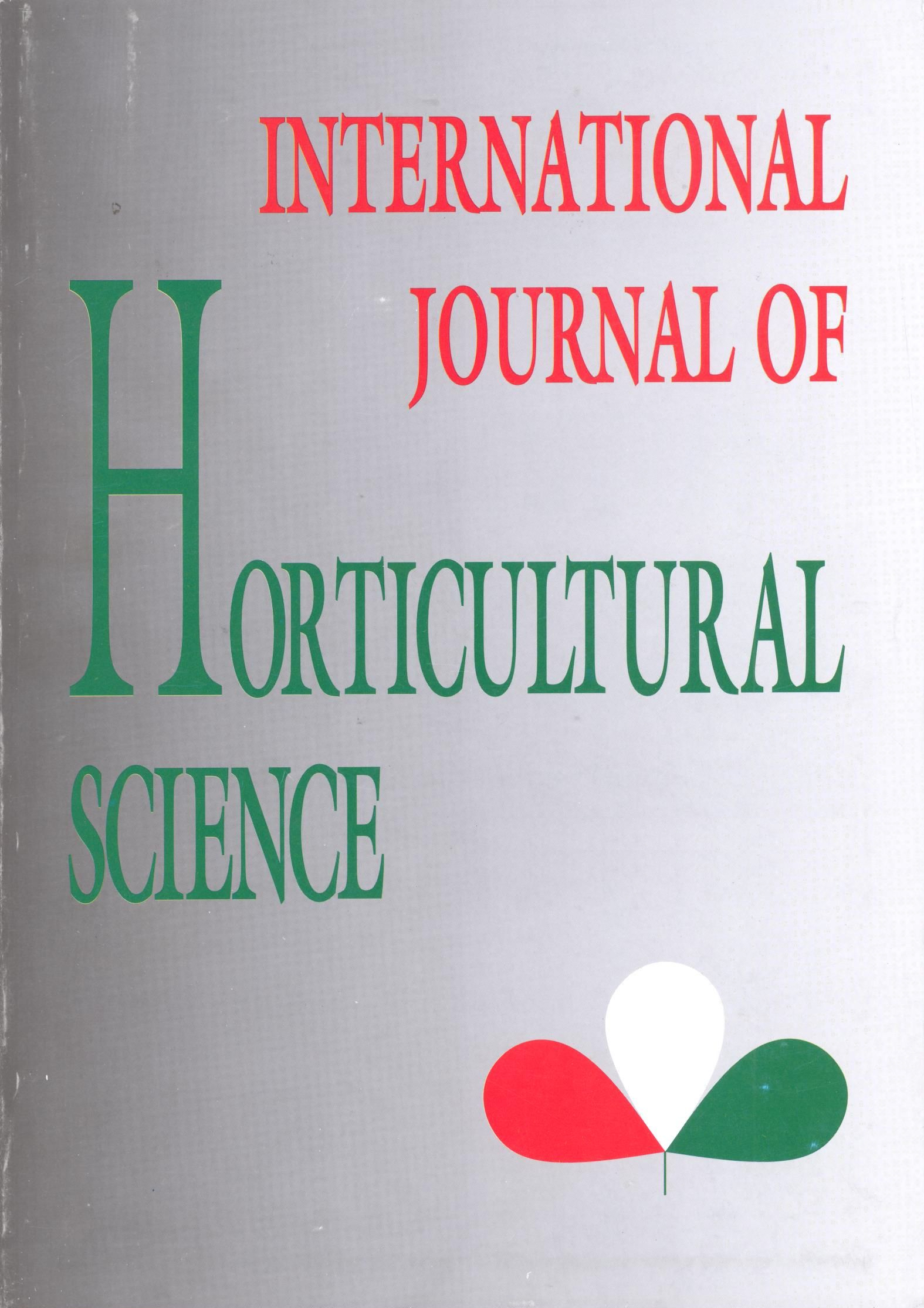 APA
Sári, S., Kappel, N., Sipos, B. Z., & Forró, E. (2003). The effect of soil coverage on the soil quality. International Journal of Horticultural Science, 9(1), 77–80. https://doi.org/10.31421/IJHS/9/1/381
In this study we carried out experiments with soil samples originated from the Haschberg variety elderberry orchard and wild-growing plants from Szigetcsép Experimental Farm.
During the examinations we wanted to know how the black polyethene foliar soil coverage influences the quality of soil and the distribution of different nitrogen forms.
We studied the individual covered (foliar soil coverage for every plant), the full covered (foliar soil coverage was laid in the rows) and the uncovered threatments.
During the experiments we pointed out that the foliar coverage influences the condition of the soil unfavourably. Because of the coverage there is less air flow in soils, the lack of oxygen leads to degradating of soil life and results humus materials of poor quality.
Downloads
Download data is not yet available.