Vol 6 No 3 (2000)
Cikkek
Continuous and discontinuous nectar secretion in some pear cultivars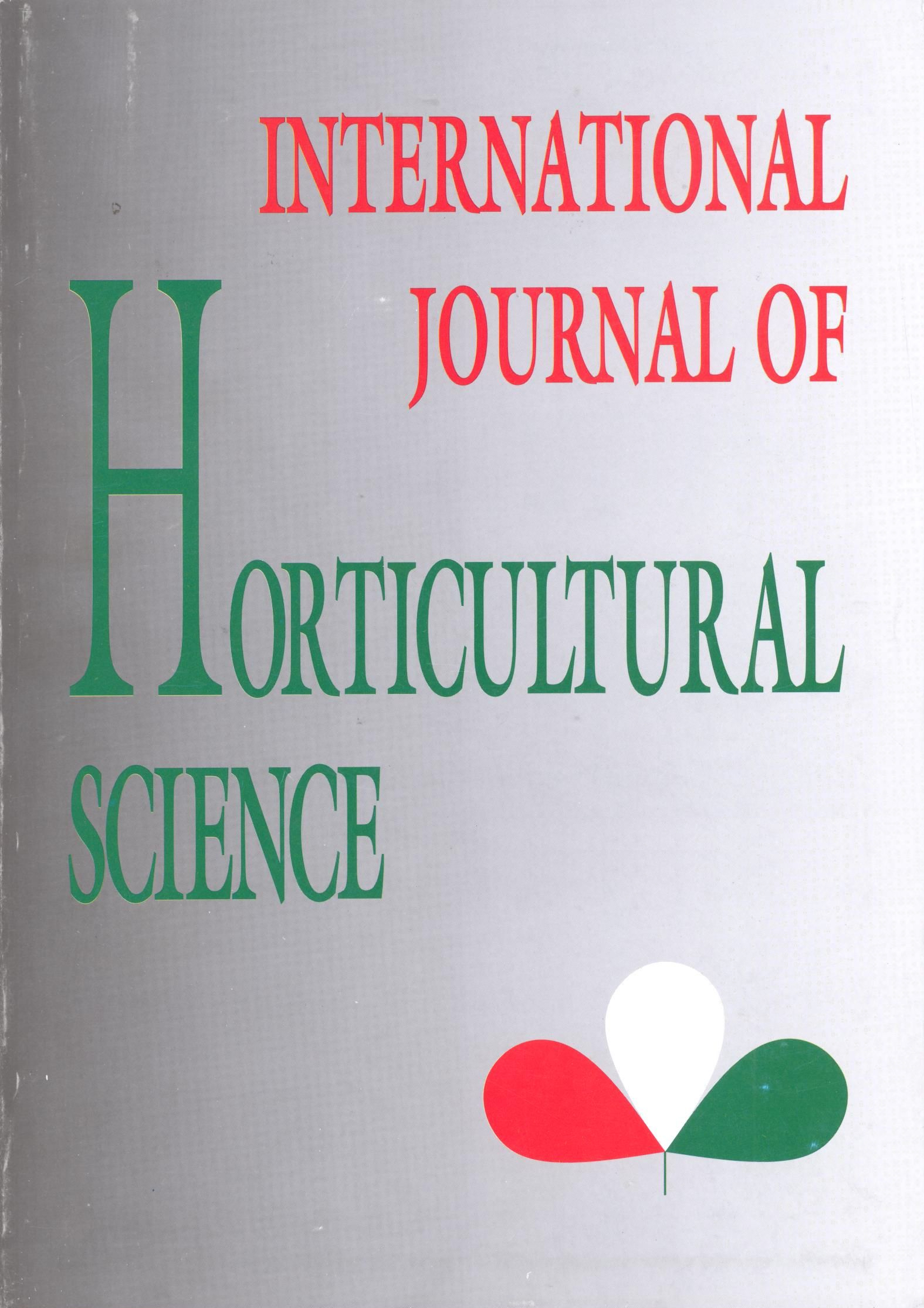 How to Cite
APA
Farkas, Á., & Orosz-Kovács, Z. (2000). Continuous and discontinuous nectar secretion in some pear cultivars. International Journal of Horticultural Science, 6(3), 77-79. https://doi.org/10.31421/IJHS/6/3/106
Copyright (c) 2018 International Journal of Horticultural Science
This work is licensed under a Creative Commons Attribution 4.0 International License.
Abstract
Hourly nectar secretion was studied in five pear cultivars between 1997-1999. Some cultivars (e.g. 'Csákvári téli') secreted nectar continuously during the whole day, offering both nectar and pollen for pollinating insects. Discontinuous secretion (e.g. cvs. 'Viki', `Nyárig tartó 6/19') is less advantageous from the viewpoint of insect attraction. In some cases, however, discontinuity or continuity of nectar secretion varied even within a cultivar (e.g. 'Solymári cukor', 'Jó szürke') in different years.
Downloads
Download data is not yet available.