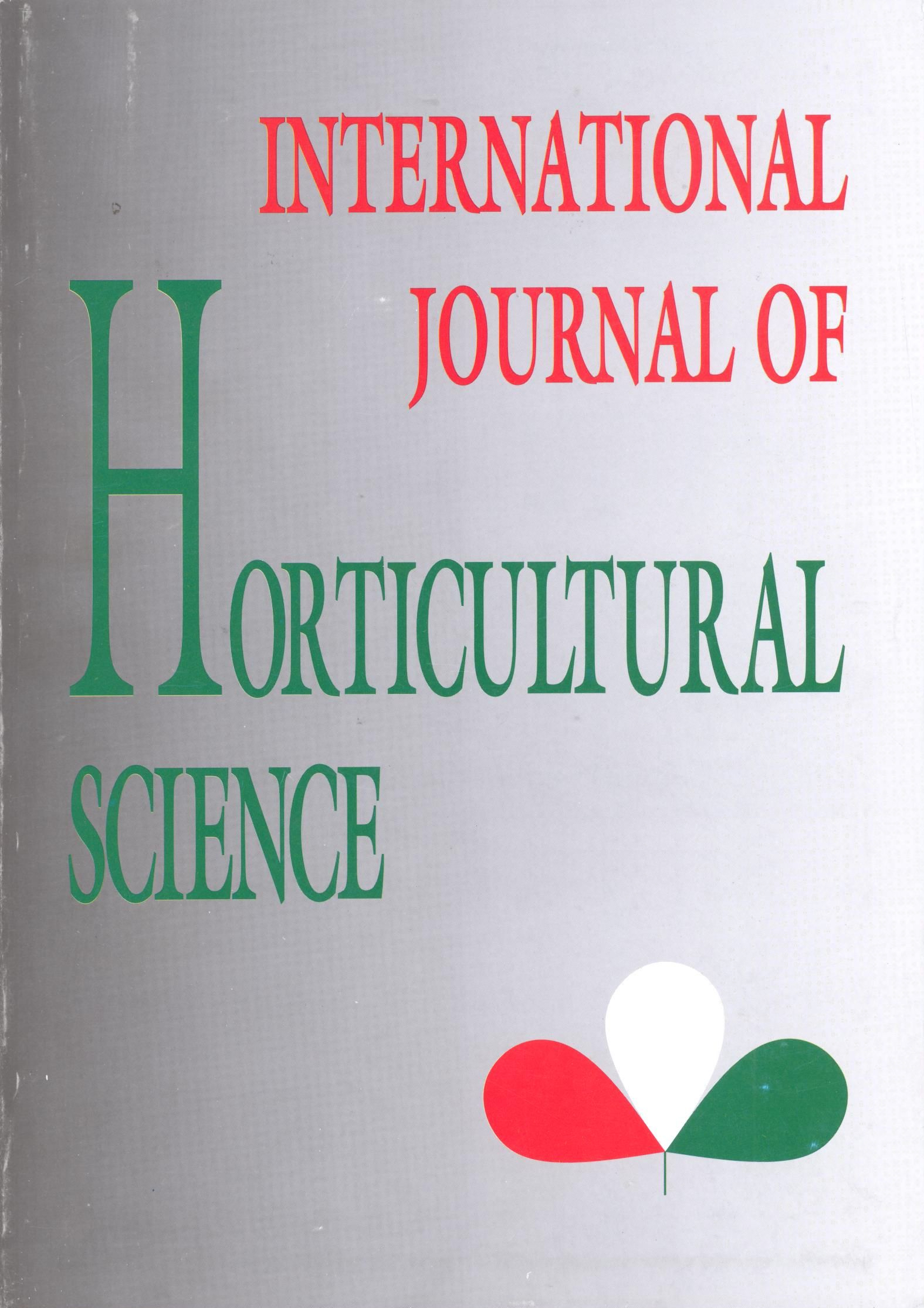 Vol. 15 No. 1-2 (2009)
Articles
Resistance Gene Analogs (RGA) as a tool in fruit tree's breeding
https://doi.org/10.31421/IJHS/15/1-2/806
View
Keywords
How to Cite
Gutermuth, A., & Pedryc, A. (2009). Resistance Gene Analogs (RGA) as a tool in fruit tree's breeding. International Journal of Horticultural Science, 15(1-2), 7–15. https://doi.org/10.31421/IJHS/15/1-2/806
License
This is an open access article distributed under the terms of the Creative Commons Attribution License (CC BY 4.0), which permits unrestricted use, distribution, and reproduction in any medium, provided the original author and source are credited.
Abstract
Breeding for pest and disease resistance comes as a major objective behind the fruit traits. To increase the effectiveness of fruit resistance breeding application of the Marker Assisted Selection ( MAS) is advantageous. For generating molecular markers which enable the following of interesting traits basically two methods are available: targeted marker design based on conservative region of already known Resistance ( R) gene sequences or randomly generated markers. The creation  and the application  of  these homology  based  markers  are the object of this review in  the main  temperate zone  fruit species.
Downloads
Download data is not yet available.