Articles
Transmethylation and the general defense reaction of plants
Published
October 16, 2007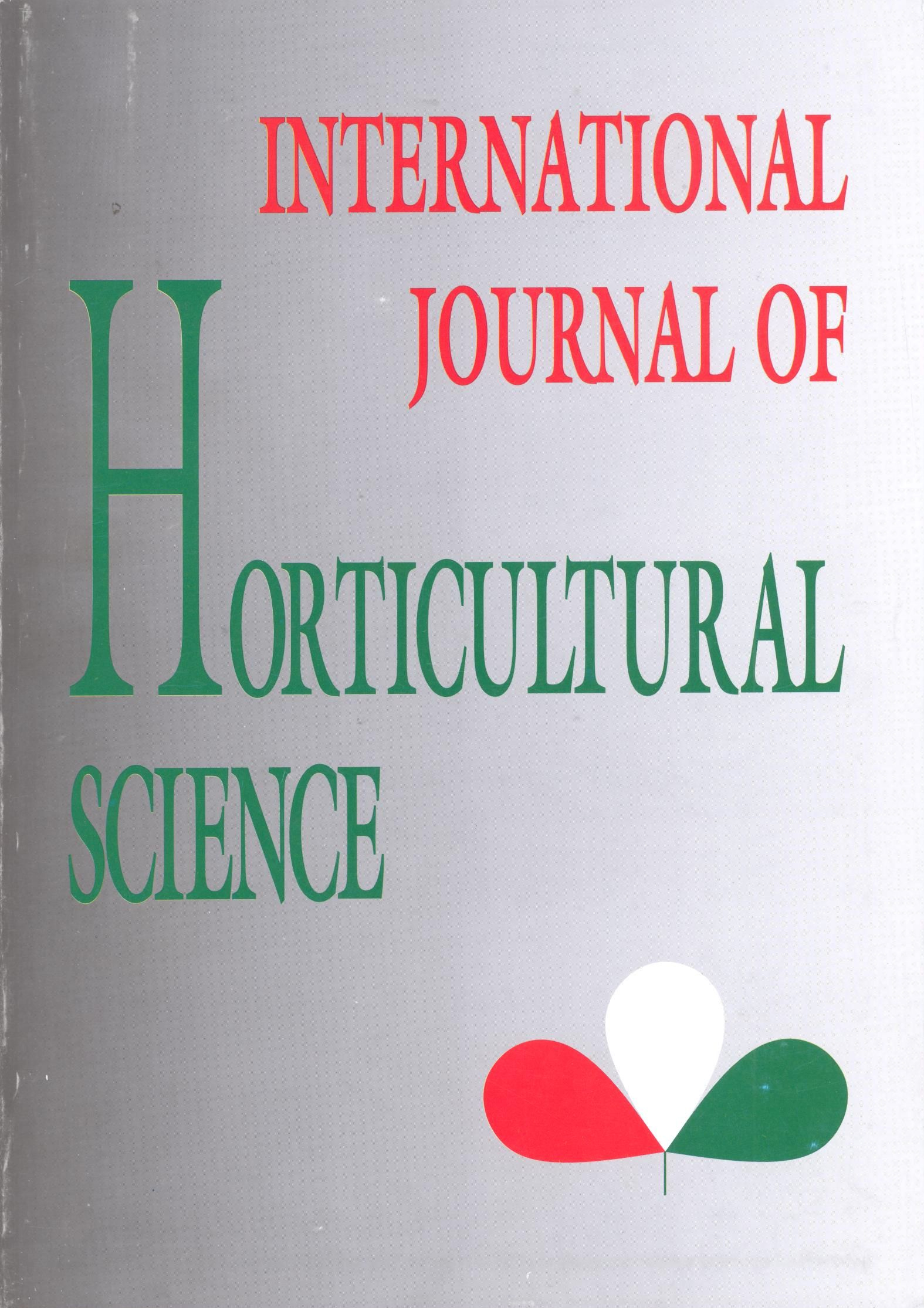 APA
Szarka, E., Sárdi, E., Csilléry, G., & Szarka, J. (2007). Transmethylation and the general defense reaction of plants. International Journal of Horticultural Science, 13(4), 35–40. https://doi.org/10.31421/IJHS/13/4/770
Plant breeding for resistance, namely building specific resistance genes into cultivated plants to ensure resistance against certain pathogen species, is a several-decade-long practice. While looking for purposes of failures appearing during the cultivation of varieties created in this way, a plant feature that ensures non-specific reactions against effects which evoke biotic stress attracted our attention. We named this plant defense form the general defense reaction. The general defense reaction is a fundamental attribute of the plant kingdom, fulfils the role of plant immune system and manifests itself in cell enlargement and cell division. Plants with a high level general defense reaction endure abiotic stresses as well.
In studying the biochemical background of the interaction of the general defense reaction and transmethylation, we found that transmethylation has important role in warding off both biotic and abiotic stresses. According to our observations, plants possessing high level general defense system are suitable for thorough examination of the process and plant physiological role of transmethylation. Biochemical studies also strengthened our observation, which has been taken on the basis of phenotype, that the general defense system can not be ignored during future plant breeding.
Downloads
Download data is not yet available.