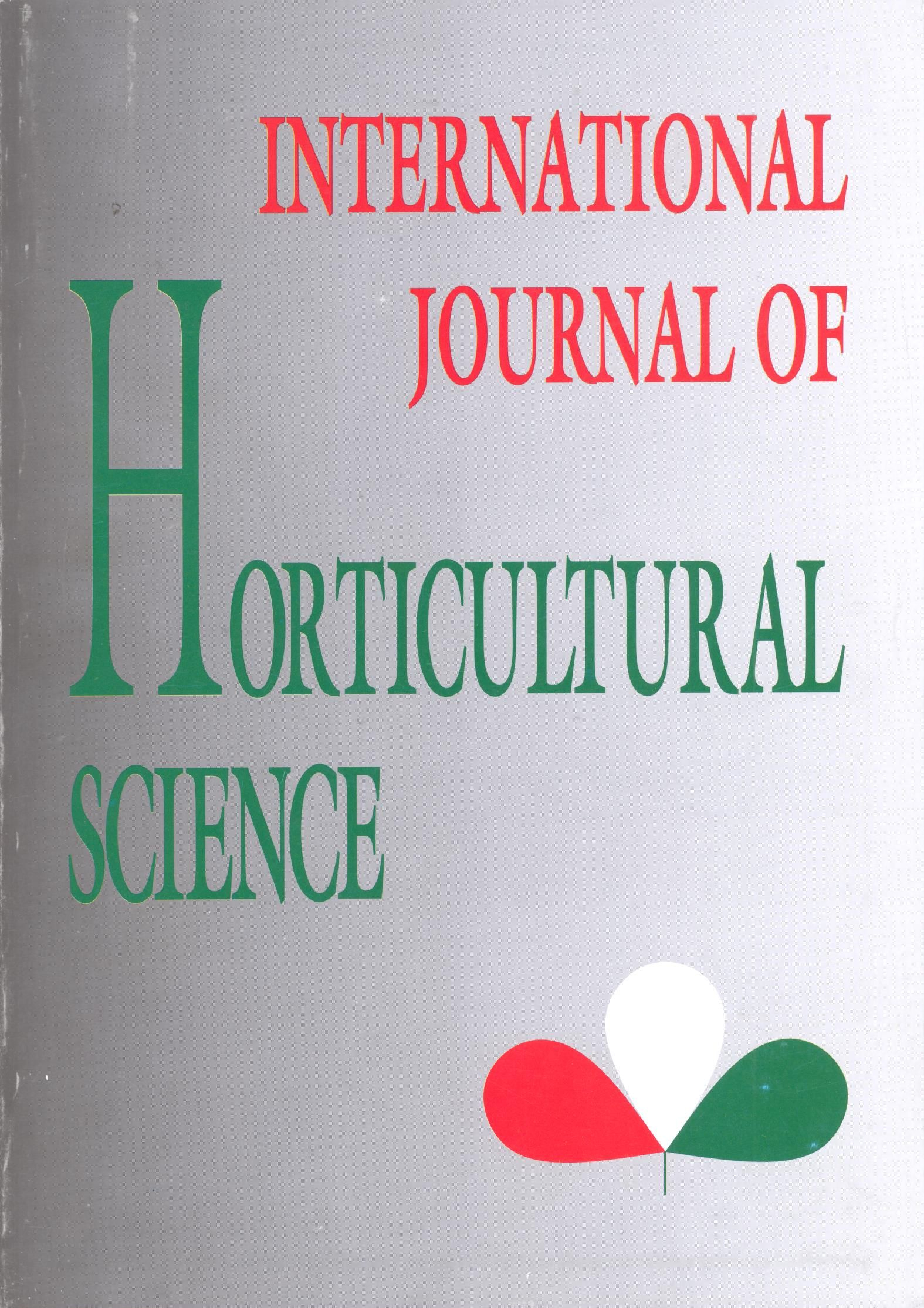 Vol. 12 No. 3 (2006)
Articles
Fruit drop: II. Biological background of flower and fruit drop
https://doi.org/10.31421/IJHS/12/3/667
View
Keywords
How to Cite
Racskó, J., Soltész, M., Szabó, Z., & Nyéki, J. (2006). Fruit drop: II. Biological background of flower and fruit drop. International Journal of Horticultural Science, 12(3), 103–108. https://doi.org/10.31421/IJHS/12/3/667
License
This is an open access article distributed under the terms of the Creative Commons Attribution License (CC BY 4.0), which permits unrestricted use, distribution, and reproduction in any medium, provided the original author and source are credited.
Abstract
The most important components of fruit drop are: the rootstock, the combination of polliniser varieties, the conditions depending of nutrition, the extent and timing of the administration of fertilisers, the moments of water stress and the timing of agrotechnical interventions. Further adversities may appear as flushes of heat and drought, the rainy spring weather during the blooming period as well as the excessive hot, cool or windy weather impairing pollination, moreover, the appearance of diseases and pests all influence the fate of flowers of growing and become ripe fruits. As generally maintained, dry springs are causing severe fruit drop.
In analysing the endogenous and environmental causes of drop of the generative organs (flowers and fruits), the model of leaf abscission has been used, as a study of the excised, well defined abscission zone (AZ) seemed to be an adequate approach to the question. Comparing the effects active in the abscission of fruit with those of the excised leaf stem differences are observed as well as analogies between the anatomy and the accumulation of ethylene in the respective abscission tissues.
Downloads
Download data is not yet available.