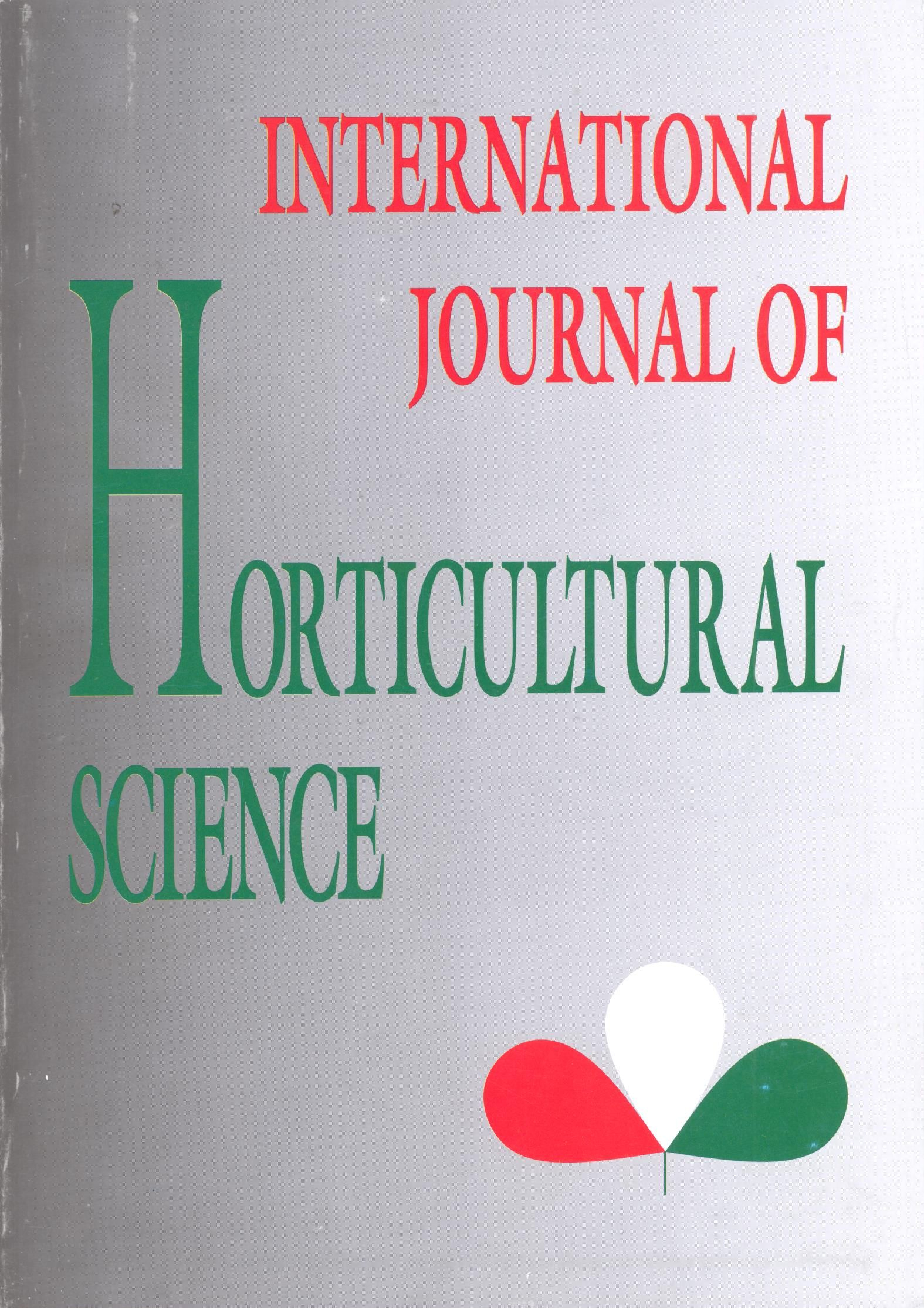 Vol. 10 No. 4 (2004)
Articles
Correlation between pigment contents and FRAP values in beet root (Beta vulgaris ssp. esculents var. rubra)
Published
November 15, 2004
https://doi.org/10.31421/IJHS/10/4/525
View
Keywords
How to Cite
Takácsné Hájos, M., Varga, I. S., Lugasi, A., Fehér, M., & Bányai, É. S. (2004). Correlation between pigment contents and FRAP values in beet root (Beta vulgaris ssp. esculents var. rubra). International Journal of Horticultural Science, 10(4), 85–89. https://doi.org/10.31421/IJHS/10/4/525
License
Copyright (c) 2018 International Journal of Horticultural Science
This is an open access article distributed under the terms of the Creative Commons Attribution License (CC BY 4.0), which permits unrestricted use, distribution, and reproduction in any medium, provided the original author and source are credited.
Abstract
It is well known that beetroot quality is determined mainly by the red pigment content (betacyanins) and its uniformity of the root. The effect of the most important red pigment components (betanin). the total polyphenol content and antioxidants were studied in 20 beet root varieties. Antioxidants were expressed in FRAP (ferric reducing ability of plasma) values in pM/I.
Our results indicated a close correlation (r = 0.7799 and r = 0.7435. respectively) between betanin and total polyphenol contents of the root as well as between FRAP values.
Our measurements showed more than threefold differences in total antioxidant activity among varieties. the lowest value being 196.4 13M/1 and highest 702.57 pM/I. The corresponding betanin (16.3 and 57.8 mg/100 ml) and total polyphenol (37.5 and 85.5 mg/100 ml respectively) contents show similar differences. Based on our results it can be stated that varieties of higher betanin and poliphenol contents have higher antioxidant values as well.
Accordingly, the two compounds must have a role in the evolution of antioxidant effects.
Downloads
Download data is not yet available.