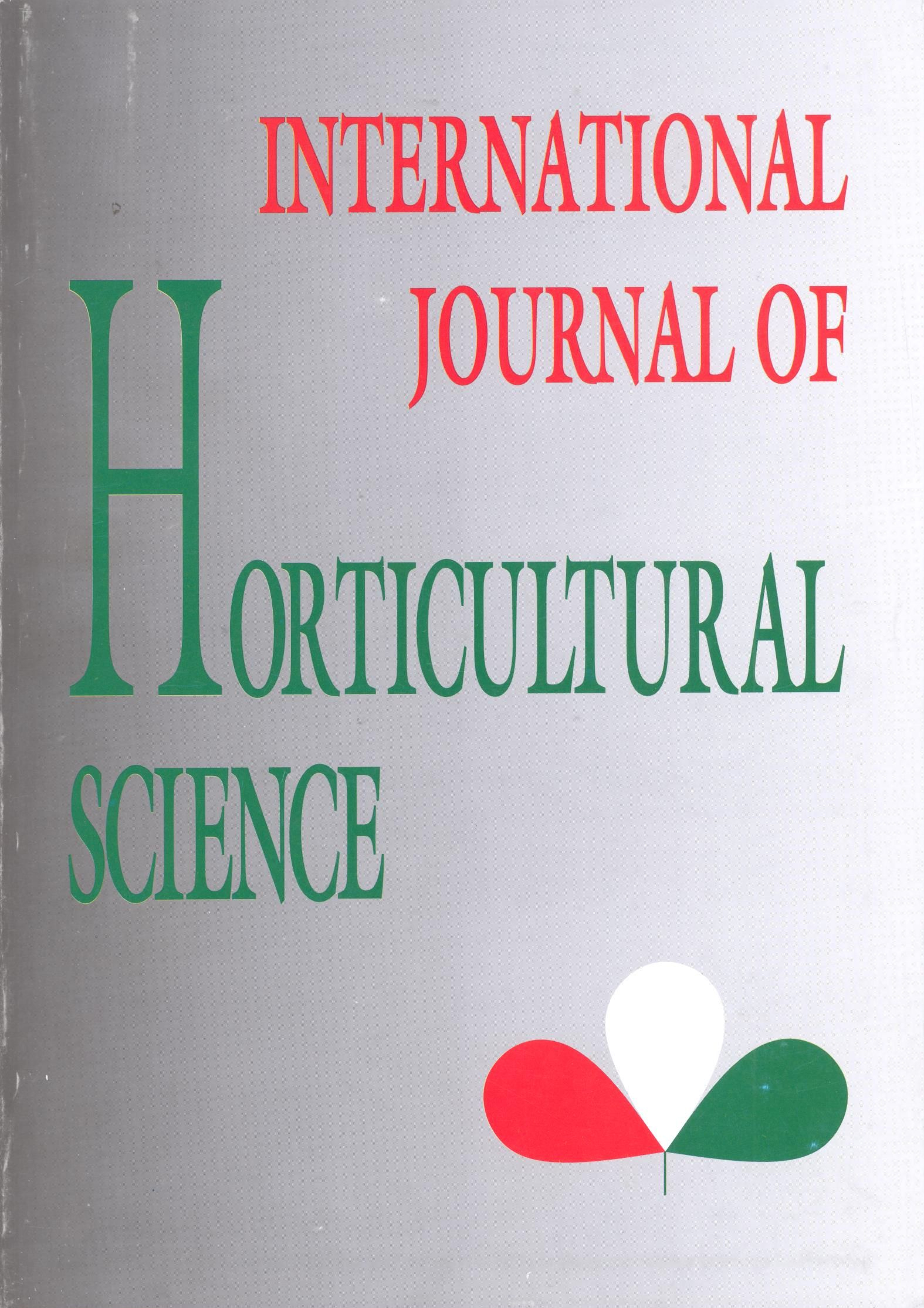 Articles
Production of transgenic bean callus via genetic transformation by DNA-coated tungsten particles
Author
View
Keywords
License
Copyright (c) 2018 International Journal of Horticultural Science
This is an open access article distributed under the terms of the Creative Commons Attribution License (CC BY 4.0), which permits unrestricted use, distribution, and reproduction in any medium, provided the original author and source are credited.
How To Cite
Eissa Ahmed, E. (2003). Production of transgenic bean callus via genetic transformation by DNA-coated tungsten particles.
International Journal of Horticultural Science
,
9
(3-4), 43-47.
https://doi.org/10.31421/IJHS/9/3-4/404
Abstract
Callus cultures were induced from hypocotyl of young bean seedlings. The B5 medium completed with 1 mg/1 KIN and 2mg/1 2,4-D proved the best. Callus developed and maintenaned on B5 medium supplemented with 1mg/1 kinetin and 2mg/I 2,4-D. The B5 medium supplemented with 1mg/1 KIN and 2mg/1 2,4-D induced much more callus than half strength MS medium supplemented with 0.5 or 0.75mg/1 BA and 0.1 mg/1 NAA. The results demonstrate that GeneboosterTM is convenient method to obtain transient gene expression in callus of bean. The results have shown that the bean callus shot by GeneboosterTM can be transformed to get (kanamycin-resistant and stress mannitol­tolerant) calli. The presence of mannitol-dehydrogenase gene (mt/) was verified by PCR, showing the integration of mt/ gene carried by two plasmids. Co-transformed calli were selected after bombardment on kanamycin, mannitol and (kanamycin+mannitop-containing media. Data of molecular analysis (PCR) confirmed the insertion of mtl gene in the genome of mannitol-tolerant callus lines.