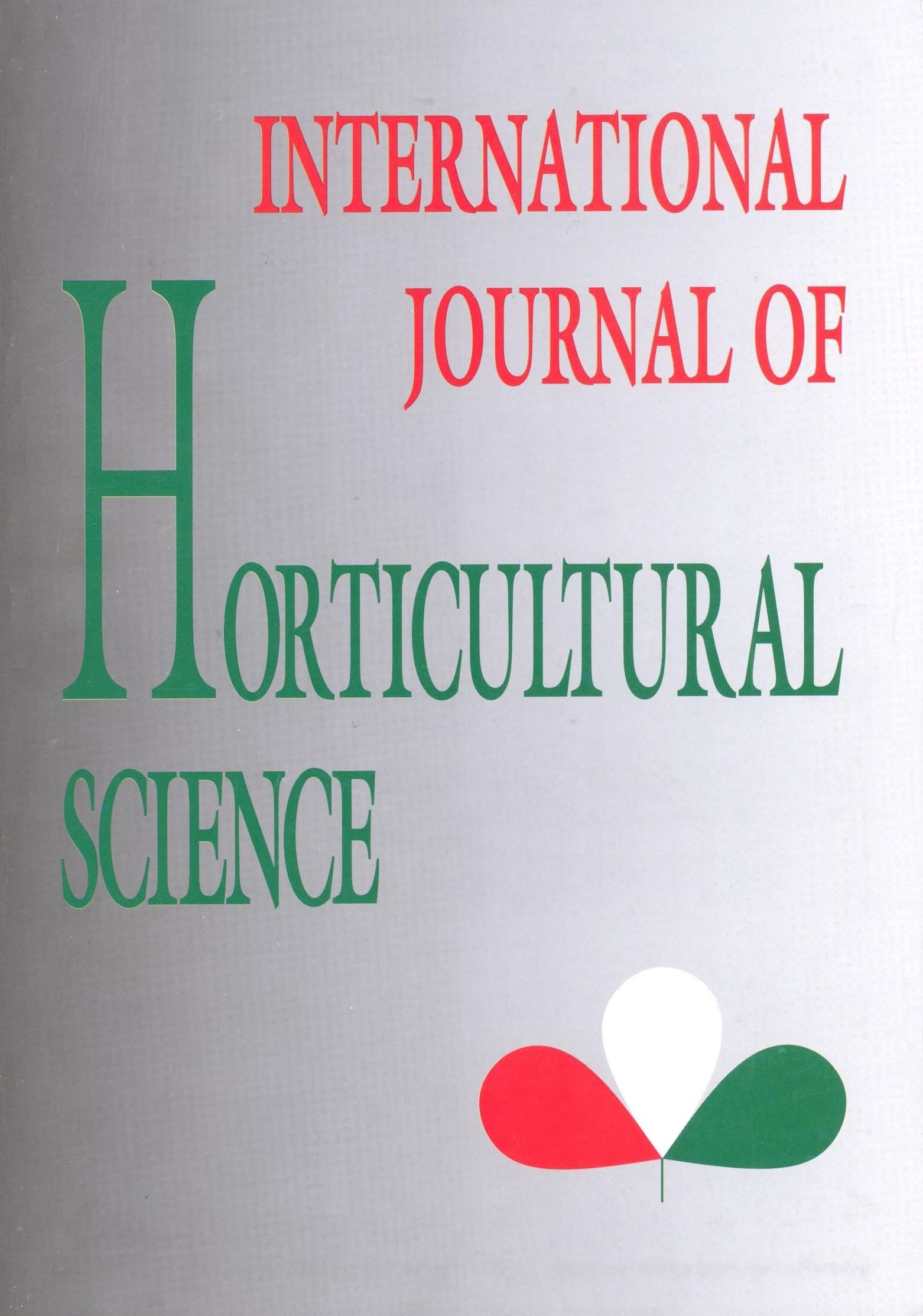 Vol. 24 No. 1-2 (2018)
Articles
Obtention of new ornamental leaf variants of giant reed (Arundo donax L.) originated from somatic embryogenesis and their photosynthetic parameters
https://doi.org/10.31421/IJHS/24/1-2./1542
View
Keywords
How to Cite
Antal, G., Fári, M. G., & Domokos-Szabolcsy, É. (2018). Obtention of new ornamental leaf variants of giant reed (Arundo donax L.) originated from somatic embryogenesis and their photosynthetic parameters. International Journal of Horticultural Science, 24(1-2), 18–24. https://doi.org/10.31421/IJHS/24/1-2./1542
License
This is an open access article distributed under the terms of the Creative Commons Attribution License (CC BY 4.0), which permits unrestricted use, distribution, and reproduction in any medium, provided the original author and source are credited.
Abstract
Giant reed (Arundo donax L.) is a perennial rhizomatous herbaceous plant, it has been widespread all over the world by human activities. It is a 2-8 meter high, polyploid, sterile species (not produce viable seeds), it can be propagated only by vegetative methods (rhizomes, stem cuttings, in vitro biotechnological methods). It has considered promising dedicated energy crop thanks to high biomass production (20-40 dry tons per hectare depending on microclimate), adaptability of different kind of soils and environment and low energy input required for its cultivation. It has been utilized for energetic purposes, biogas/bioethanol production, cellulose/paper production and ornamental purposes. The objectives of the present study were to determine morphological properties of new ornamental giant reed leaf variants originated from somatic embryogenesis and to evaluate their photosynthetic pigment content and photosynthetic activities. The most typical changes was the appearance of different colour (white, yellow, light green) longitudinal stripes on leaves (also on petiole and on leaf blade). It was significant differences (p<0.05) between green and leaf variants in case of photosynthetic pigments content and photosynthetic activity (Fv/Fm value). There was no detectable chlorophyll a or b content in the white bands of leaves and albino shoots. Total chlorophyll content of the white striped leaf variety was more than twice than the light green leaves. Photosynthetic activity and content of photosynthetic pigments also confirm and determine the morphological characteristics and growth habit of leaf variants.
Downloads
Download data is not yet available.