Articles
Gene Bank Developed by Induced Mutation for Selection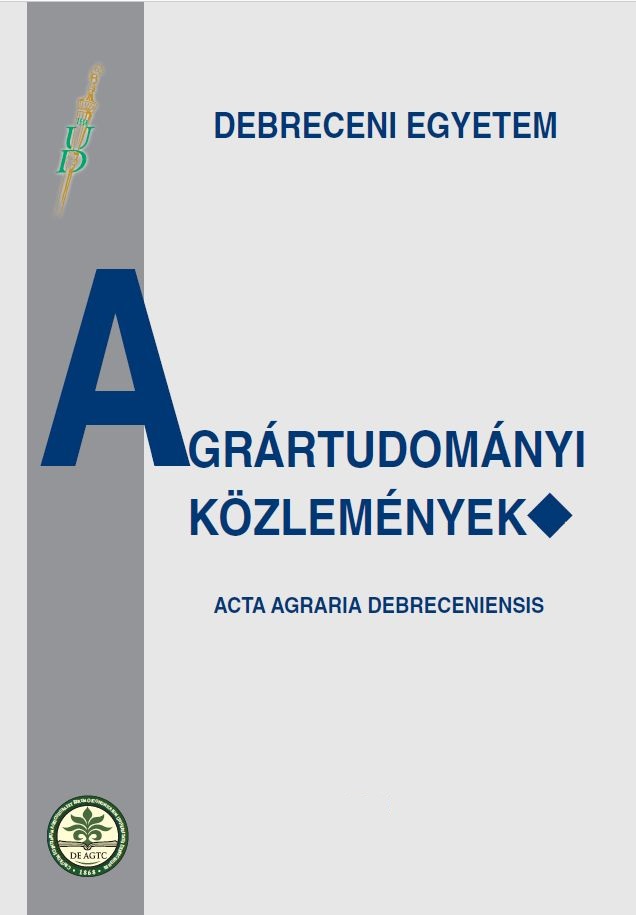 APA
Tóth, S., & Bódi, Z. (2006). Gene Bank Developed by Induced Mutation for Selection. Acta Agraria Debreceniensis, (19), 45–49. https://doi.org/10.34101/actaagrar/19/3146
Heterosis breeding in maize caused gene erosion by using uniform inbred lines. In order to strengthen the genetic base, we established a gene bank containing lines with broad genetic variability, resistance and adaptability. The maize gene bank is a result of our work in the past two decades.
The gene bank originated from treatments of maize seeds of hybrids and inbred lines with fast neutrons. The 1500 maize lines have great genetic variability which can be exploited after strict assessment and selection. As a result of the past several years, P 26, P 61 and P 62 lines have been released after DUS investigation in 2001.
Downloads
Download data is not yet available.