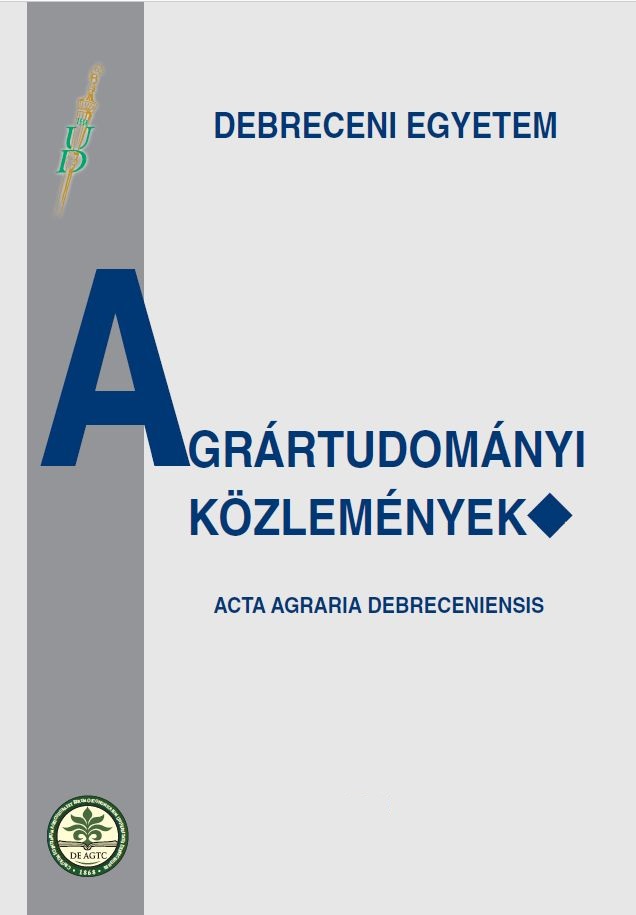 Articles
Comparison of alveohraph and extensigraph properties of winter wheat samples
Authors
View
Keywords
How To Cite
Boros, N., Tarján, Z., Mars, Éva, Borbély, M., & Győri, Z. (2009). Comparison of alveohraph and extensigraph properties of winter wheat samples.
Acta Agraria Debreceniensis
,
36
, 27-30.
https://doi.org/10.34101/actaagrar/36/2789
Abstract
The rheological properties of dough are determined by the amount and proportion of gliadin and glutenin proteins. Extensibility and resistance to the extension of doughs which can be measured using the extensigraph or alveograph allow good assesment of the baking behavior under realistic conditions. In our study, we compared the extensigraph and alveograph parameters of 87 flour samples. The results showed that the alveograph parameters were different from the extensigraph parameters. The classification of wheat varieties was different, and the order of varieties, as well. The alveograph properties were affected by other factors than the extensigraph properties, except the W value. The two rheological tests did not give similar results, therefor neither test are replaceable.