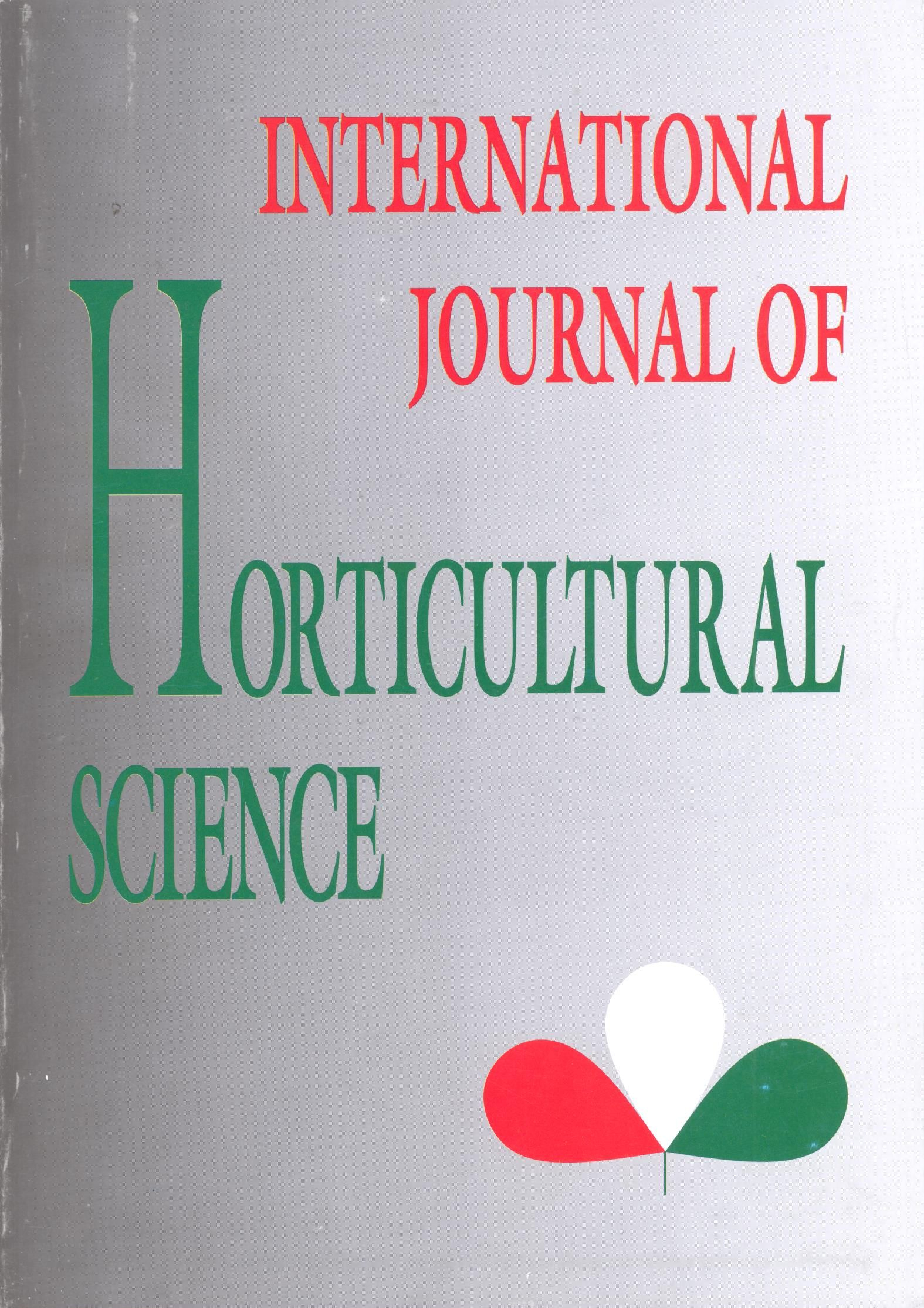 Articles
The comparison of several soil cultivation methods in the Tokaj-wine region
Authors
View
Keywords
License
Copyright (c) 2018 International Journal of Horticultural Science
This is an open access article distributed under the terms of the Creative Commons Attribution License (CC BY 4.0), which permits unrestricted use, distribution, and reproduction in any medium, provided the original author and source are credited.
How To Cite
Göblyös, J., & Ulcz, A. (2008). The comparison of several soil cultivation methods in the Tokaj-wine region.
International Journal of Horticultural Science
,
14
(3), 35-37.
https://doi.org/10.31421/IJHS/14/3/800
Abstract
Our results show that the different cultivation methods have higher effect on the yield than on the grape quality. In 2007 the weather was extreme dry (from May to August only 195 mm precipitation was recorded) the straw mulch proved to be the best solution regarding the yield and the grape quality. Although no significant differences were observed in the sugar- and titratable acidity content of the must, the ratio of noble rotted berries was higher on the straw mulched plots. Straw mulch could conserve the moisture content of the soil and it seems to be contributed to the conformation of suitable microclimate for Botrytis infection, but for long distance conclusions further examinations need to be investigated. The less yield and ratio of rot was observed in case of barely covered vines and the vegetative growth of the grape was less intensive in case of these vines.