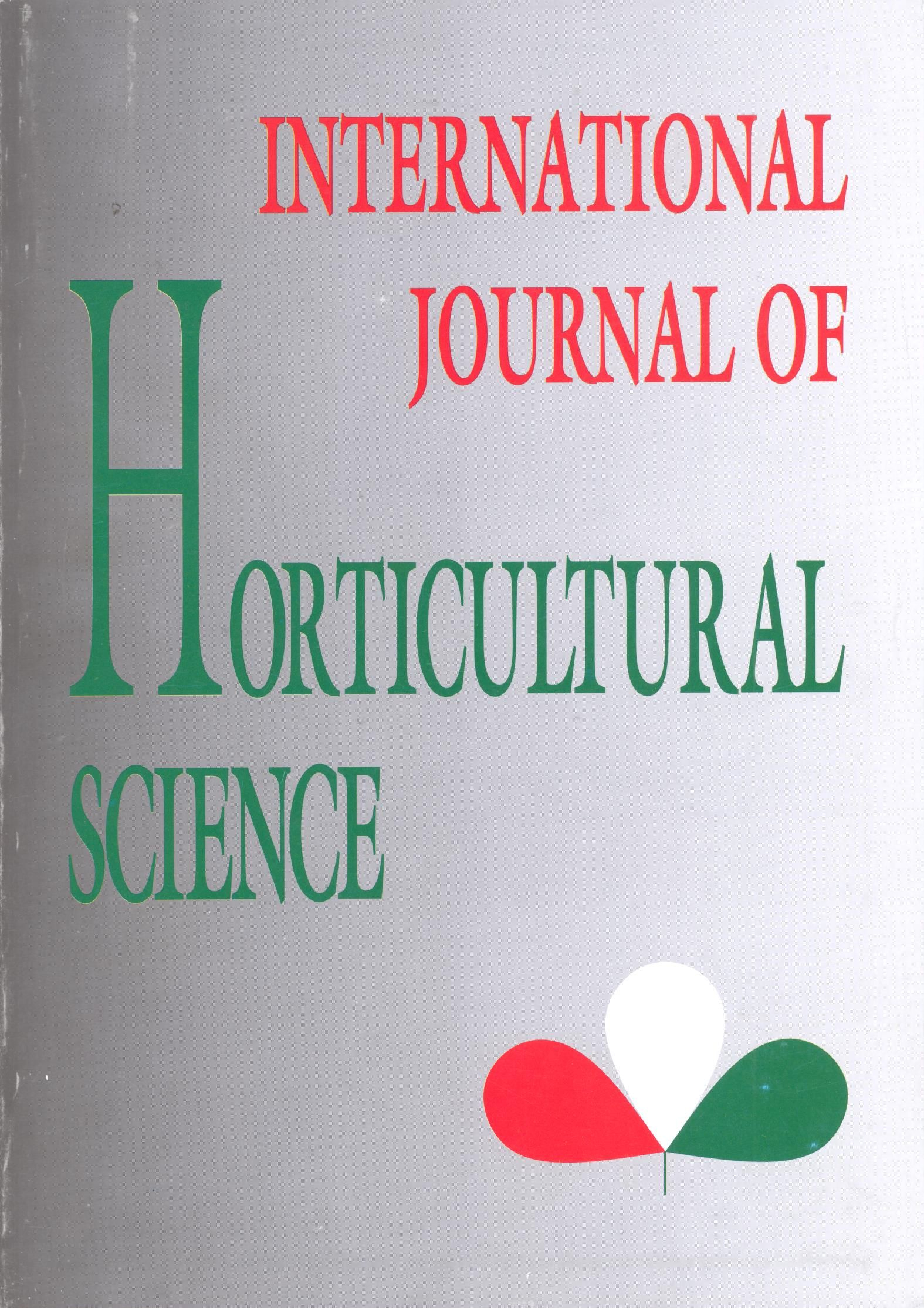 Vol. 10 No. 4 (2004)
Articles
Research Note virus transmission by grape phylloxera (Daktulosphaira vittfoliae Fitch)
Published
November 15, 2004
https://doi.org/10.31421/IJHS/10/4/518
View
Keywords
How to Cite
H., L. T., J., M., & L., K. (2004). Research Note virus transmission by grape phylloxera (Daktulosphaira vittfoliae Fitch). International Journal of Horticultural Science, 10(4), 73–74. https://doi.org/10.31421/IJHS/10/4/518
License
Copyright (c) 2018 International Journal of Horticultural Science
This is an open access article distributed under the terms of the Creative Commons Attribution License (CC BY 4.0), which permits unrestricted use, distribution, and reproduction in any medium, provided the original author and source are credited.
Abstract
Grape phylloxera (Daktulosphaira vitifoliae FITCH) infests immature roots of both Vitis vinifera L. and phylloxera resistant rootstocks. A capability to transmit viticultural viruses would make grape phylloxera a phytosanitary threat even under conditions where direct damage by the insect is not likely. We tested the hypothesis that phylloxera could transmit grapevine fanleaf virus (GFLV) by planting infected and non-infected vines in common 10 liter pots and infecting roots of the infected vine with grape phylloxera. In this test infection of a previously non-infected plant in the absence of nematode population suggests that grape phylloxera is a vector of GFLV.
Downloads
Download data is not yet available.