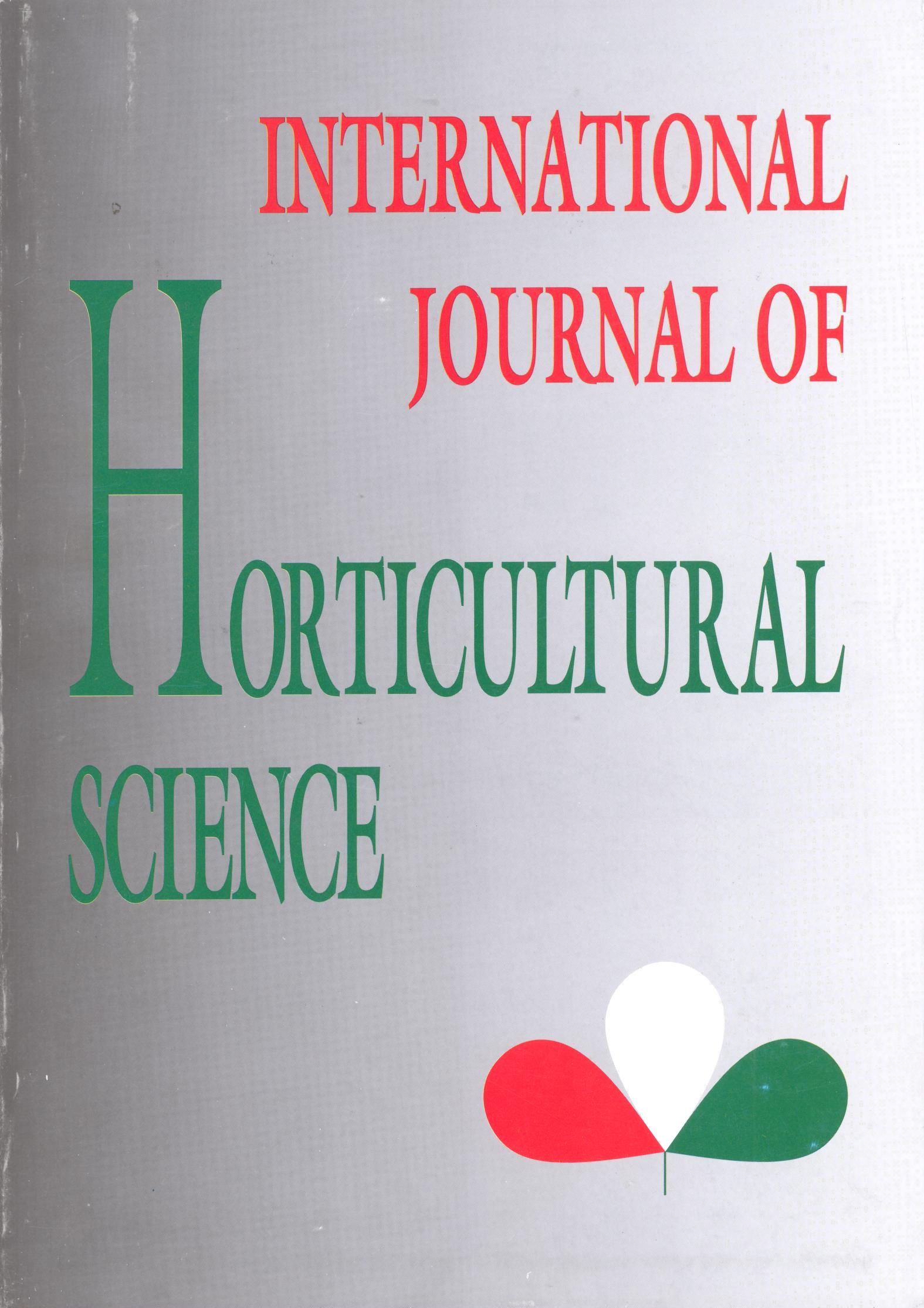 Articles
Agronomic and alimentary evaluation of elder (Sambucus nigra L.) genotypes selected from natural populations of Hungary
Authors
View
Keywords
License
Copyright (c) 2018 International Journal of Horticultural Science
This is an open access article distributed under the terms of the Creative Commons Attribution License (CC BY 4.0), which permits unrestricted use, distribution, and reproduction in any medium, provided the original author and source are credited.
How To Cite
Szabó, N., & Sipos, B. Z. (2004). Agronomic and alimentary evaluation of elder (Sambucus nigra L.) genotypes selected from natural populations of Hungary.
International Journal of Horticultural Science
,
10
(1), 49-52.
https://doi.org/10.31421/IJHS/10/1/438
Abstract
The black elder (Sambucus nigra L.) is a native plant in Hungary represented by extended and very variable populations. Cultivation of elderberry started during the late 90-ies because of the growing interests of the processing industry. High anthocyanin content, nutritive value of the berries and aromatic compounds of the flowers have been the esteemed constituents.
At the moment, there are about 3000 hectares elder plantations in Hungary, which is more than of any of the other European countries. Unfortunately, the cultures are planted to the Austrian selections of Haschberg, in spite of the fact that about 10-15 other selections of other foreign countries have been registered and planted elsewhere. In addition to that, the wild population of Hungary may offer a precious opportunity of further selection. Since 1970, Aladár Porpáczy at Fertőd and the Department of Fruit Growing of the former University of Horticulture in the 1980-ies started the selection in Hungary too.
The present study deals with 7 genotypes, their morphology of berries and inflorescences. Results are concentrated on four genotypes: Szcs­1, Szcs-2, Szcs-3 and Szcs-5, which are all earlier ripening than the Haschberg varieties, and are superior in characters of fruit and inflorescence.