Articles
Dynamics of the uptake of nutrient elements from the medium of in vitro cultured apple rootstocks
Published
September 13, 1999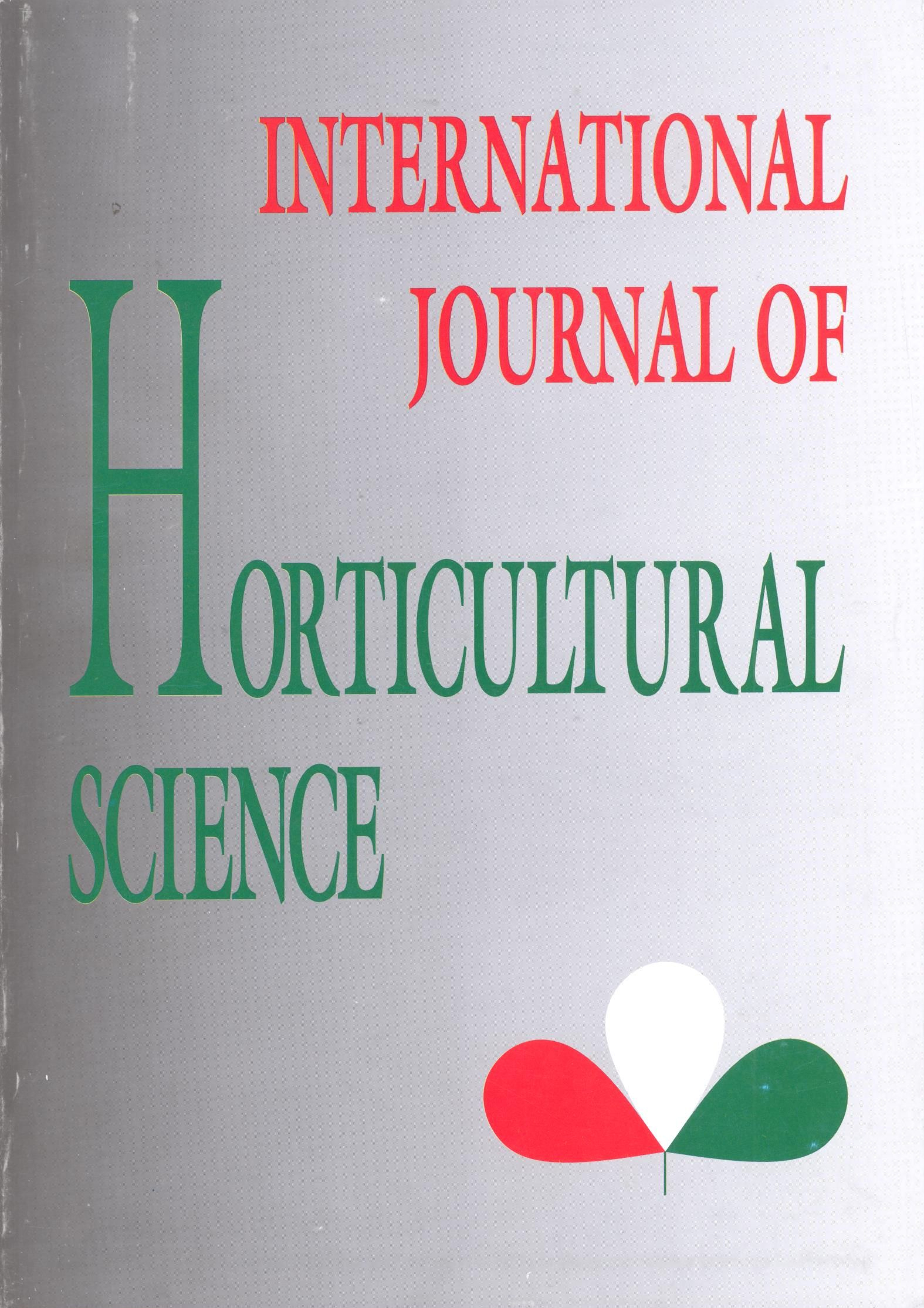 APA
Végvári, G. (1999). Dynamics of the uptake of nutrient elements from the medium of in vitro cultured apple rootstocks. International Journal of Horticultural Science, 5(3-4), 50–53. https://doi.org/10.31421/IJHS/5/3-4/43
Cation uptake of J-TE-F apple rootstocks propagated in vitro was studied by the analysis of culture medium. Test-plants were grown on liquid medium under different light regimes. Samples for tests were taken twice a week.
Media without plants served as controls. The analysis of those showed, that only the uptakeable iron-content changed depending upon light treatment. The concentration of all other cations was considered unaltered.
As a result of analysis, it could be established, that elements present in the media were taken up in different rates by plantlets: Cu, P and Zn were utilized totally, but only 50% of K and 20 to 40% of Ca and Mg were taken up under the light treatments applied.
The dynamics of the uptake process was also observed. It was registered that they differed in the case of some cations. So Ba was utilized at the beginning of subculture, others for example B in the later phases. Some elements disappeared unevenly so K, P but the whole quantity is taken up during subculture.
Downloads
Download data is not yet available.