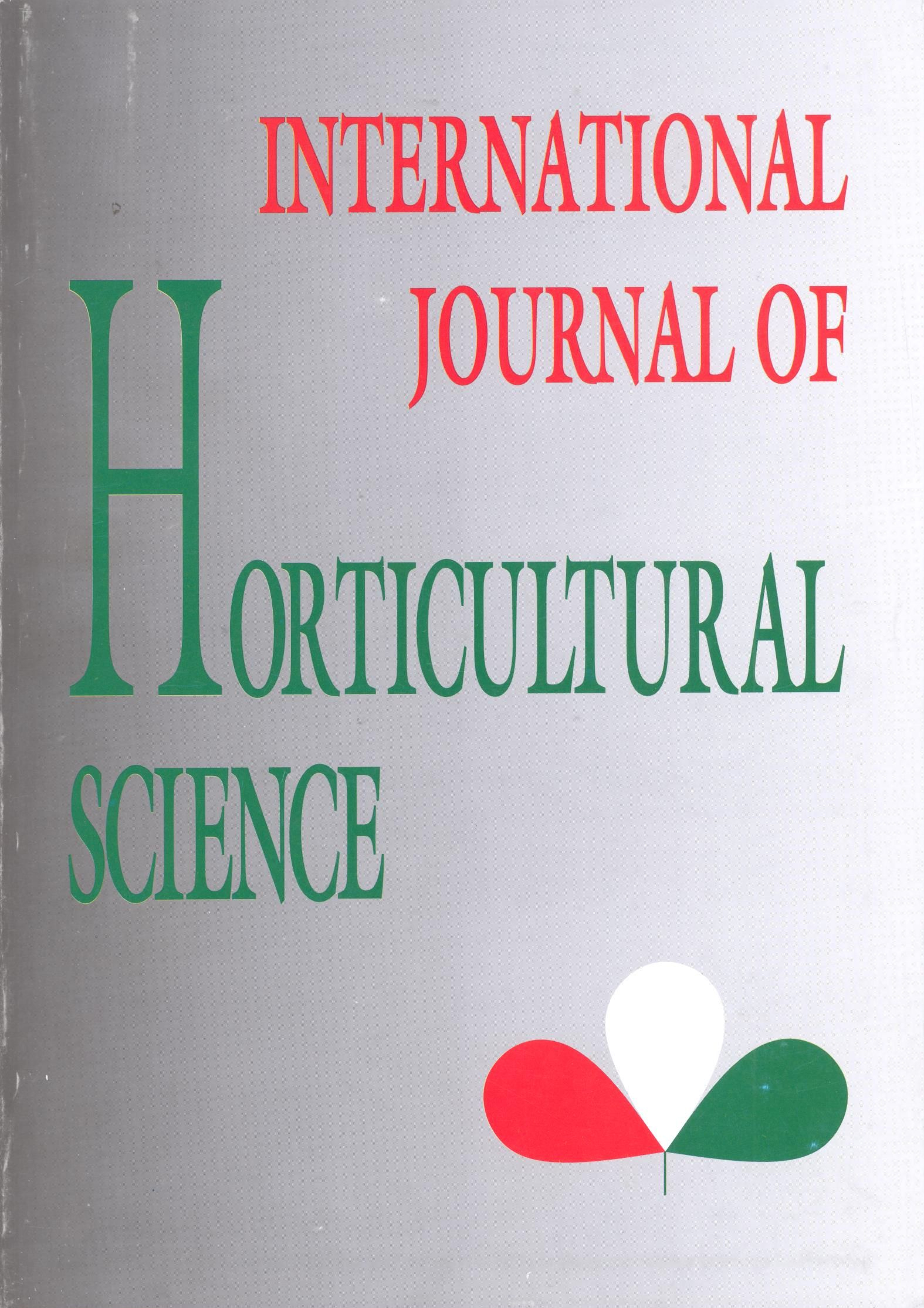 Vol. 5 No. 3-4 (1999)
Articles
Investigation of the Antioxidant Effect of Hungarian White Wines and Tokaj Wine Specialities
Published
September 13, 1999
https://doi.org/10.31421/IJHS/5/3-4/37
View
Keywords
How to Cite
Kállay, M., Török, Z., & Korány, K. (1999). Investigation of the Antioxidant Effect of Hungarian White Wines and Tokaj Wine Specialities. International Journal of Horticultural Science, 5(3-4), 22–26. https://doi.org/10.31421/IJHS/5/3-4/37
License
Copyright (c) 2018 International Journal of Horticultural Science
This is an open access article distributed under the terms of the Creative Commons Attribution License (CC BY 4.0), which permits unrestricted use, distribution, and reproduction in any medium, provided the original author and source are credited.
Abstract
Authors investigated the antioxidant effect of wine-phenolics, expressed as total antioxidant status (TAS-value). This property may play an important role in elimination of the harmful effects of free radicals in human body.
Independently of their polyphenol composition, special quality Tokaj wines did not show extremely high TAS-values. In Tokaj Aszu wines the total antioxidant status was independent of the "puttony" number but was influenced by the length of aging time.
Downloads
Download data is not yet available.