Vol 9 No 1 (2003)
Cikkek
Comparison of weed management methods in organic carrot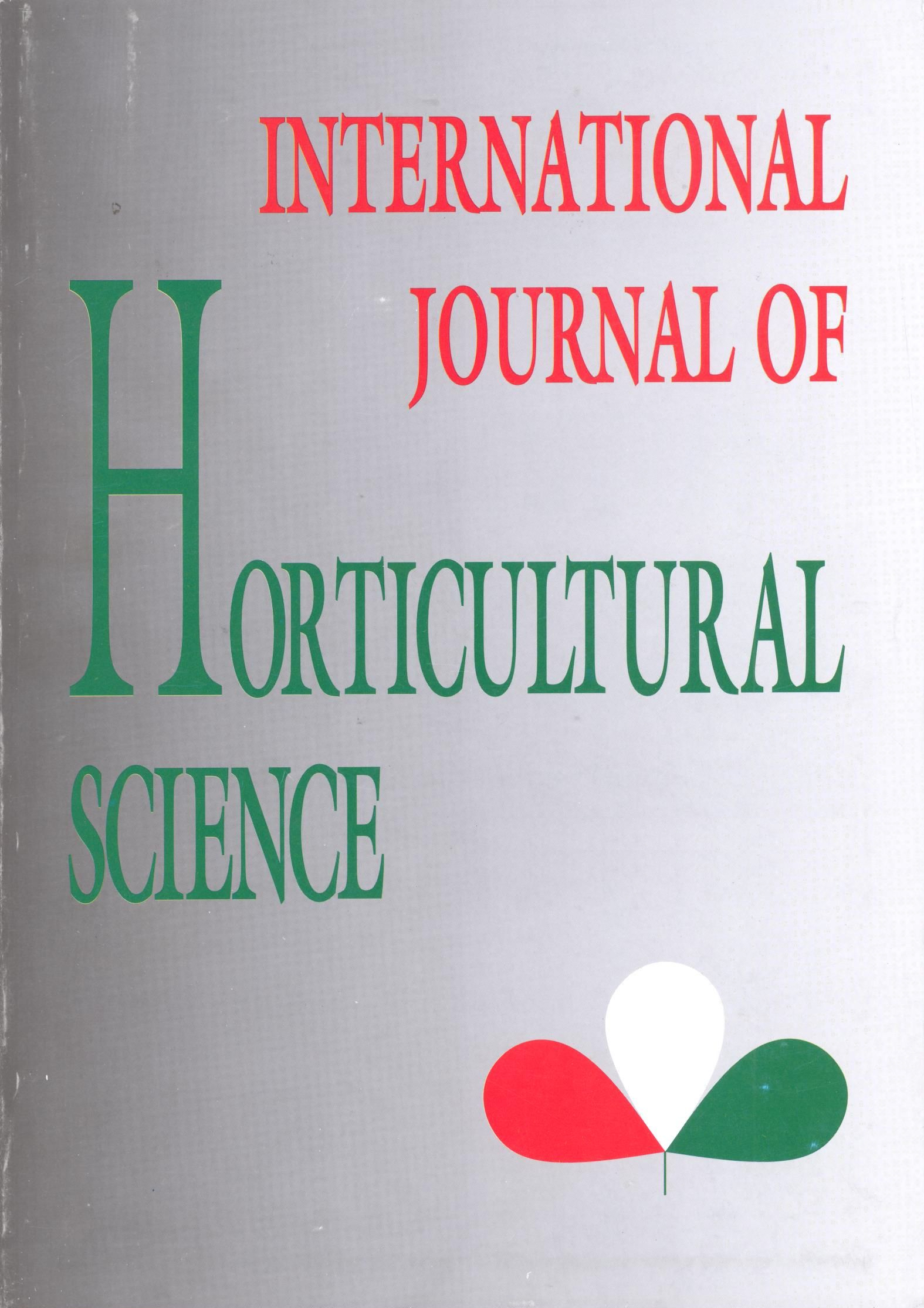 How to Cite
APA
Gál, I., Pusztai, P., & Radics, L. (2003). Comparison of weed management methods in organic carrot. International Journal of Horticultural Science, 9(1), 55-58. https://doi.org/10.31421/IJHS/9/1/376
Copyright (c) 2018 International Journal of Horticultural Science
This work is licensed under a Creative Commons Attribution 4.0 International License.
Abstract
14 combinations of mechanical and also physical (thermal) weed management techniques are compared for organic growing of carrot. Crop of our weed management research is carrot because of its difficulties in weed management (long growing period, poor weed tolerance) and because carrot needs to be important product of organic farming. Herbicide treatment is used as control — cultivator, brush hoe, hand hoeing and hand weeding are mechanical control tools and flame weeder is used for thermal control. Measured parameters are the weed cover, cover of the crop and dry mass of them. Result of the two appraisable years shows contradictory results, which contradiction can be justifiable with different weather conditions of these two vegetation periods. In 2000 brush hoe was significantly the best in interrows but in the year 2001 cultivator combined with hand weeding in rows seemed to show the best result. We can see in this example that agriculture and weed management depends very much on the weather of the year, so that is why it is so difficult to develop a method, which can be generally used for organic weed control of carrot.
Downloads
Download data is not yet available.