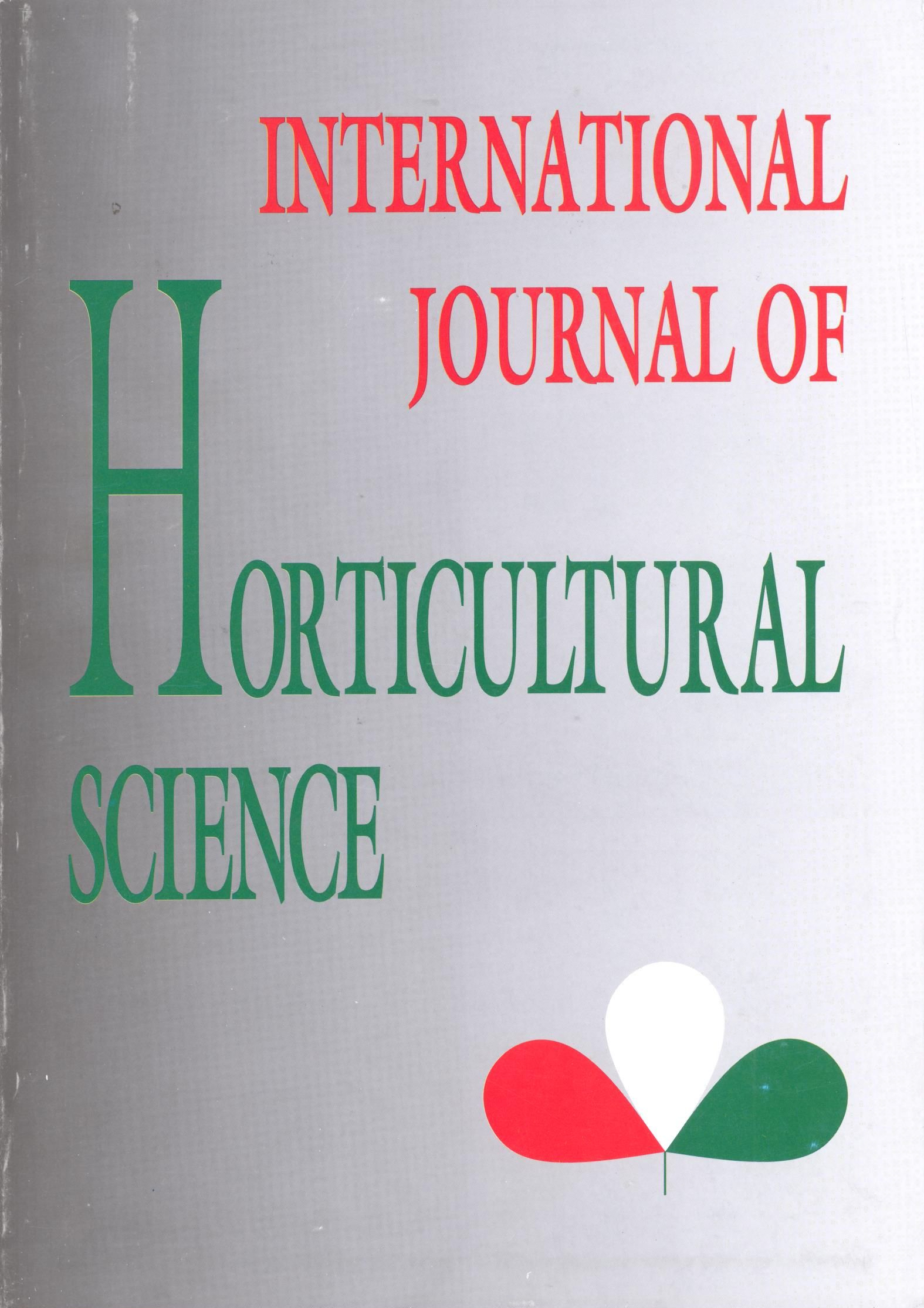 Vol. 9 No. 1 (2003)
Articles
Effect of boron fertilisation on the flavour of carrots - Applicability of organoleptic analyses to carrots
https://doi.org/10.31421/IJHS/9/1/375
View
Keywords
How to Cite
Némethy-Uzoni, H., & Kókai, Z. (2003). Effect of boron fertilisation on the flavour of carrots - Applicability of organoleptic analyses to carrots. International Journal of Horticultural Science, 9(1), 51–54. https://doi.org/10.31421/IJHS/9/1/375
License
Copyright (c) 2018 International Journal of Horticultural Science
This is an open access article distributed under the terms of the Creative Commons Attribution License (CC BY 4.0), which permits unrestricted use, distribution, and reproduction in any medium, provided the original author and source are credited.
Abstract
Foliar boron fertilisation has had positive influence only on carotene content. Results were evaluated with chemical analyses and sensory tests. It has been observed that sensory tests are able to detect bitter flavour and also to measure its interaction with sweet flavour. Sensory tests for evaluation are generally used in the EU, also in the case of fruits and vegetables. With the aid of students and staff having received training and acquired practice, our University has the possibility to complete chemical analyses in such a way that satisfies modern demands, as well as facilitating the sale of the products on foreign markets.
Downloads
Download data is not yet available.