Articles
Evaluation of essential oils by gas-chromatography and a new method: "electronic nose"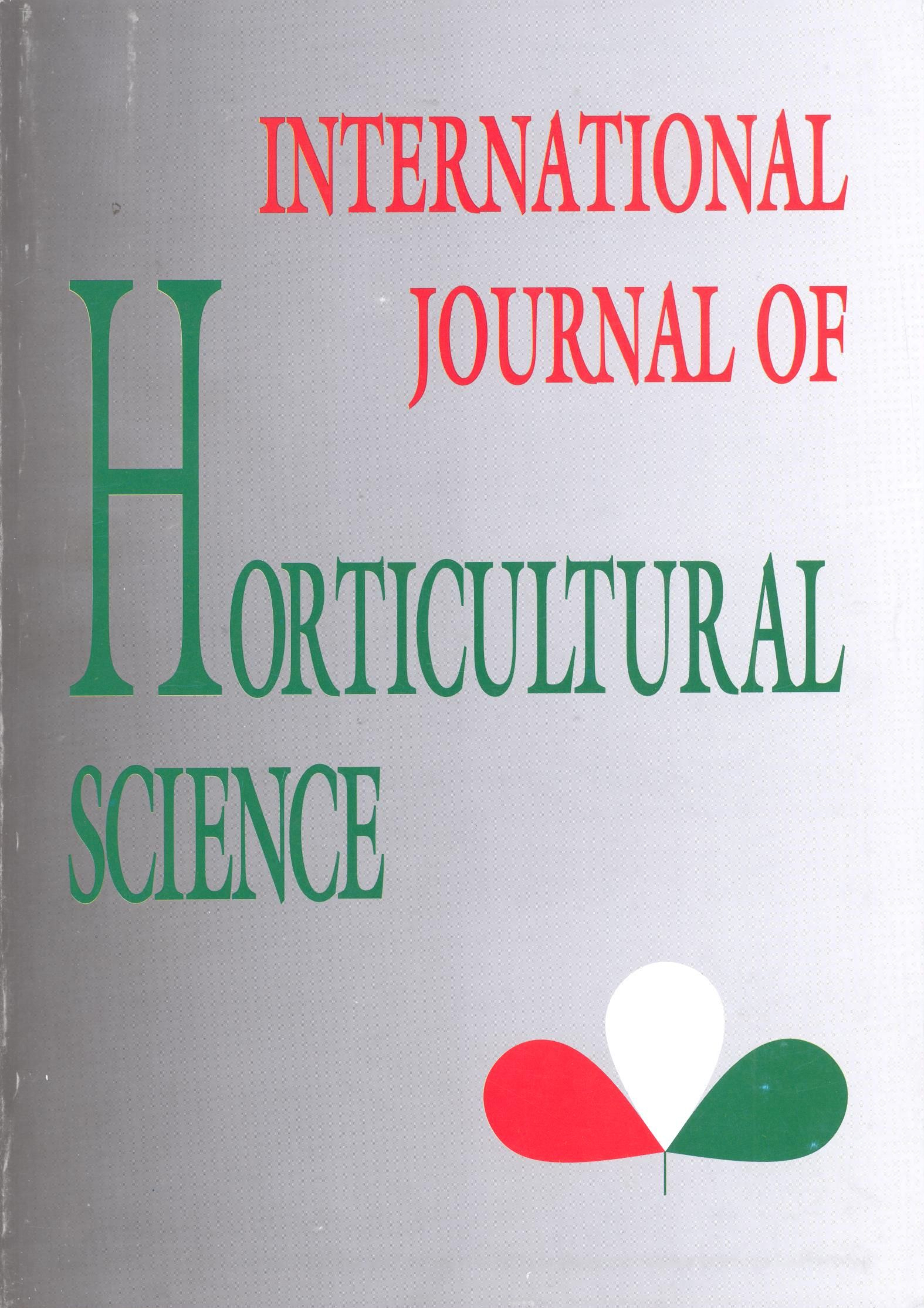 APA
Novák, I., Zámboriné, N. É., Horváth, H., Seregély, Z., & Kaffka, K. (2001). Evaluation of essential oils by gas-chromatography and a new method: "electronic nose". International Journal of Horticultural Science, 7(1), 85–89. https://doi.org/10.31421/IJHS/7/1/255
The chemical quality of the essential oils is determined by their composition as well as by the complex aroma features. For the evaluation of odour and aroma, sensory tests are practised, especially for applications such as aromatherapy, food industry or perfumery. In the recent studies we investigated eight Mentha origins (populations of Mentha iperita, M. spicata and M. arvensis) of our genebank collection using a new and effective instrumental sensory evaluation method parallelly with the usual GC analysis.
The results show that the examined mint clones possess different essential oil accumulation levels and special flavour characteristics, too. The GC analysis of the essential oil revealed characteristic differences at both inter- and intraspecific level in the proportion of mentol, menthon, carvon, limonene, menthyl acetate and in two not identified monoterpenes.
In the sensory tests the special complex aroma enables a reliable distinction with a single exception among the populations by the help of the "electronic nose" equipment. The distinction among the samples based on the sensor signals of the instrument — evaluated by multivariate methods — shows a close relation with the detected monoterpene components of the essential oil.
Downloads
Download data is not yet available.