Vol 24 No 1-2 (2018)
Cikkek
Giant reed (Arundo donax L.) from ornamental plant to dedicated bioenergy species: review of economic prospects of biomass production and utilization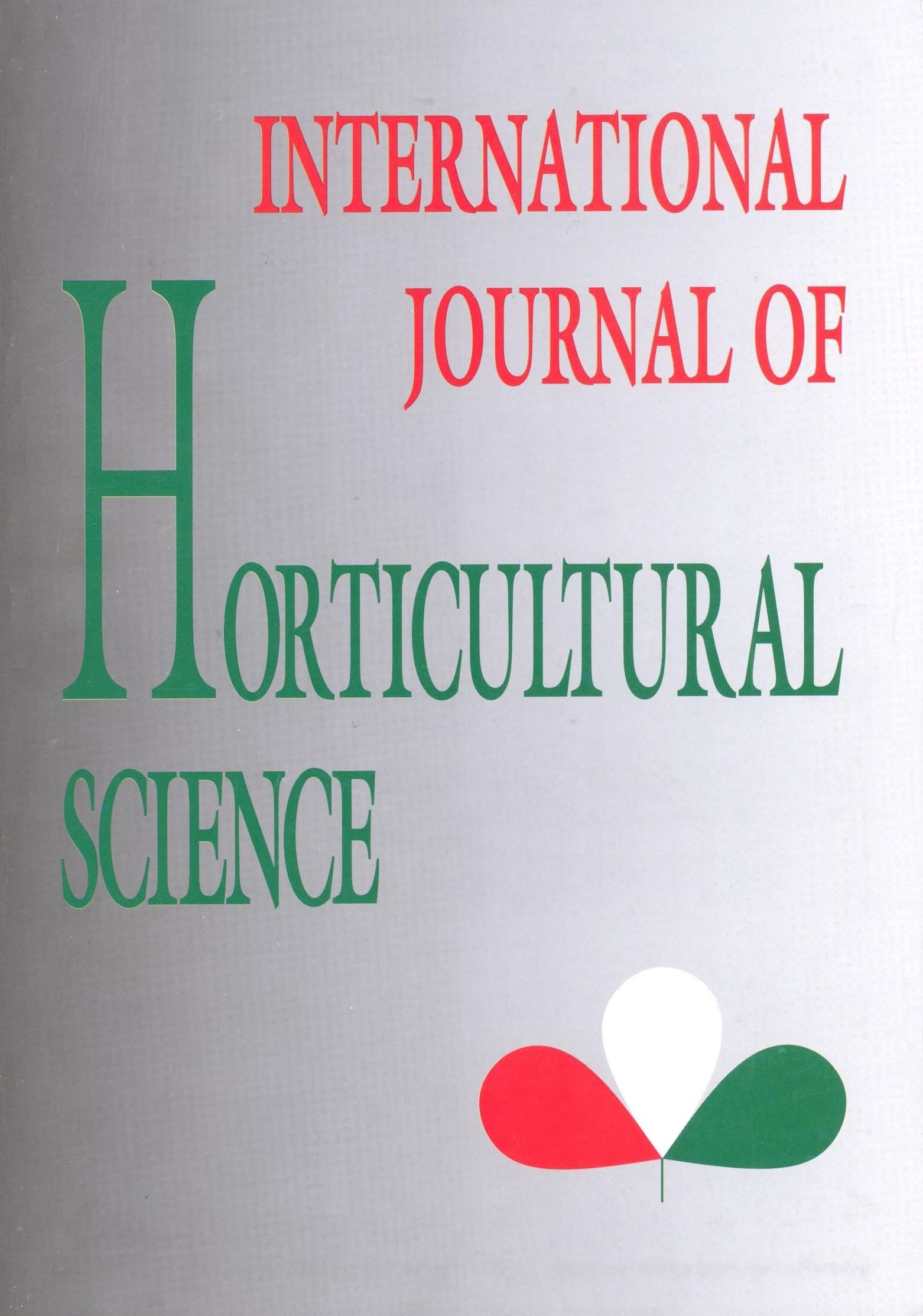 How to Cite
APA
Antal, G. (2018). Giant reed (Arundo donax L.) from ornamental plant to dedicated bioenergy species: review of economic prospects of biomass production and utilization. International Journal of Horticultural Science, 24(1-2), 39-46. https://doi.org/10.31421/IJHS/24/1-2./1545
This work is licensed under a Creative Commons Attribution 4.0 International License.
Abstract
Giant reed (Arundo donax L.) is a perennial, herbaceous grass, it has been spread all over the world from continent to tropical conditions by human activities. In continental climate, especially Hungary, it has been considered as ornamental species, due to its decorative appearance, striped variants' colour of leaves, long growing season and low maintenance requirements. It does not produced viable seeds, so it can be propagated vegetative ways by rhizomes or stem cuttings and by in vitro biotechnology methods. Because of its growth habits and good adaptation capability, it has been considered invasive weed primarily in coastal regions in warmer climate areas. In the previous century, giant reed produced for paper/cellulose/viscose production, woodwind musical instruments, stakes for plants or fishing rods etc. Over the last few decades, it has been produced for bioenergy purposes (bioethanol, biogas, direct combustion) or utilize as chemical basic compounds or construction materials. It has been considered a dedicated promising biomass crops thanks to high biomass production, high energy balance of cultivation and adaptability of different kind of soils and conditions. The objective of the present paper is to overview the most significance literature data on giant reed production and utilization, compare to own experimental data and economic calculations and to determine some critical factors, advantages and disadvantages of giant reed production compare to other biomass species.
Downloads
Download data is not yet available.