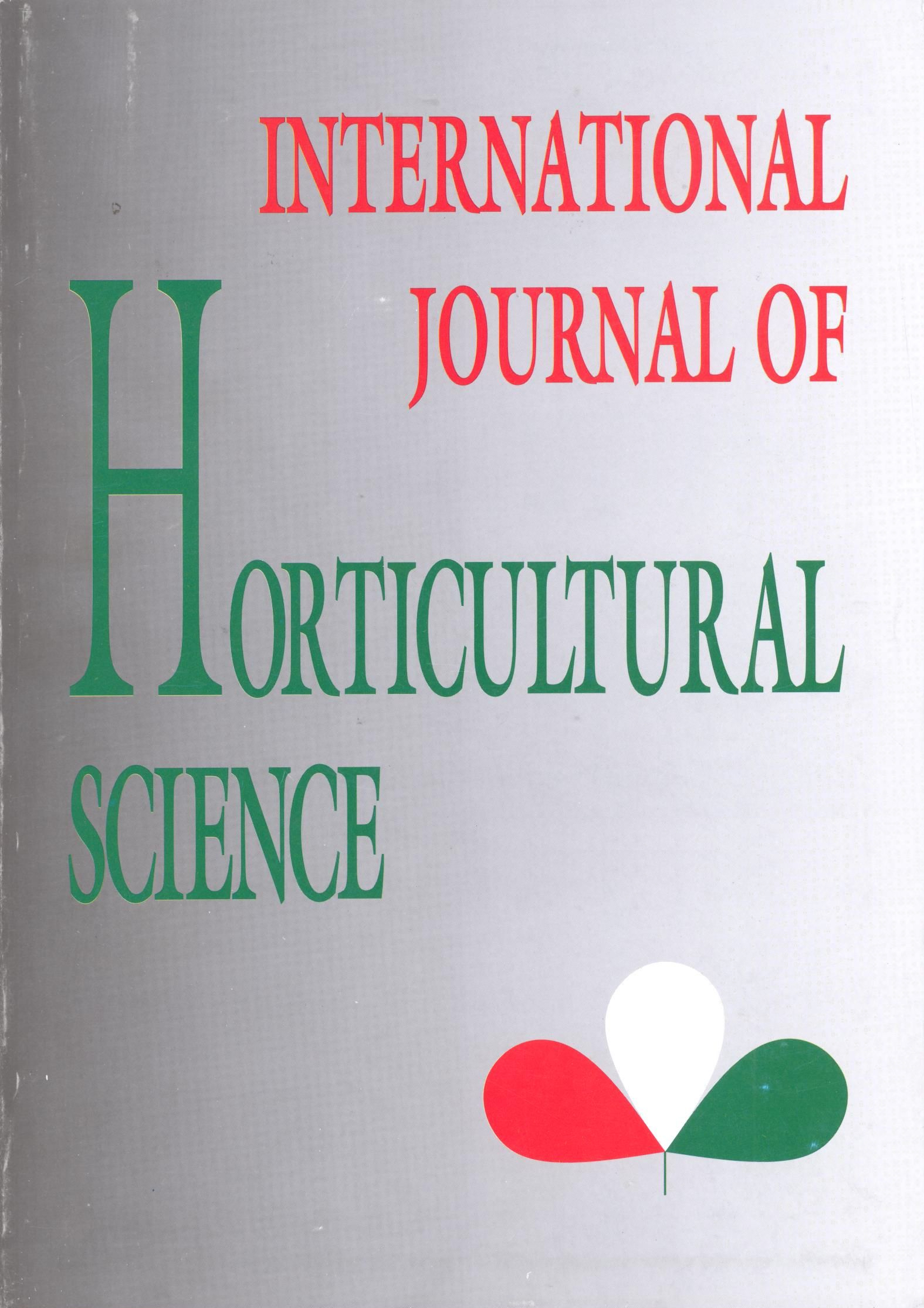 Vol. 20 No. 3-4 (2014)
Articles
Innovative research of ornamental plants in University of Debrecen (2001–2014)
Published
September 7, 2014
https://doi.org/10.31421/IJHS/20/3-4/1145
View
Keywords
How to Cite
Kaprinyák, T. (2014). Innovative research of ornamental plants in University of Debrecen (2001–2014). International Journal of Horticultural Science, 20(3-4), 111–117. https://doi.org/10.31421/IJHS/20/3-4/1145
License
Copyright (c) 2018 International Journal of Horticultural Science
This is an open access article distributed under the terms of the Creative Commons Attribution License (CC BY 4.0), which permits unrestricted use, distribution, and reproduction in any medium, provided the original author and source are credited.
Abstract
In the University of Debrecen started in 2001 related and biotechnology, genetic researches on climate-changerelated.
This work has already visible signs on the city's public spaces. The main goal of participants of the program is it that
in Debrecen and in the surrounding communities more adaptable to the variable climate, ecologically and biologically more
grounded urban ornamental planting are preferred in the next decade. The new results and ongoing researches of the decorative
ornamental and biomass plants are an interdisciplinary breeding program.
Downloads
Download data is not yet available.