Articles
Inheritance of blooming time in walnut, with regard to the property of reproductional autoregulation of species
Published
February 23, 2000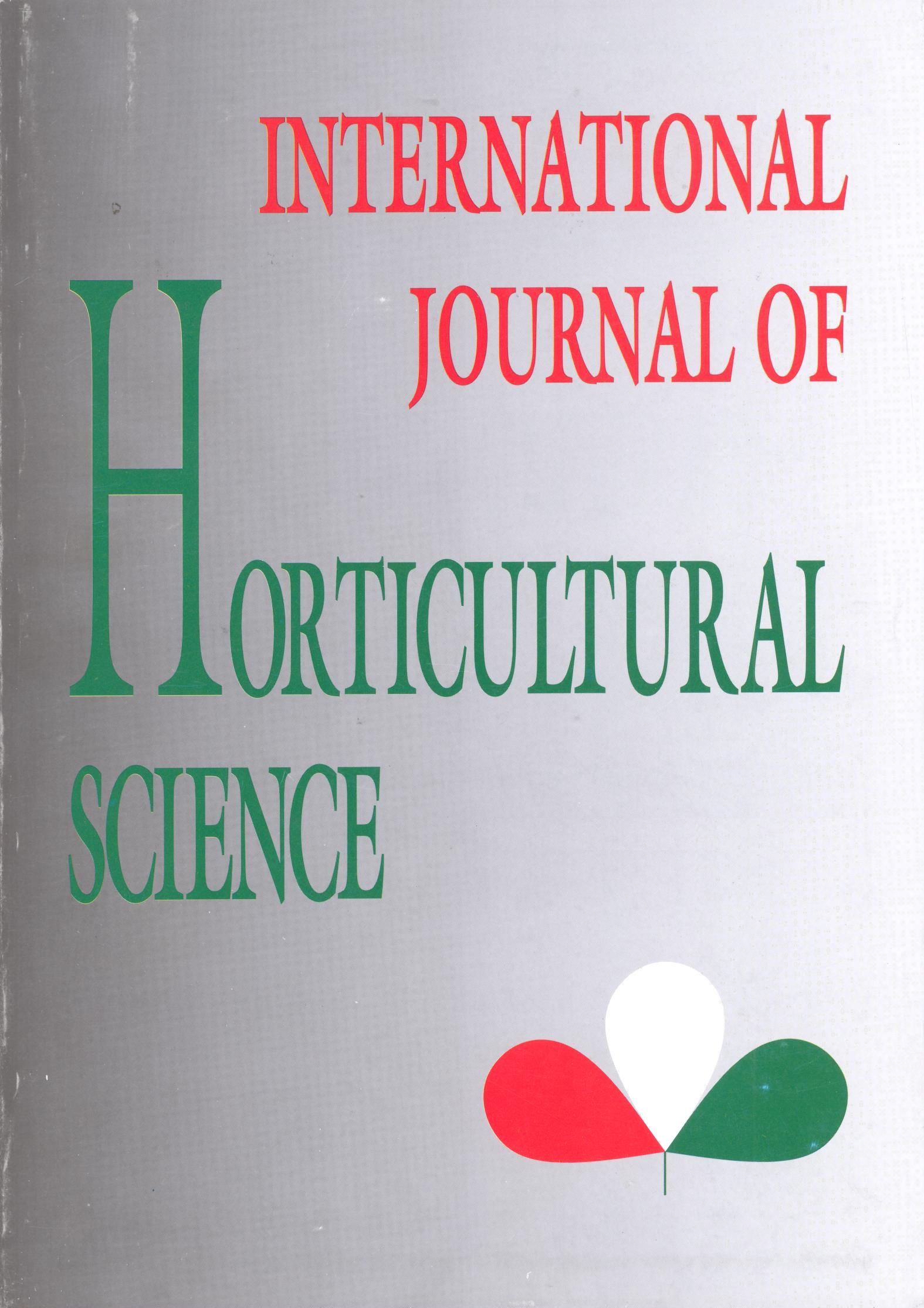 APA
Szentiványi, P. (2000). Inheritance of blooming time in walnut, with regard to the property of reproductional autoregulation of species. International Journal of Horticultural Science, 6(1), 118–122. https://doi.org/10.31421/IJHS/6/1/81
A great number of crosses have been made with Hungarian and foreign varieties as partners to breed improved varieties. This species shows a particular trait, namely the autoregulation of fruit set, which affects considerably the productivity of commercial orchards. Thus the inheritance of the blooming time of the male and female flowers has been explored for several years in the progenies.
It has been stated that
- the feature of the partners does not turn up predictably in the progeny,
- it is most important to take into consideration the blooming time class of both, male and female flowers in planning associations of varieties for commercial orchards.
- in years of irregular spring weather the stability of the blooming time of the variety or in other words the deviation of the actual blooming time of variety from its characteristic blooming-time class is also very important.
Downloads
Download data is not yet available.