Vol 6 No 1 (2000)
Cikkek
Influence of soaking periods and temperatures on germination and respiration of pea seeds
Published
February 23, 2000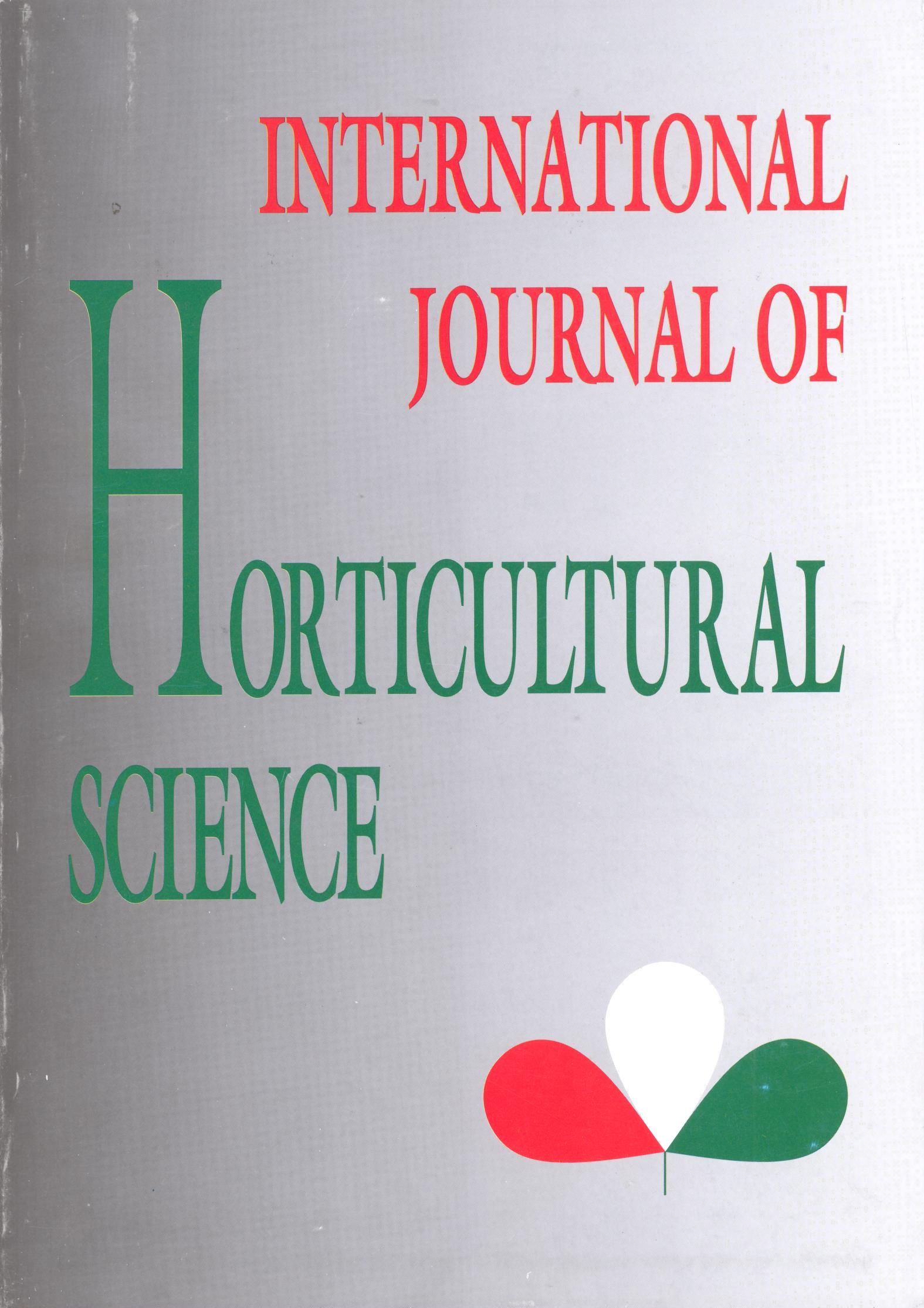 How to Cite
APA
Zaghdani, A., Füstös, Z., Horváth, G., & Kissimon, J. (2000). Influence of soaking periods and temperatures on germination and respiration of pea seeds. International Journal of Horticultural Science, 6(1), 69-71. https://doi.org/10.31421/IJHS/6/1/71
Copyright (c) 2018 International Journal of Horticultural Science
This work is licensed under a Creative Commons Attribution 4.0 International License.
Abstract
Samples of 50 wrinkled-seeded pea (Piston sativum cv. 'Farida') were soaked for 0.5, 1, 4, 8, 24, 48 and 72 hours at temperature of 5, 10, 15 and 20 °C in distilled water before germination. Water absorption, percent of germination, vigorous seedlings and dry weight of normal seedlings were assessed after 8 days. Respiration of short and long seedlings were checked by IRGA, LI-COR 6200 photosyn­thesis system. Most plants had more or less respiration but some of them already had photosynthesis. Differences in the amount of water absorbed were evident after one hour, only. Water amount was increased by increasing soaking temperatures and times. The maximum was achieved after 24 hours. Normal germination percent was not improved at any soaking time and temperature combinations but it was significantly declined at 10 °C with soaking time combinations and at 20 °C for 72 hours. The seedling vigour values were not very different at the higher soaking temperatures, but the treatments at 20 °C temperature with 8 and 24 hour soaking periods are proved to be optimal for seedling vigour. At the low soaking temperature the increase of the soaking period influenced the seedling vigour. Reduction of dry weight percent was noticeable by any soaking time related to temperature and compared with the control.
Downloads
Download data is not yet available.