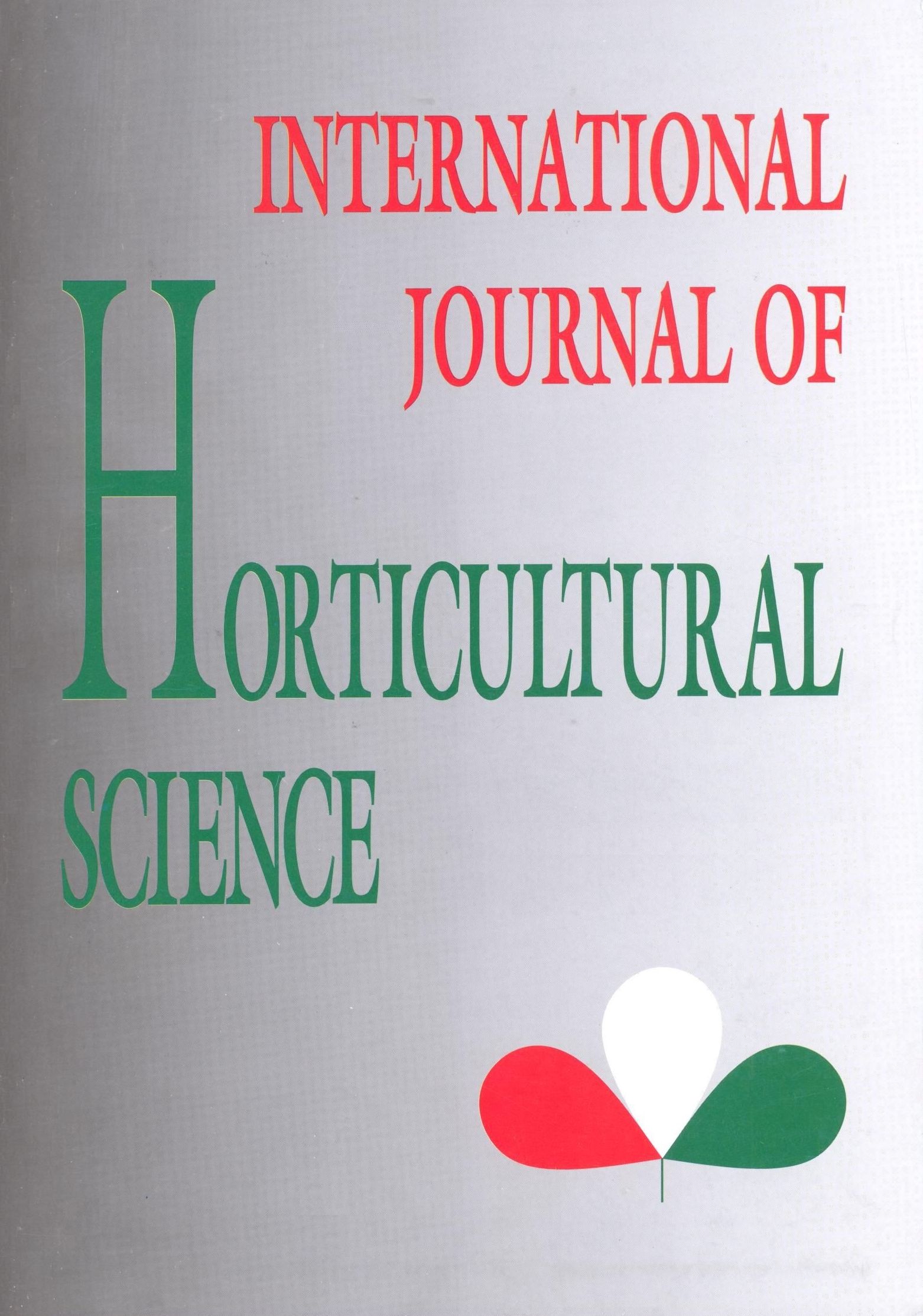 Articles
Composted and natural organic materials as potential peat-substituting media in green pepper growing
Authors
View
Keywords
License
Copyright (c) 2018 International Journal of Horticultural Science
This is an open access article distributed under the terms of the Creative Commons Attribution License (CC BY 4.0), which permits unrestricted use, distribution, and reproduction in any medium, provided the original author and source are credited.
How To Cite
Jakusné Sári, S., & Forró, E. (2006). Composted and natural organic materials as potential peat-substituting media in green pepper growing.
International Journal of Horticultural Science
,
12
(1), 31-35.
https://doi.org/10.31421/IJHS/12/1/619
Abstract
Peat is the most favourable and usable medium in vegetable and ornamental plant forcing but because of the intensive exploitation peat resources decreased significantly all around the world. As peat-reserves run out the use of pine bark, composts and other organic materials spread in horticultural growing. In this study we compared the suitability of peat-based media to pine bark and two types of composts. We examined the effect of different organic materials on the growth and yield of green pepper (Capsicum annum L., variety Danubia). We found that the most developed plants were grown in peat-based media and pine bark. The average fruit weight was the highest in low moor-high moor peat mixture and pine bark. The plants which were grown in composts fell short of our expectations.