Articles
Inheritance of the characters related to flower formation, blooming and fertilisation in apple
Published
September 13, 1999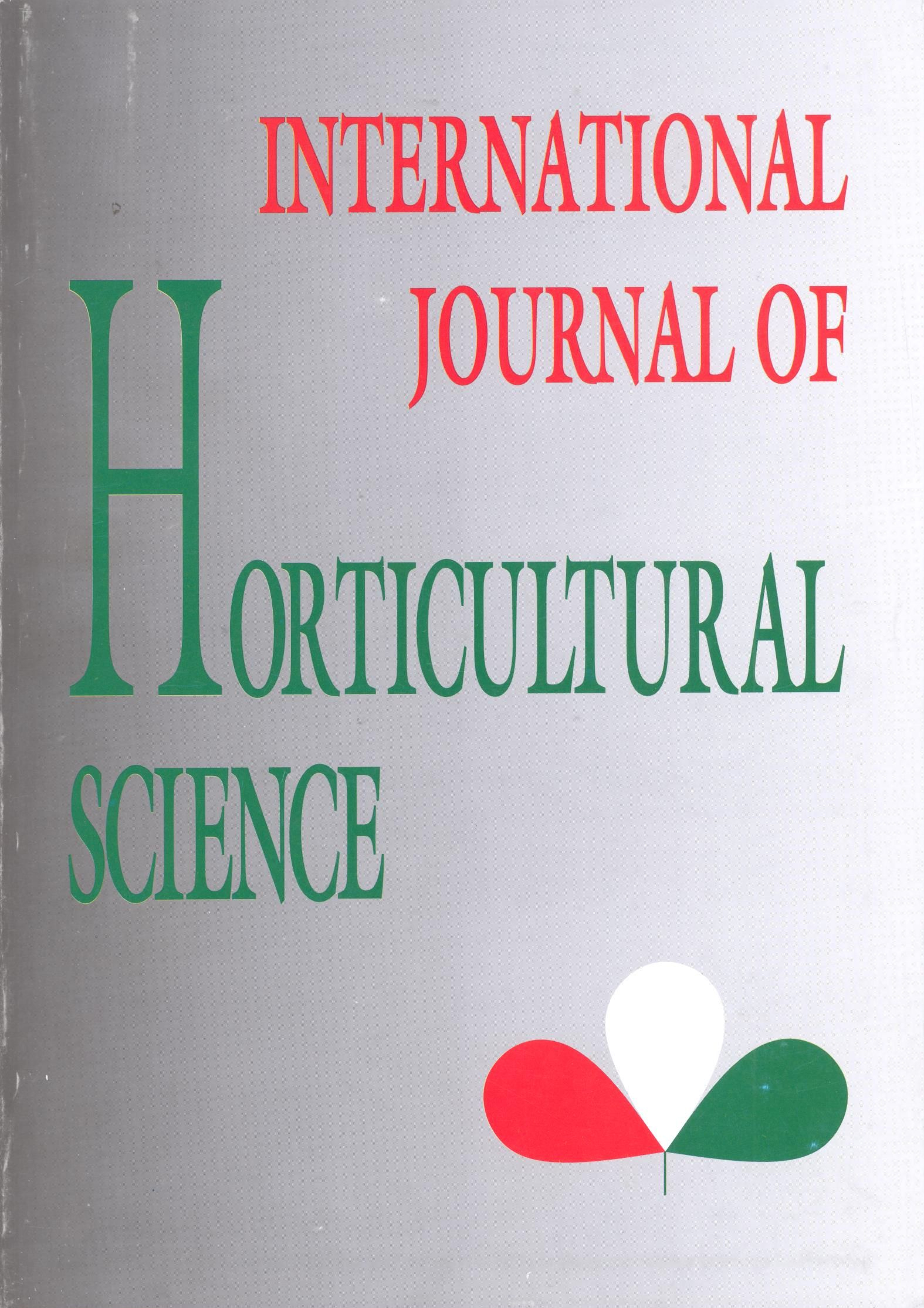 APA
Soltész, M. (1999). Inheritance of the characters related to flower formation, blooming and fertilisation in apple. International Journal of Horticultural Science, 5(3-4), 63–65. https://doi.org/10.31421/IJHS/5/3-4/46
On the base of observations performed during a period of 20 years the blooming characters-of apple varieties and their progenies the following statements are actual.
In blooming dynamics there was no difference between paternal and maternal effects. In the assignment to blooming time groups, the paternal effect prevailed whereas in the tendency of flower initiation on long shoots maternal parent was more decisive. Varieties as 'Golden Delicious'. 'Jonathan', 'Red Delicious', 'Rome Beauty' and 'Staymared' and their respective, naturally raised mutants did not differ in blooming characters.
The possibility of predicting the relation to blooming time groups of early (July, August) ripening individuals is low, whereas late (September. October) ripening ones have a good chance to be medium late in blooming time.
Downloads
Download data is not yet available.