Vol 10 No 1 (2004)
Cikkek
Eicosapentaenoic acid production by Phaeodactylum tricornutum under different culture condition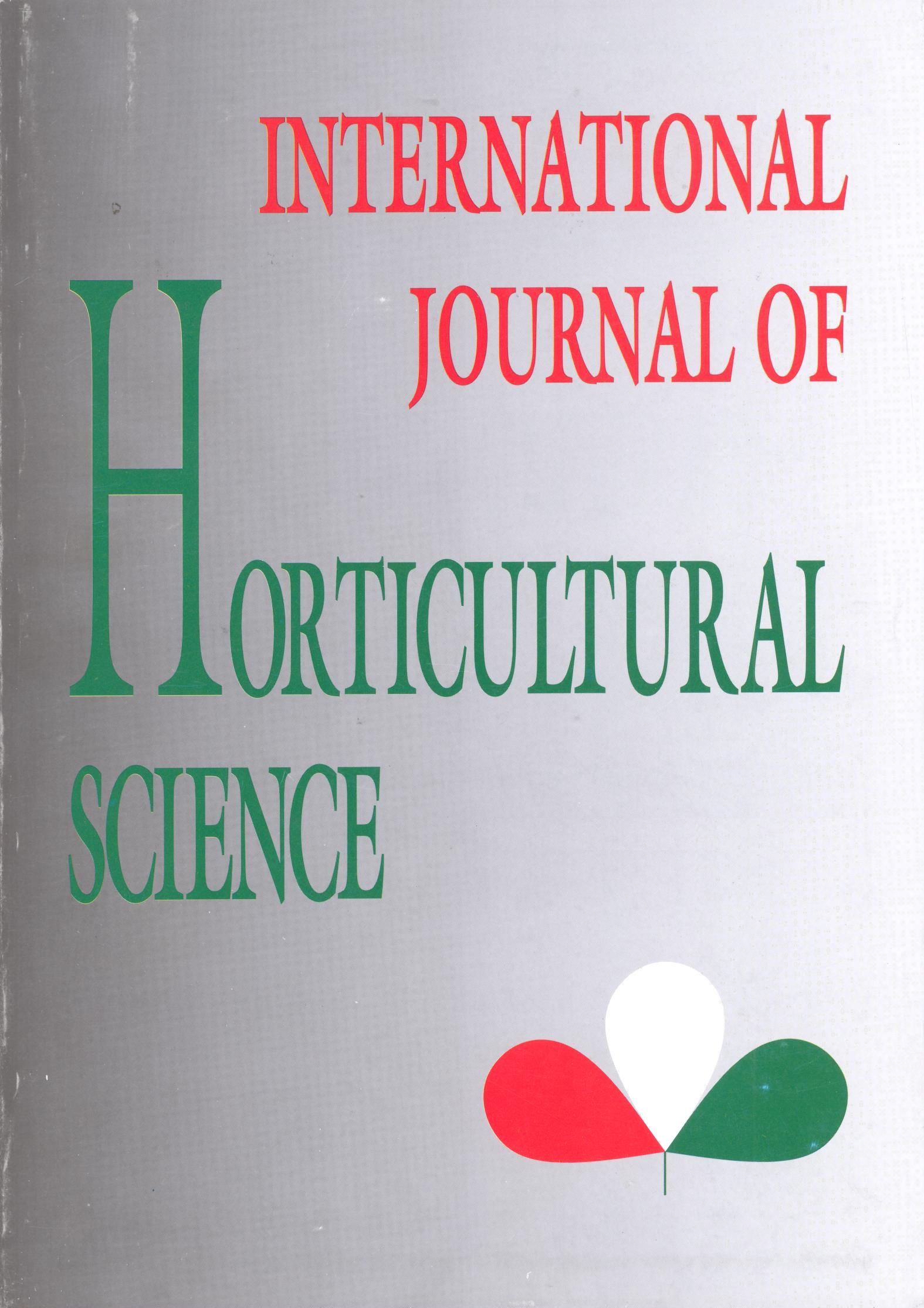 How to Cite
APA
Kutasi, J., Szederkényi, F., Ott, I., & László, M. (2004). Eicosapentaenoic acid production by Phaeodactylum tricornutum under different culture condition. International Journal of Horticultural Science, 10(1), 133-136. https://doi.org/10.31421/IJHS/10/1/453
Copyright (c) 2018 International Journal of Horticultural Science
This work is licensed under a Creative Commons Attribution 4.0 International License.
Abstract
Phaeodactylum tricornutum UTEX 640 strain of microalgae was screened under different culture conditions for their capacity to produce eicosapentaenoic acid (EPA) the most abundant polyunsaturated fatty acid (PUFA). In our experiments, the effect of sodium chlorid, nitrogen source, phosphate, initial pH, as well as the CO2 content of the medium on production of the eicosapentaenoic acid (EPA) by P. tricornutum were investigated. The EPA content of biomass was enhanced by the low pH of the medium, with increased concentrations of B17 vitamin and nitrate, and also with decreasing concentrations of sodium chlorid. The EPA is most likely associated with polar (membran) lipids and the role of EPA appears to be involved with membran permeability in microalge. The synthesis of phospholipids, enhances the EPA content of the cells, as expected. The maximum EPA yields were observed under optimum culture condition 43 — 48 mg/g of dry cell weight.
Downloads
Download data is not yet available.