Vol 9 No 2 (2003)
Cikkek
Extending the vase life of Solidago canadensis cut flowers by using different chemical treatments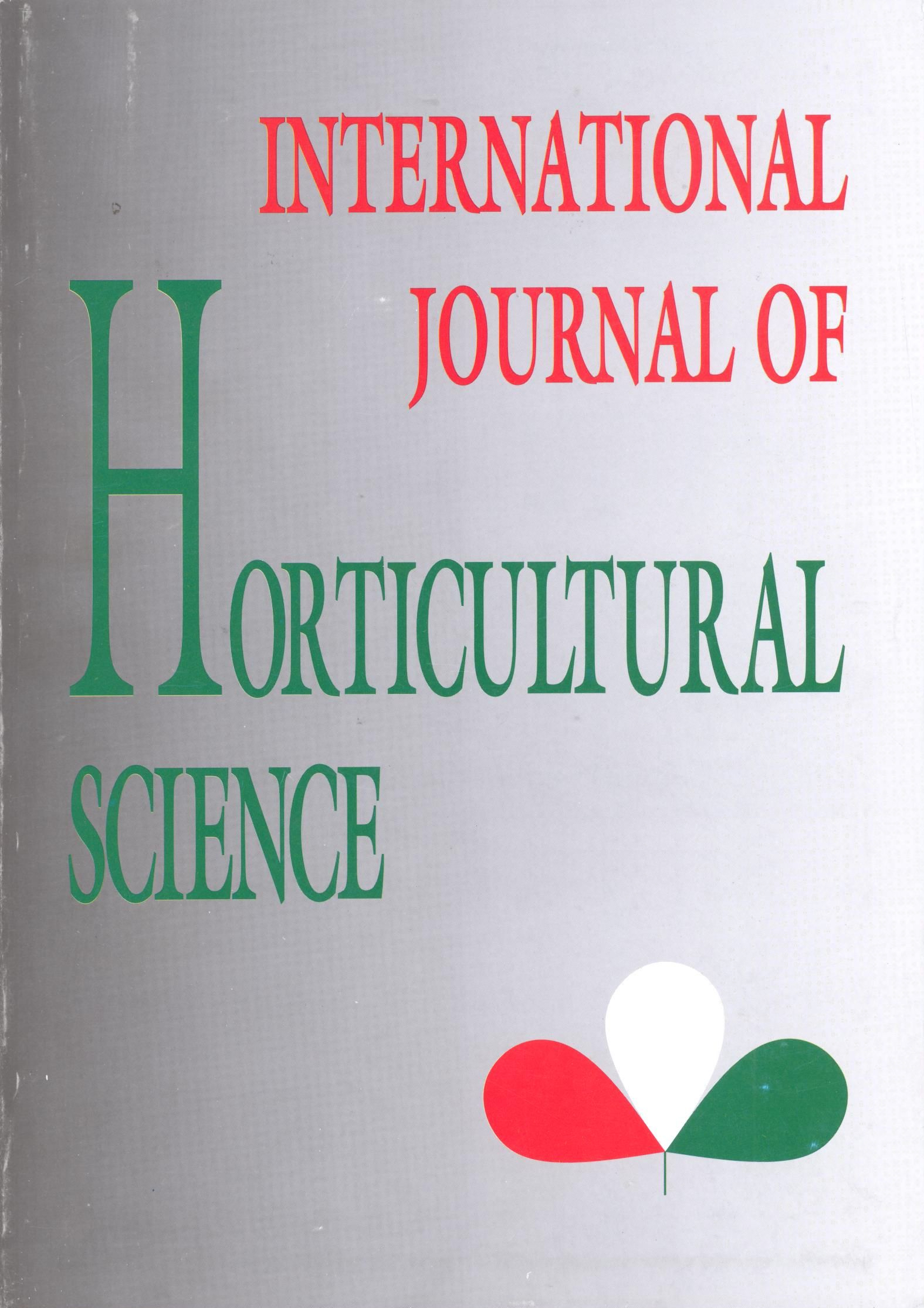 How to Cite
APA
Hassan, F. A. S., Tar, T., & Dorogi, Z. (2003). Extending the vase life of Solidago canadensis cut flowers by using different chemical treatments. International Journal of Horticultural Science, 9(2), 83-86. https://doi.org/10.31421/IJHS/9/2/397
Copyright (c) 2018 International Journal of Horticultural Science
This work is licensed under a Creative Commons Attribution 4.0 International License.
Abstract
In order to increase the vase life as well as quality of leaves of goldenrod (Solidago canadesis), the effect of 8-hydroxyquinoline sulphate (8-HQS), silver thiosulphate (STS) and l-methylcyclopropene (l-MCP) were investigated. 8-HQS was used as a continuous treatment at 400 ppm with or without sucrose at 50 g/l. The treatment of STS was used by putting the flower bases at 0.4 mM for 6h with or without sucrose at 50 g/l. l -MCP was used at 0.5 g/m3 for 6h dry or in water. Except the treatment of l -MCP in water, the chemical treatments, which were used, led to the increase vase of life of leaves as well as to the inflorescence of cut solidago spikes compared to the control. The best treatment in this concern was 8-HQS at 400 ppm without sucrose, which resulted in longest vase life of leaves as well as inflorescences and lowest percent loss of fresh weight of initial.
Downloads
Download data is not yet available.