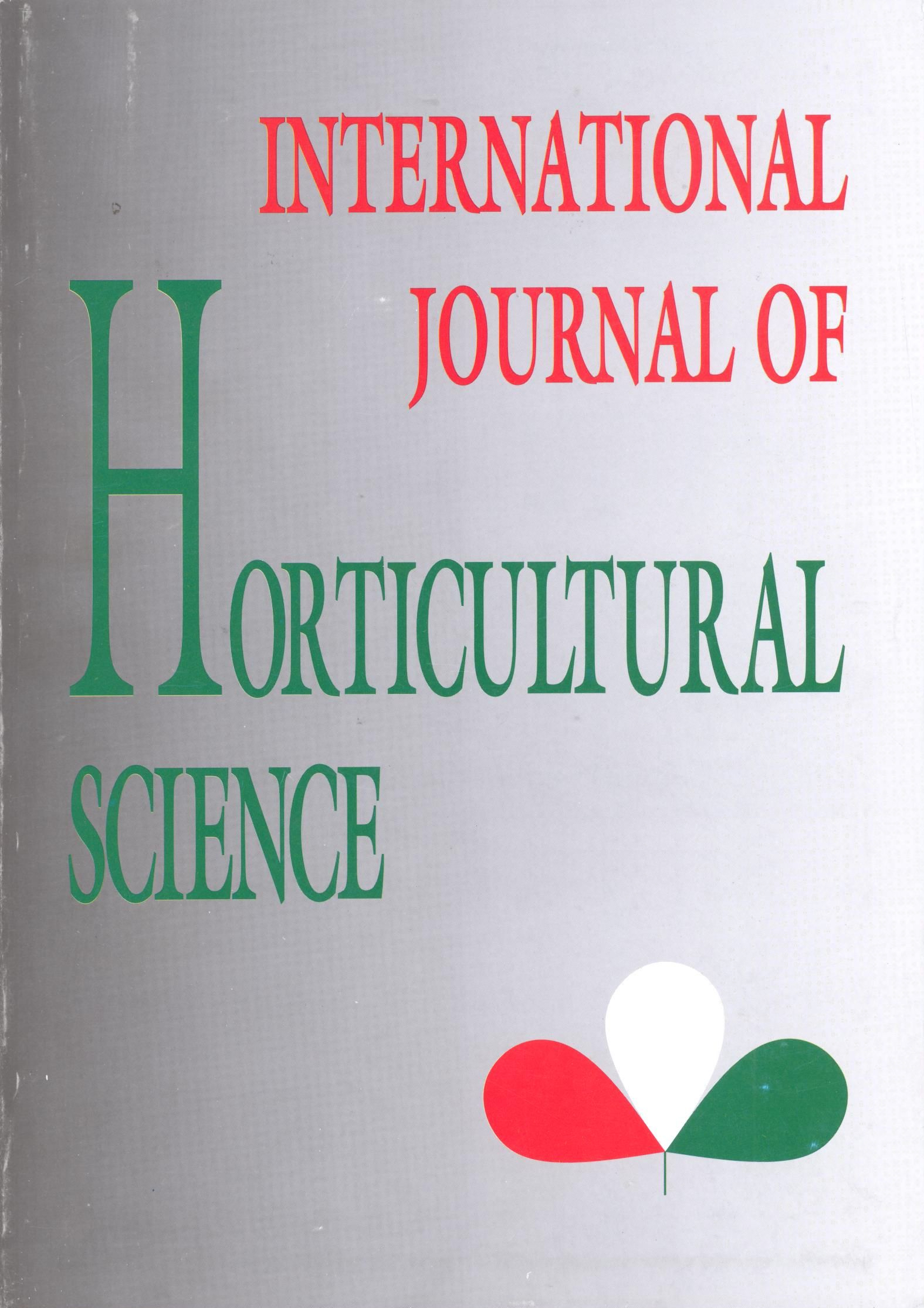 Articles
Nutrient demand of stone fruits
Author
View
Keywords
License
Copyright (c) 2018 International Journal of Horticultural Science
This is an open access article distributed under the terms of the Creative Commons Attribution License (CC BY 4.0), which permits unrestricted use, distribution, and reproduction in any medium, provided the original author and source are credited.
Abstract
Effects of nitrogen, phosphorus and potassium fertilization were investigated on the change of nutrient content, vegetative and generative production of apricot, peach and sour cherry trees, as well as on frost hardiness in long term experiments. Nitrogen and phosphorus fertilization increased only the concentration of these elements in cherry leaves without effect on growth and yield. Consequent potassium effect was proved on these stone fruit species. Effect on yield appeared following the first higher crop load.
Potassium supply has positive effect on frost hardiness of apricot and sour cherry flowers and peach flower buds.
In peach, the lime content of soil decreased the yield but it could be compensated by potassium dressing to some extent. Favourable nutrient boundary values were determined for soil and foliage.