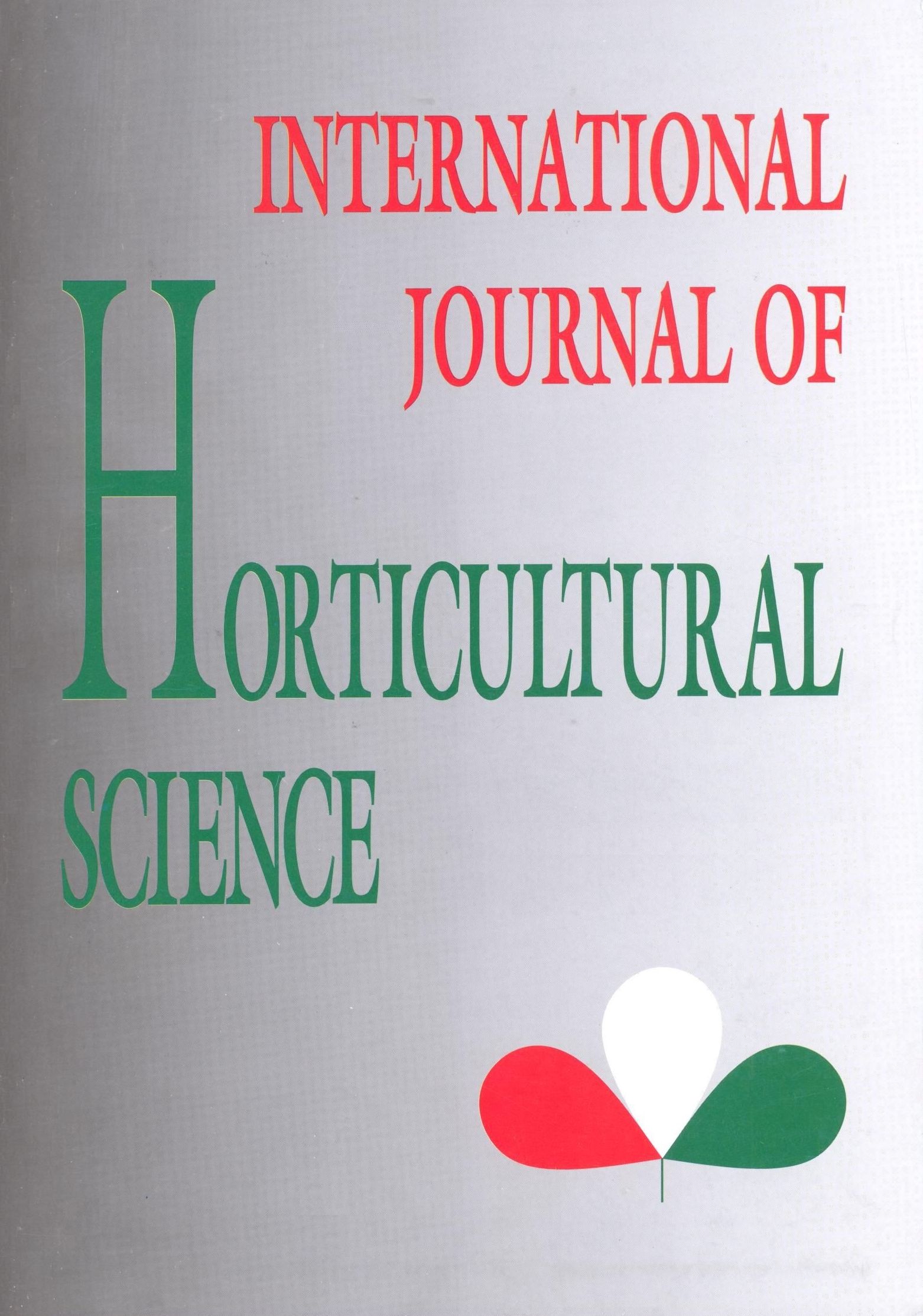 Articles
The selection and cultivation of Tilia clones tolerating polluted urban environment
Authors
View
Keywords
License
This is an open access article distributed under the terms of the Creative Commons Attribution License (CC BY 4.0), which permits unrestricted use, distribution, and reproduction in any medium, provided the original author and source are credited.
How To Cite
Jámbor-Benczúr, E., Sinkó, Z., Reményi, M. L., & Ifjú, Z. (2001). The selection and cultivation of Tilia clones tolerating polluted urban environment.
International Journal of Horticultural Science
,
7
(3-4), 82-86.
https://doi.org/10.31421/IJHS/7/3-4/289
Abstract
Two urban stress tolerant Tilia clones were selected by the Department of Floriculture and Dendrology. The mother trees of the Observed clones were found in an alley of linden trees, settled on a traffic island of a busy two-lane road.
Tilia hybrid 'Saint Stephen' has a beautiful cone-shaped crown, the leaves are bright green and they keep their green colour for much longer time than the leaves on the other trees in the alley. In the nursery the Tilia hybrid 'Saint Stephen' was budded on T. cordata, T. platyphyllos and T. argentea and it had good compatibility with every rootstock. The average height of the one year old buddings was 200 cm and the buddings kept their good growing capacity in the following years as well. They had an outstanding growing capability comparing with the other Tilia cultivars.
Tilia platyphyllos 'K3' clone has similar cone-shaped crown. The growing vigor and urban stress tolerance seems to be better than Tilia hybrid 'Saint Stephen'.