No 74 (2018)
Articles
Biological control of sweet chestnut on Pécsbánya, Hungary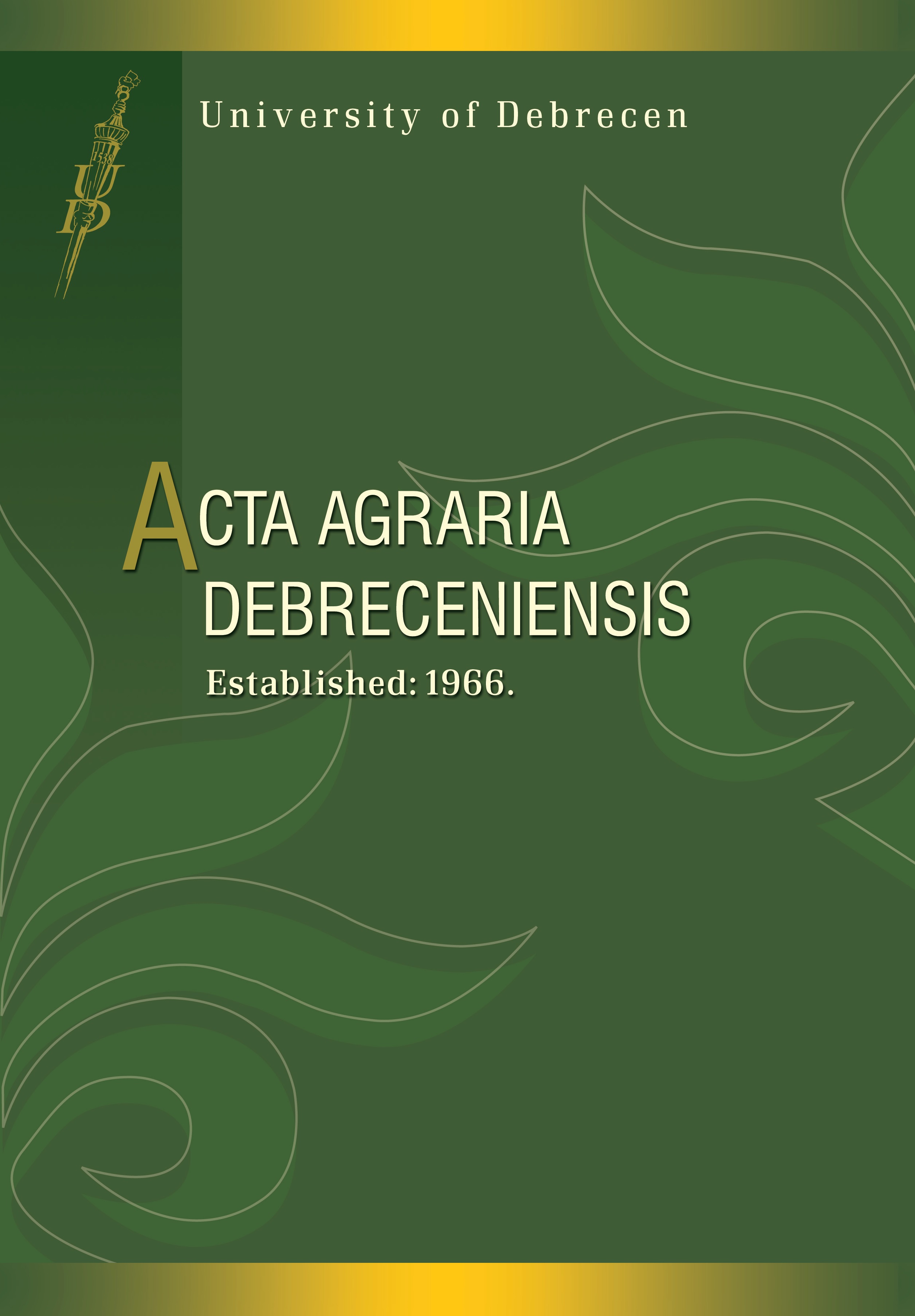 How to Cite
APA
Kovács, G., Bodnár, D., Tarcali, G., & Radócz, L. (2018). Biological control of sweet chestnut on Pécsbánya, Hungary. Acta Agraria Debreceniensis, (74), 77-81. https://doi.org/10.34101/actaagrar/74/1668
This work is licensed under a Creative Commons Attribution 4.0 International License.
Abstract
The supervision of plant hygiene of sweet chestnut grove on Pécsbánya (South Hungary) started more than four years ago. Hypovirulent strains were applied as a biological process to control Cryphonectria parasitica fungus which causes the chestnut blight disease. By now the performed interventions have shown obvious results, the vitality of the trees has greatly improved, the amount of harvested nuts is increasing, and the hypovirulent strain has been spreading within the area. During plant health inspection the galls of chestnut gall wasp (Dryocosmus kuriphilus) was found in the year of 2015, which is the obvious symptom of new occurrence of the pest. The pest was eradicated by destroy galls, which allows taking out of consideration the damage by now in this area.
Downloads
Download data is not yet available.