Vol 17 No 1-2 (2011)
Cikkek
Susceptibility of fruit of some plum and apricot cultivars to brown rot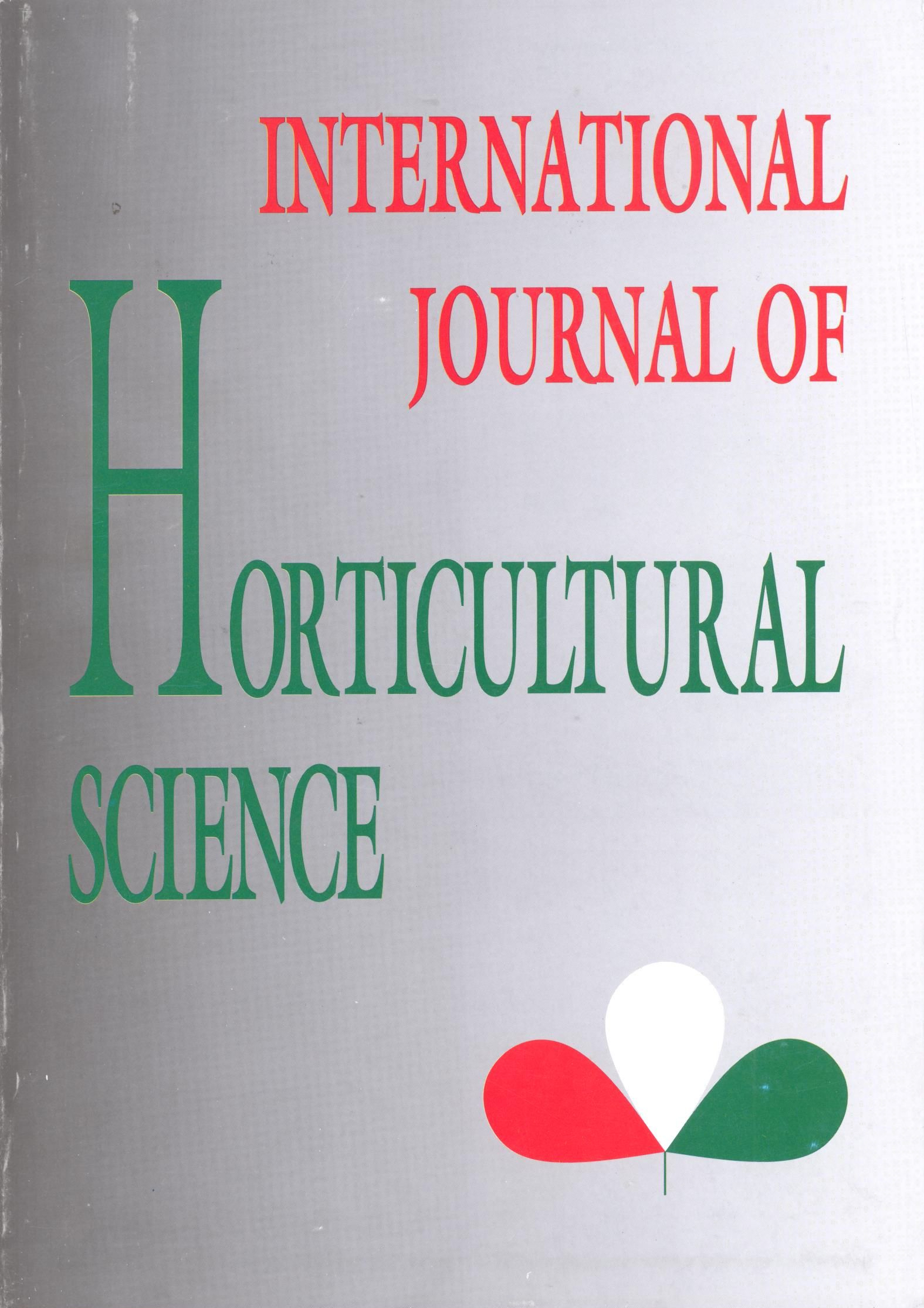 How to Cite
APA
Holb, I. J., Soltész, M., Nyéki, J., & Szabó, Z. (2011). Susceptibility of fruit of some plum and apricot cultivars to brown rot. International Journal of Horticultural Science, 17(1-2), 53-55. https://doi.org/10.31421/IJHS/17/1-2./945
Copyright (c) 2018 International Journal of Horticultural Science
This work is licensed under a Creative Commons Attribution 4.0 International License.
Abstract
In this three-year study, incidence of brown rot (Monilinia spp.) on fruit of plum and apricot cultivars were evaluated in Kecskemét, Hungary. Results showed that most plum and apricot cultivars expressed symptoms caused by Monilinia spp, graded between 2 and 4 (10–75%) by the end of the summer in 2008–2010. Assessments on plum showed that only cultivars 'Besztercei', 'Silvia' and 'Tuleu gras' were partly tolerant to Monilinia spp., while the most susceptible cultivars were 'Bluefre' and 'Stanley'. The most tolerant apricot cultivars were 'Borsi-féle kései rózsa', 'Piroska', 'Pannónia' and 'Magyar kajszi' while the most susceptible ones were cvs. 'Budapest' and 'Mandulakajszi'. Susceptibility classes showed that only one plum ('Silvia') and one apricot cultivar ('Borsi-féle kései rózsa') were available with low susceptibility.
Downloads
Download data is not yet available.