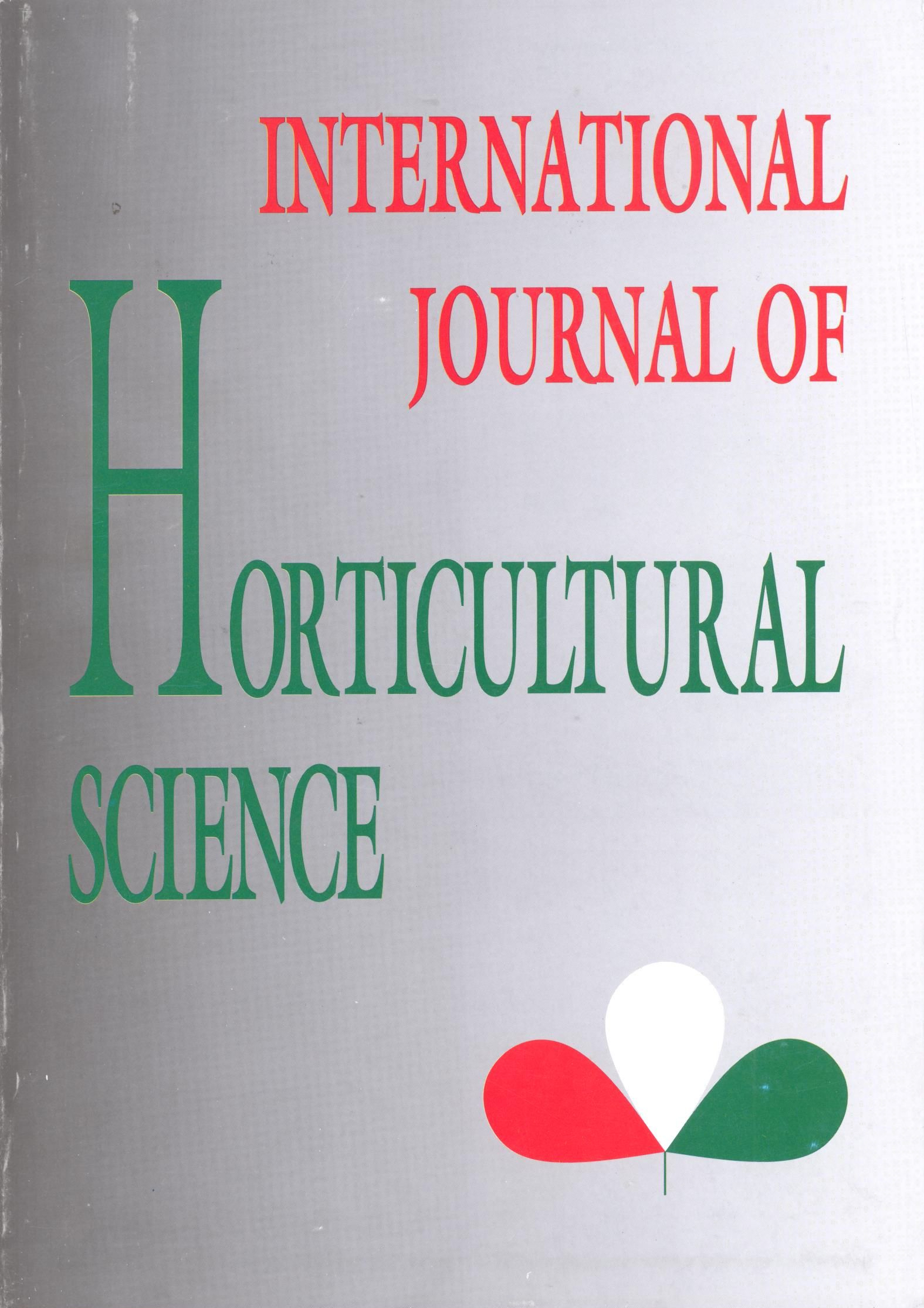 Articles
Importance of boron in fruit nutrition
Authors
View
Keywords
License
Copyright (c) 2018 International Journal of Horticultural Science
This is an open access article distributed under the terms of the Creative Commons Attribution License (CC BY 4.0), which permits unrestricted use, distribution, and reproduction in any medium, provided the original author and source are credited.
How To Cite
Nagy, P. T., Kincses, I., Nyéki, J., Soltész, M., & Szabó, Z. (2011). Importance of boron in fruit nutrition.
International Journal of Horticultural Science
,
17
(1-2), 39-44.
https://doi.org/10.31421/IJHS/17/1-2./942
Abstract
Boron (B) is an essential micronutrient in plants especially in fruits. Despite of this fact there are very few information about its application, uptake and symptoms in Hungarian fruit growing sector. Nowadays we should consider the effects of weather conditions on soil B availability increasingly according to the climatic anomalies. Identifying of internal and external symptoms of plant parts (leaf, fruit) is help for growers to recognize the deficiency and excess symptoms in time. Methods and application rates of boron fertilization provide further information for growers to achieve qualify-oriented fruit growing among Hungarian conditions. The aim of this minireview is to focus on the importance of boron in fruit nutrition.