Articles
Quality improvement in viticulture and winery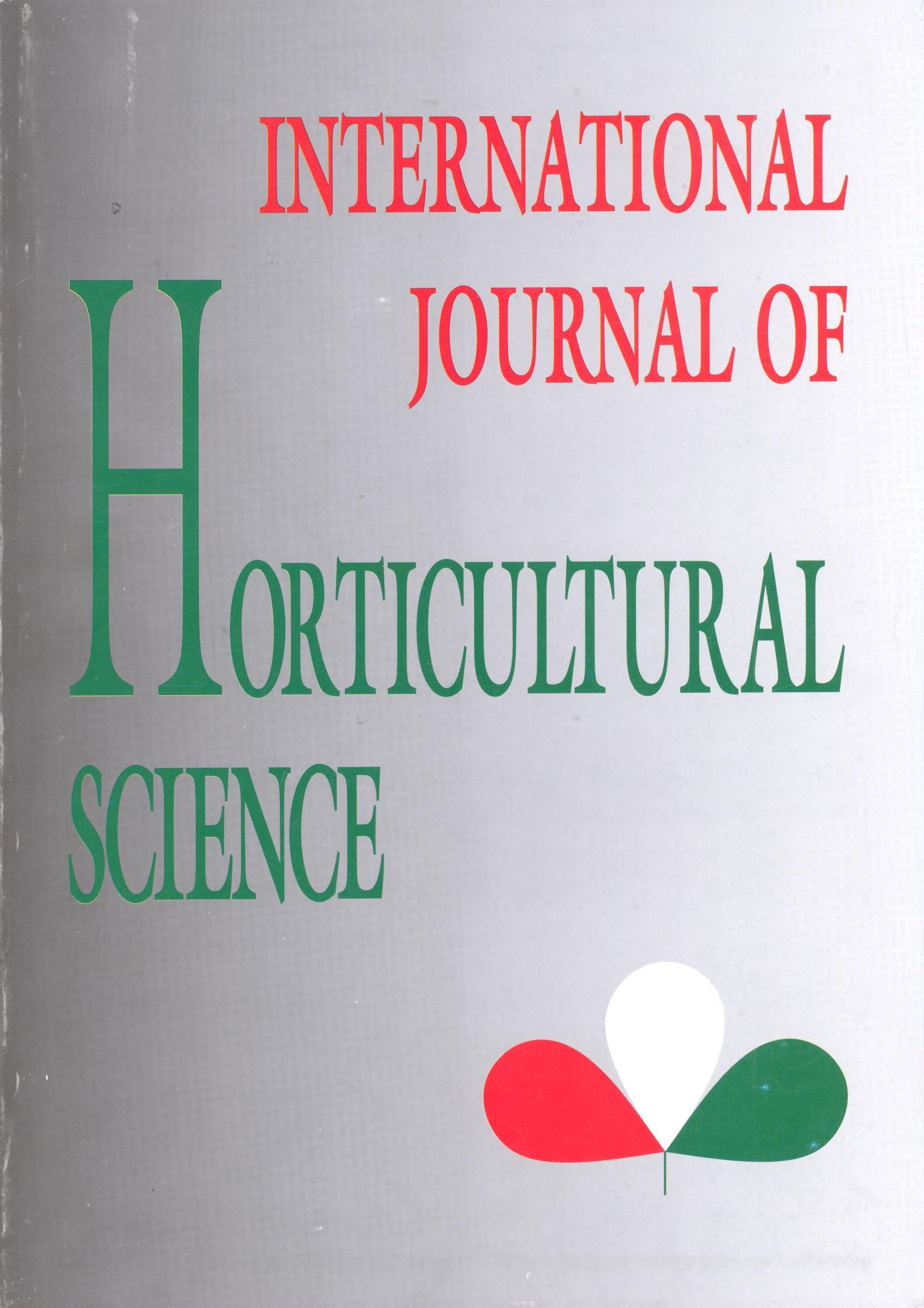 APA
Urbán, A. (2000). Quality improvement in viticulture and winery. International Journal of Horticultural Science, 6(2), 55–62. https://doi.org/10.31421/IJHS/6/2/94
The author determines the development of the grape and wine production branches as a very cogent common task. Because of its importance this sector enables the livelihood of 100-150 thousand families and also of $ 80-100 million export income. A state subsidy is indispensable to the realization of that project. In the author's opinion on round 100 000 ha plantation area yearly 4-4.5 million hl wine can be produced, therefrom the export may amount to 1-1.3 million hl.
Yearly 3000 ha vineyards should be planted in order to maintain the present production capacity.
Downloads
Download data is not yet available.