Vol 16 No 4 (2010)
Cikkek
Flower density and winter damage of apricot and peach varieties
Published
August 16, 2010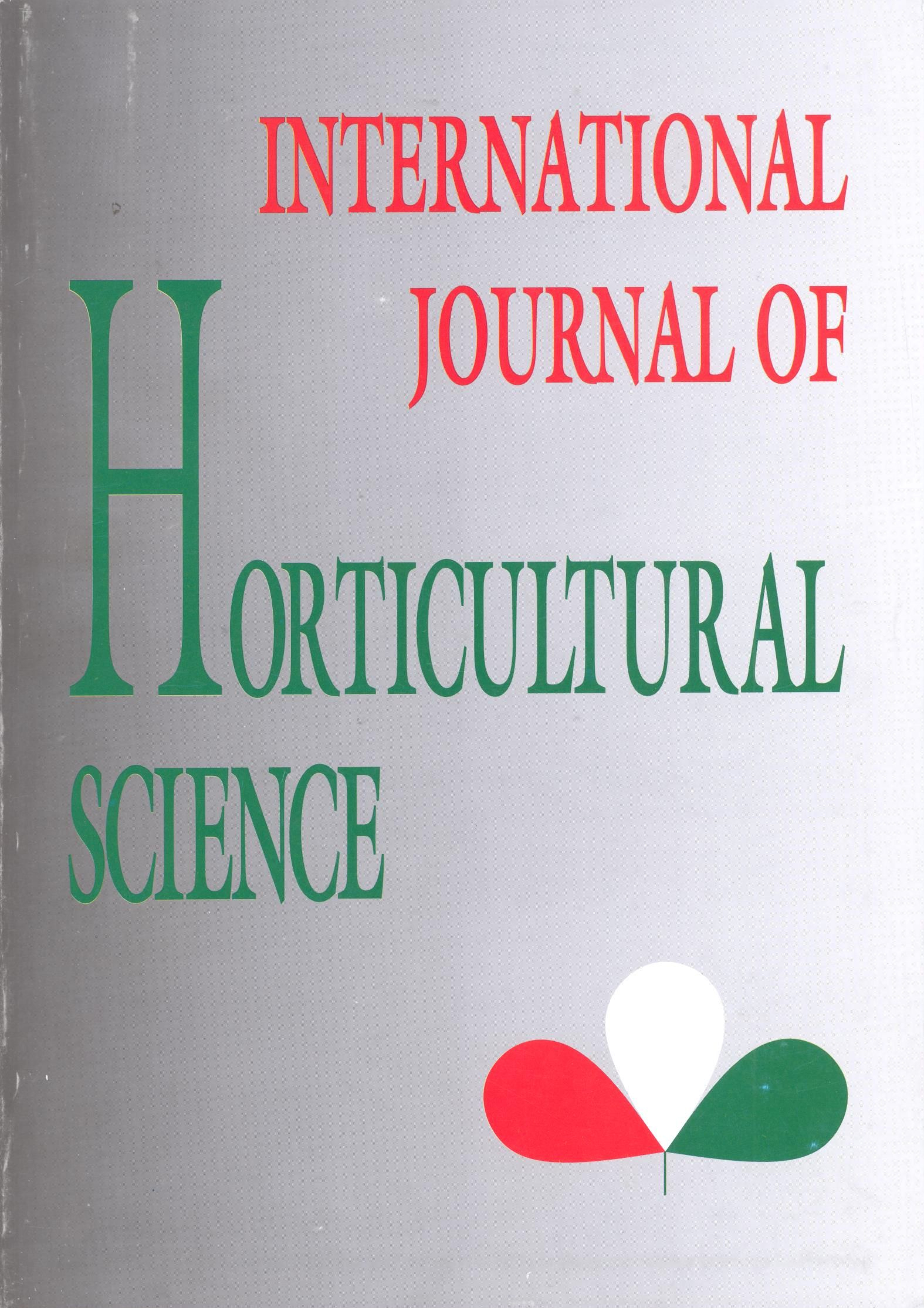 How to Cite
APA
Szabó, Z., Veres, E., Soltész, M., Gregová, E., Benediková, D., & Nyéki, J. (2010). Flower density and winter damage of apricot and peach varieties. International Journal of Horticultural Science, 16(4), 53-56. https://doi.org/10.31421/IJHS/16/4/917
Copyright (c) 2018 International Journal of Horticultural Science
This work is licensed under a Creative Commons Attribution 4.0 International License.
Abstract
Hungary is located on the northern boundary of economical apricot and peach production. The present assortment of varieties and the actual, not adequately selected growing sites cause a permanent risk of winter and spring frosts in their cultivation. The field observations are performed at Debrecen, the Experiment Station Pallag, on 20 apricot and 21 peach varieties. The flower density among the varieties attained 3-4-fold differences. Three categories have been suggested for both species. The density was inferior in Hungary established varieties compared with the new varieties of foreign origin. The minimum temperatures of January 9, 2009 was –17,6 °C , and of December 21, 2009 also –17,6 °C. In some varieties the damage of buds attained 100%. For estimating the yield security, we need to consider also the flower density and the frost damage together. For a mediocre yield, we need a flower density in both species of at least 0.2 living bud/cm. The results confirm the statement that in Hungary, the revision of growing sites is indispensable in order to develop a profitable and competitive apricot and peach growing industry.
Downloads
Download data is not yet available.