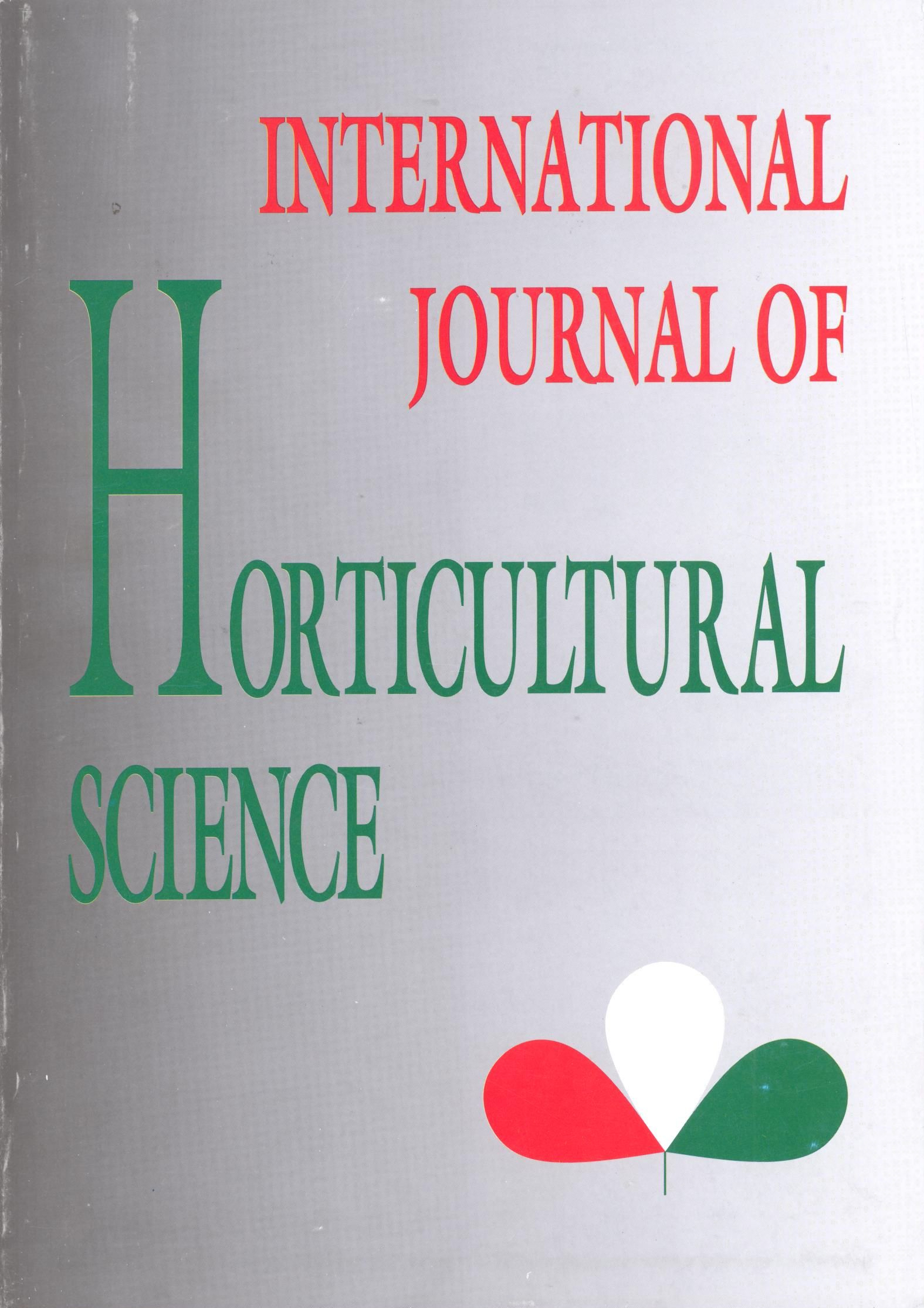 Vol. 15 No. 1-2 (2009)
Articles
Irrigation of pear (A review)
https://doi.org/10.31421/IJHS/15/1-2/814
View
Keywords
How to Cite
Nemeskéri, E. (2009). Irrigation of pear (A review). International Journal of Horticultural Science, 15(1-2), 65–73. https://doi.org/10.31421/IJHS/15/1-2/814
License
Copyright (c) 2018 International Journal of Horticultural Science
This is an open access article distributed under the terms of the Creative Commons Attribution License (CC BY 4.0), which permits unrestricted use, distribution, and reproduction in any medium, provided the original author and source are credited.
Abstract
The plantation of intensive growing orchards and steady increase in yield is essential to return the growing cost by sale. Seasonal crop fluctuation of pear is increased by the frequently occurrence of drought and climatic changes. This study reviews genetic and growing factors determined the alternancy of pear and present the new knowledge concerning on water saving irrigation techniques. Use of dwarfing rootstocks, root pruning, branches pruning and new water saving irrigation make the changes in vegetative and generative growth that successfully improve the alternancy of pear growing. According to publications BA 29 of clonal quince rootstocks exhibited the best protection mechanism against to drought. Regulated deficit irrigation (RDI) applied during rapid shoot growth and slowly fruit growth result a decrease in shoot growth and 60% of water saving in pear orchard while there was no influence on harvested yield. Partial rootzone drying (PRD) microjet irrigation applied in pear orchard result 23-52% of decrease in water use, however concerning explorations are contradictory. Further investigations need to improve the efficiency of new irrigation technology adapted pear varieties based on monitoring of soil water status and measurement of stem water potential as stress indicators of plants.
Downloads
Download data is not yet available.