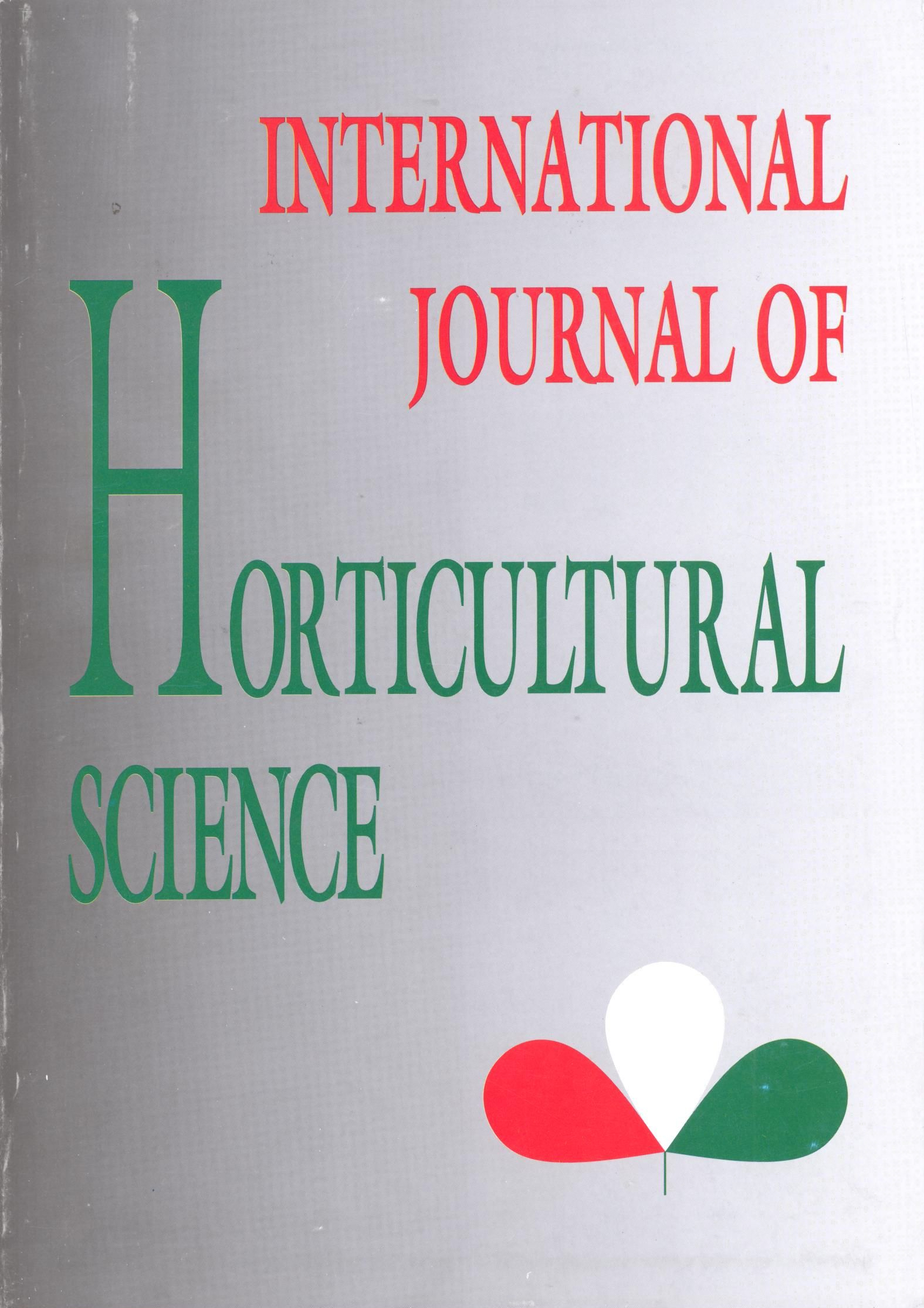 Vol. 14 No. 1-2. (2008)
Articles
Promising white poplar (Populus alba L.) clones in sandy ridges between the rivers Danube and Tisza in Hungary
Published
February 19, 2008
https://doi.org/10.31421/IJHS/14/1-2./793
View
Keywords
How to Cite
Rédei, K., & Keserű, Z. (2008). Promising white poplar (Populus alba L.) clones in sandy ridges between the rivers Danube and Tisza in Hungary. International Journal of Horticultural Science, 14(1-2.), 113–116. https://doi.org/10.31421/IJHS/14/1-2./793
License
Copyright (c) 2018 International Journal of Horticultural Science
This is an open access article distributed under the terms of the Creative Commons Attribution License (CC BY 4.0), which permits unrestricted use, distribution, and reproduction in any medium, provided the original author and source are credited.
Abstract
White poplar is a native stand-forming tree species in Hungary, covering 3.1 per cent of the forested area. More than 70 per cent of the white poplar stands can be found on calcareous sandy sites in the Danube—Tisza region, so they play a significant role in the poplar management of this part of the country. The most important task ahead of Hungarian poplar growers is to improve the quality of poplar stands and plantations based on selecting new clones and cultivars. The growth and yield of four promising white poplar clones was evaluated on a marginal site in central Hungary. The clones `1-1 425-4' (Populus alba x Populus alba), and 11 758' (Populus alba Mosonmagyaróvár 124) seem to be suitable for wood production, while the 427-3' (Populus alba x Populus alba cv. Bolleana) and 422-9' (Populus alba x Populus grandidentata) clones (with decorative stem form) could be better used for tree lines and ornamental plantations.
Downloads
Download data is not yet available.