Vol 6 No 1 (2000)
Cikkek
Interactive effect of sulphur and lead on the growth of muskmelon (Cucumis melo L.) seedling
Published
February 23, 2000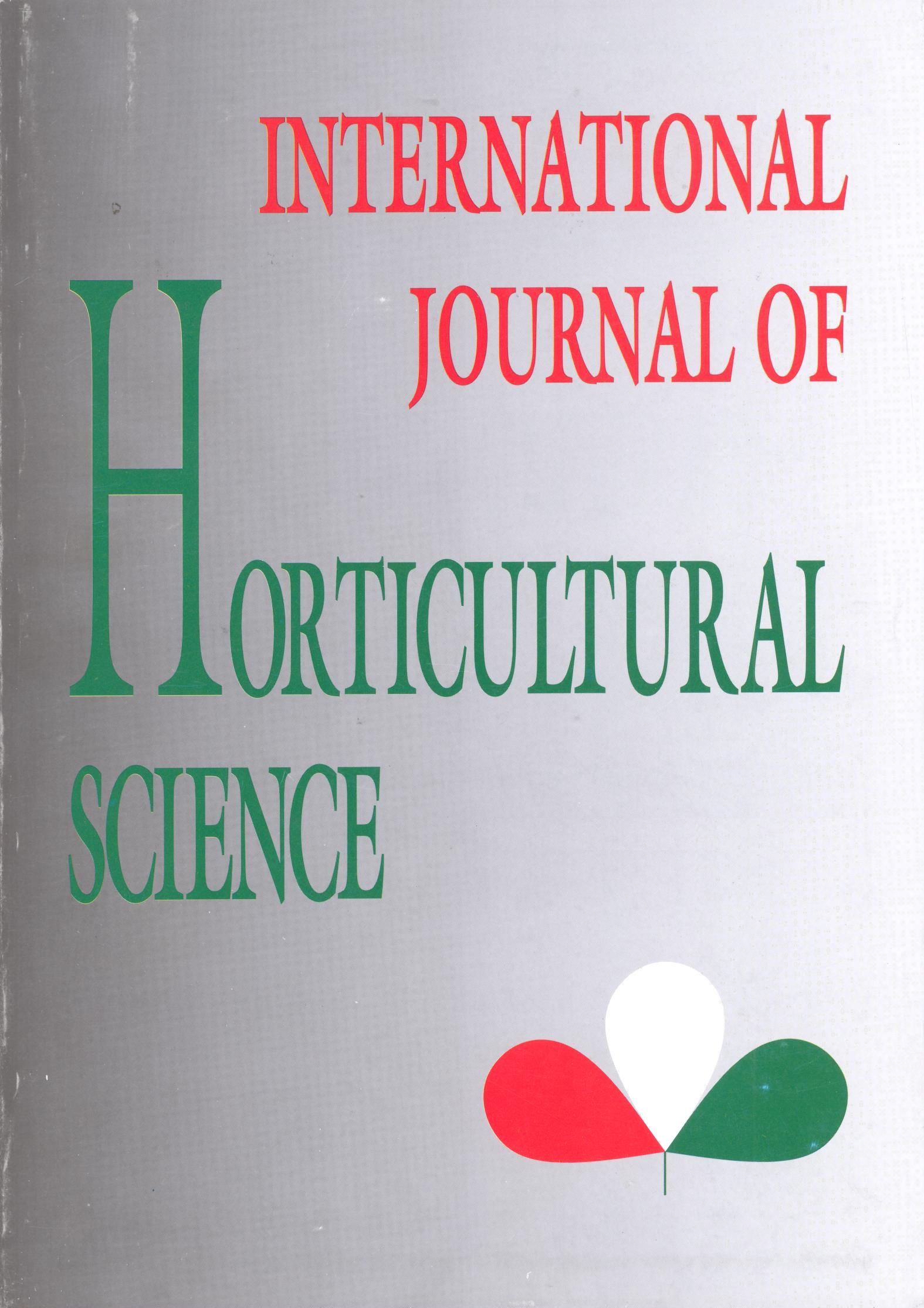 How to Cite
APA
El. B. Ragab, A. (2000). Interactive effect of sulphur and lead on the growth of muskmelon (Cucumis melo L.) seedling. International Journal of Horticultural Science, 6(1), 72-76. https://doi.org/10.31421/IJHS/6/1/72
Copyright (c) 2018 International Journal of Horticultural Science
This work is licensed under a Creative Commons Attribution 4.0 International License.
Abstract
The effect of sulphur and lead on growth of muskmelon (Cucmis melo L.) sweet ananas was measured under plastic tunnel. Lead (Pb) was applied at the rate of 0, 75, 300, 600 and 1200 pg/g of soil in factorial combination with treatments of 0, 48, 80, 112 and 224 mg S/kg soils. Muskmelon growth was reduced by increasing Pb concentration and/or by removing S from the growth medium. Lead concentration in plant tissues increased linearly with increasing Pb concentration in the growth medium. Increasing S concentration in solution reduced the effects of the 75-1200 pg Pb /g soil treatments. Increasing S concentration in soil increased shoot and root growth at high levels of Pb. Increased levels of S in the growth medium decreased Pb concentration in shoot and root tissues and increased growth of muskmelon. The reduction in Pb toxicity at high S supply may be due to reduced root absorption of Pb.
Downloads
Download data is not yet available.