Articles
Experimental results of the effects of Hungarian climatic conditions to German disease-resistant industrial apple varieties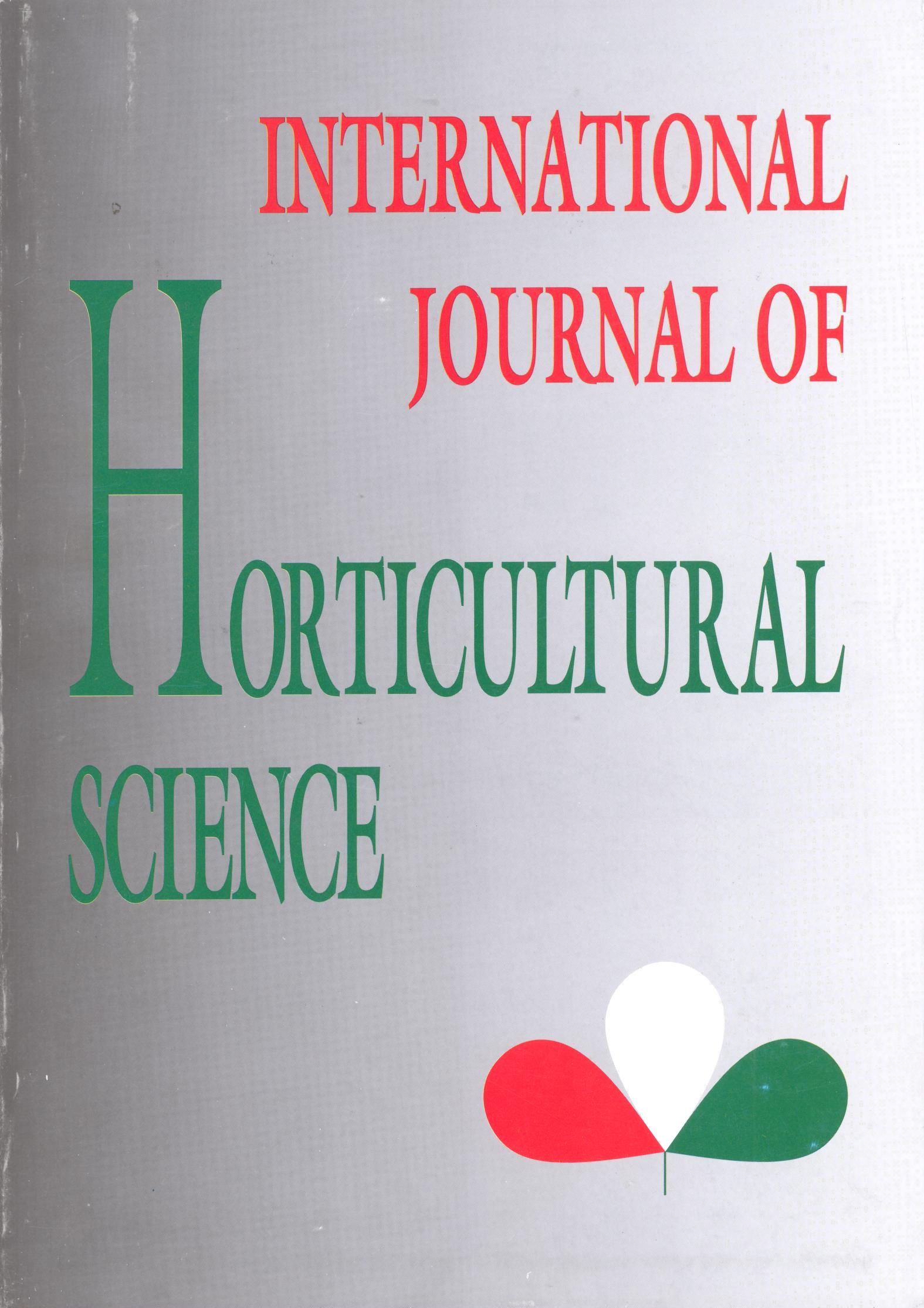 APA
Kápolna, B., Kollár, G., & Henze, E. (2004). Experimental results of the effects of Hungarian climatic conditions to German disease-resistant industrial apple varieties. International Journal of Horticultural Science, 10(1), 53–56. https://doi.org/10.31421/IJHS/10/1/439
In the recent years, several disease-resistant apple varieties appeared through the modern breeding technologies. These varieties can be grown with low usage of pesticides, which mean not only environment friendly fruit growing, but the production costs are also lower. In Eastern-Hungary — it is one of the main apple growing regions — a new apple growing structure started to form by the investment of the German Wink Ltd. — several resistant apple varieties were brought from Germany. 'Resistant' refers genetic resistance that usually transferred from the genome of wild apple species. But the fruit of these apple species is not only resistant to diseases, but its quality is poorer, too. In Germany the Re-apples are grown only for the processing industry. Due to climatic circumstances in Eastern Hungary, the first experiences showed better parameters during laboratory measurement, the fruits have more beautiful view, shape and inner characters than usual industrial apples.
In our paper we discuss the results of sensory (consumer) tests, carried out in Eastern Hungary and in the Budapest-region the data analysis of systematic storing experiments (refraction, flesh firmness, weight loss, etc.) and profile analysis of fresh and stored Re-apples. (In the profile analysis the ProfiSens software [4,5] has been used.)
Downloads
Download data is not yet available.